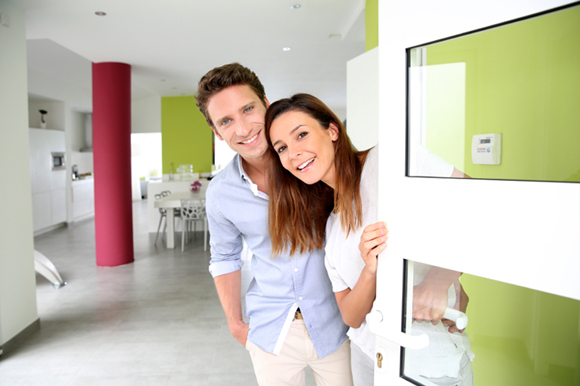 Does your bed & breakfast distinguish itself by offering more service and quality than other B&Bs? Then it's okay to promote that. Use the quality of your bed and breakfast as the approach of your promotion and advertisements. A few tips.
Tip 1: make your bed & breakfast immediately findable
It's crucial to promote your bed & breakfast on the internet. The fastest and easiest way to make your B&B easy to find is by registering at the world's best known website for B&B promotion: Bedandbreakfast.eu. Your bed and breakfast can be on the website in just a few steps.
Tip 2: use concrete examples
You could write: we offer the very best of quality, but that actually doesn't say anything. Offer concrete examples, such as: Our breakfast is a true fest, with homemade strawberry jam, eggs from our own property and award-winning sandwiches! That way you make the 'quality' label concrete.
Tip 3: quote positive reviews
Read through your guestbook, what do guests like and appreciate most about your B&B? Name these things in your promotions! Also be sure to quote some positive reviews that guests wrote on Bedandbreakast.eu: visitors find these opinions to be highly relevant.
Tip 4: make sure you have high quality images
Make sure you have pictures in which the quality of your B&B shines through.  You could, for example, take pictures of authentic elements, the bottle of wine and fresh flowers in the room, the bath robes or the croissants at breakfast. On Bedandbreakfast.eu you can upload up to 18 overview pictures and 2 room pictures per room.
Tip 5: don't be too modest
In your promotional texts, describe why your B&B is worth spending the night at. Don't be too modest! You could even ask a friend to spend the night in your B&B and to write a text.
Tip 6: promote your B&B on social media
On Facebook and Twitter you can promote the quality of your B&B in an informal way. Place pictures of a successful breakfast dish, your pet, a surprise for the guests for example, or capture the autumn colours in your garden. You can also post funny anecdotes and special offers. Your 'followers' will become enthusiastic and they will want to spend the night at your B&B!