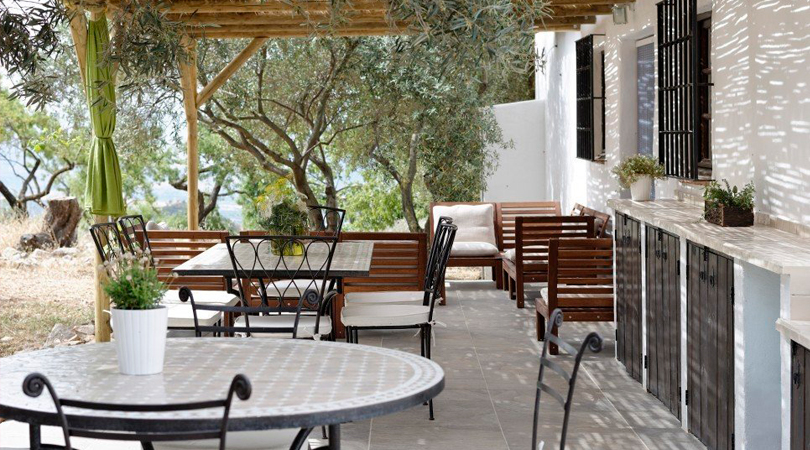 Cortijo Don Camilo de La Huma – Spain
The B&B Cortijo Don Camilo de la Huma is in a lush green location near the ​​"La Huma" nature reserve. Being right in the middle of the country makes it a perfect place to travel with pets. There are more than enough places to walk your furry friend. The accommodation is a beautifully restored farmhouse with Moorish touches and a southern facing swimming pool where you can relax.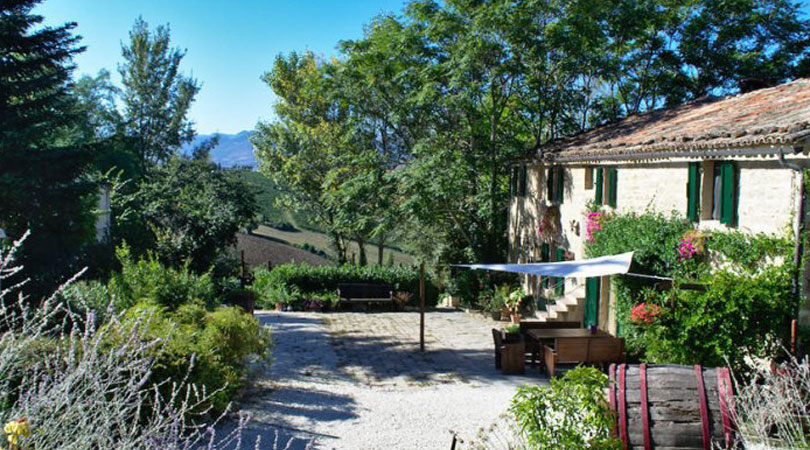 Charme B&B La Girandola – Italy
An old restored farmhouse with a large garden is the ideal place to travel with pets in the Italian region of Marche. Charme B&B La Girandola allows you to enjoy the splendid views of the surrounding hills and relax away from crowds of tourists. You can take lovely meandering walks with your dog through the countryside and discover the picturesque medieval village of Poggio Cupro.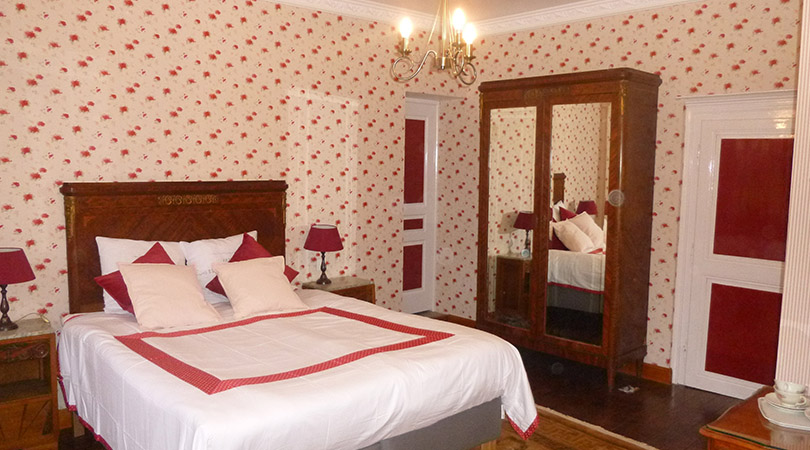 Chambres & Table d'hôtes Au Chapitre – France
When you travel with pets, you need a B&B with like-minded owners. The hosts of the Chambres & Tables d'hôtes Au Chapitre, Jan and Monique, love animals, so everyone will be given a warm welcome. This incredible B&B is located in the historic village of Rozoy-Sur-Serre, in the middle of the French Ardennes, making it a perfect getaway with your dog. At night you can also enjoy a fine French dinner made with local produce.
Chambers & Table d'hôtes Au Chapitre
Ferienhof Meyer – Germany
Travel with pets to the dog-friendly accommodation the Ferienhof Meyer in Germany. This Lower Saxony farm is located in the Elbhöhen-Wendland Nature Park. There are vast green forests and many hiking trails right on the doorstep of this dog-friendly accommodation, perfect for humans and their four-legged friends to get out and stretch their legs.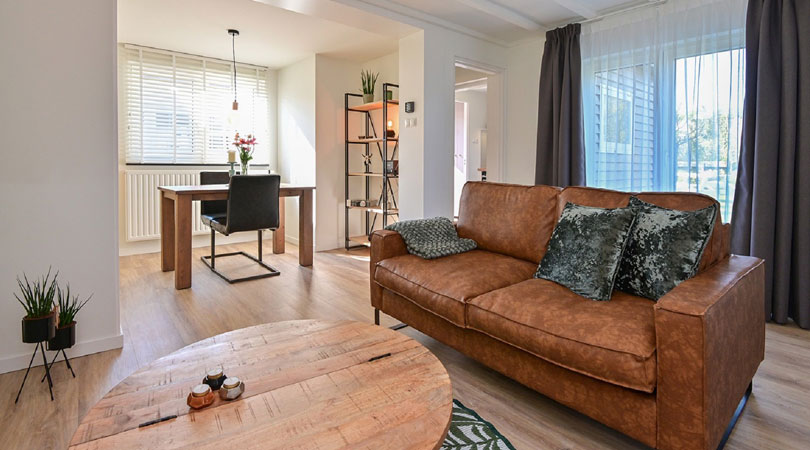 Bed & Breakfast Sibbliem – Netherlands
The hills of Limburg will guarantee you hours of hiking, so don't hesitate to travel with pets to Bed & Breakfast Sibbliem. This B&B is located near the historic, fortified city of Valkenburg and consists of 2 apartments where dogs are welcome on request. Both apartments have their own private entrance, a modern kitchen and a luxurious bathroom. The garden is also surrounded by fences, so your puppy won't be making any unexpected escapes!
Share the article: