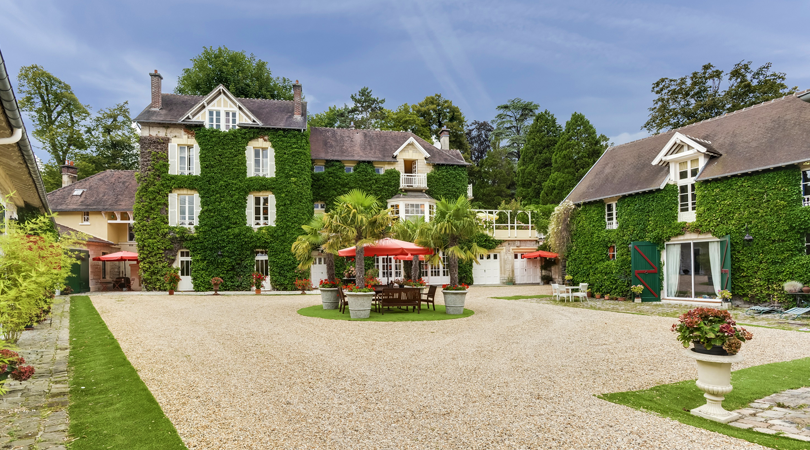 Le Manoir des Cavaliers – France
Go up market and give your pet the very best at Manoir des Cavaliers, one of the most beautiful dog friendly B&Bs in France. Stay in unique rooms and enjoy long walks while taking in stunning views from the Manoir's vast estate, located close to Paris and the world-famous Chantilly Castle. Two Labradors live there so don't be surprised if your dog makes some new friends. For the ultimate joie de vivre holiday with your four-legged friend, book now.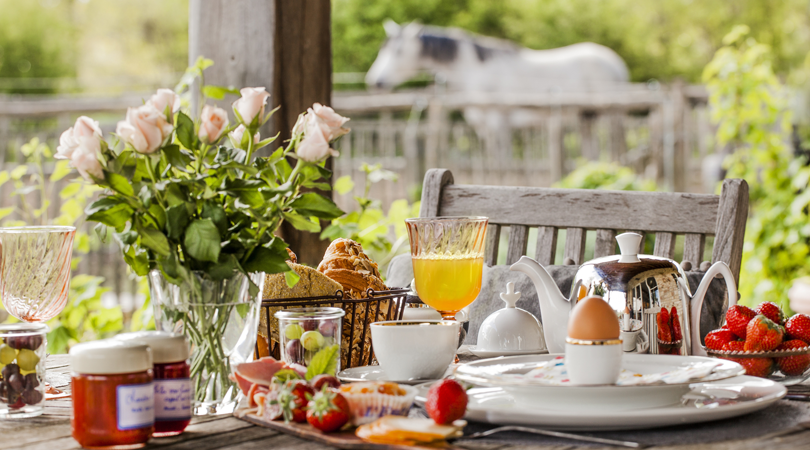 B&B De Vossenbarm – Belgium
If you're looking for relaxing walks on the beach with your dog without scorching temperatures then dog friendly B&B De Vossenbarm, close to the Belgian coast and the historical city of Bruges is the ideal destination for you. The great outdoors is on your doorstep with scenic cycling and walking routes everywhere. This charming B&B offers 5 luxurious rooms all with amazing views. Breakfast each day can only be described as a 'piece of art'!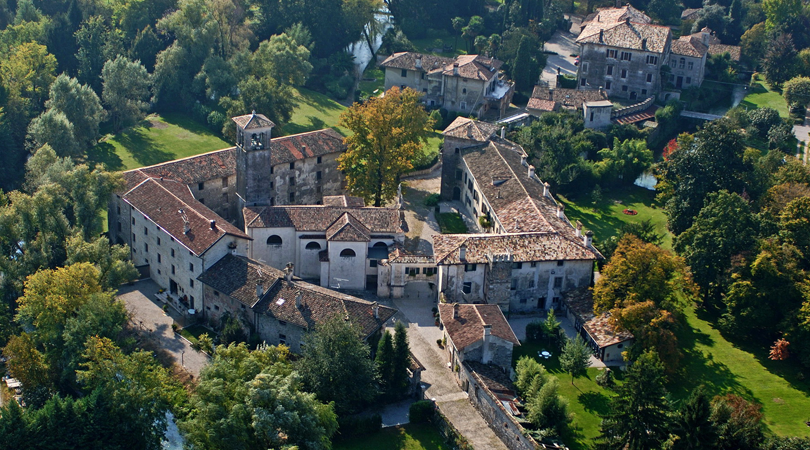 B&B Pileria del Riso – Italy
Travel back in time, by choosing dog friendly B&B Pileria del Riso, in Italy, located on the impressive domain of the Castle of Strassoldo di Sopra. Stay overnight in an old water mill in one of its four glorious guest rooms, each oozing with history yet fully equipped with all mod cons and bathrooms featuring a whirlpool. Step outside into the domain's wondrous grounds for fishing or dog friendly walks and cycling routes.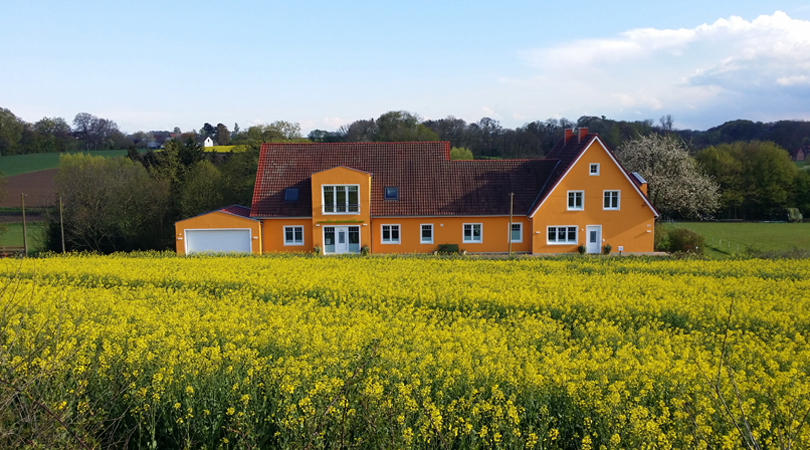 Edelsteinpyramide – Germany
Get that Zen feeling at dog friendly B&B Edelsteinpyramide bordering the North Rhine and Lower Saxony in Germany. Perched on the edge of a stunning nature reserve, its surroundings, including the Teutoburg Forest and several 'oldie worldy' castles, give it a special place on our list. After a morning walk with your furry friend, enjoy blissful breakfasts featuring meditation, yoga and relaxation.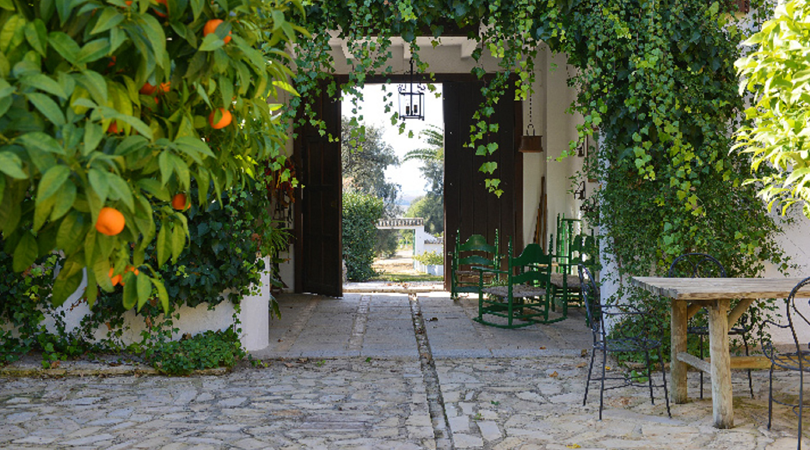 Finca Maravilla Verde – Spain
In amongst the many dog friendly B&Bs in Spain, Finca (B&B) Maravilla Verde, located in Andalucian Cadiz especially stands out. Its large garden and generously sized pool mean everyone has somewhere to cool off.  Take a refreshing dip while your pet finds the perfect spot in the shade. In the evening, indulge in some wine and sherry from the finca's own 'bodega" (winery) or take a stroll together into the white village of Puerto Serrano.
Share this article: