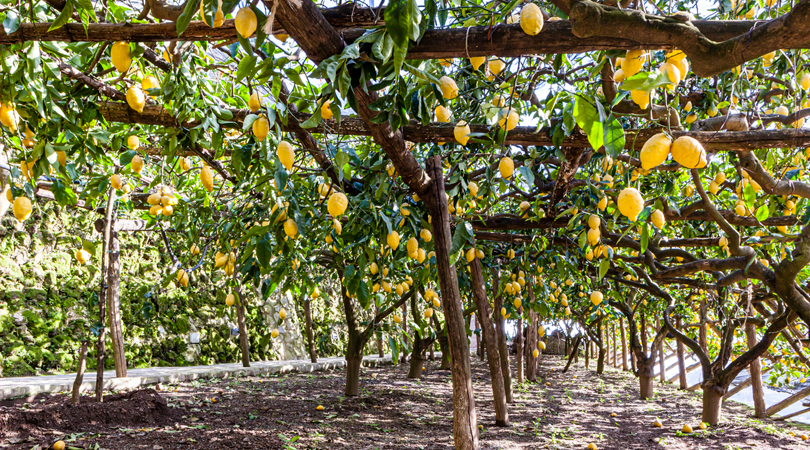 Lemon Trail in Amalfi
Spring trips to the Amalfi Coast offer glorious spring weather and views to delight the eyes. Follow the Lemon trail, a 9km trail from Maiori to Minori, where lemons used to be transported from mountains to the city. Wander amongst the stone terraces and whimsical staircases dotted along this fragrant citrus path.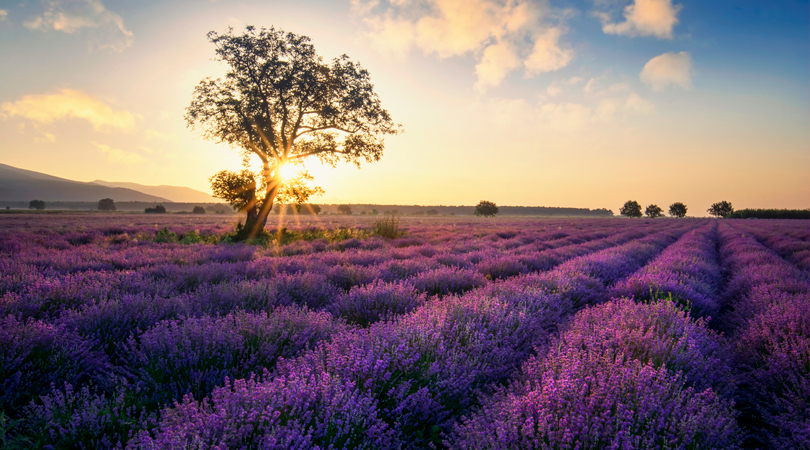 Lavender fields in Grasse
In the French region of Grasse, you can enjoy spring trips scented with delicate lavender. Although the lavender bloom does not occur until well into the summer, it is still a magical place to visit. Discover the picturesque little villages full of shops selling artisan soaps and essential oils fragranced with the authentic smell of Provence.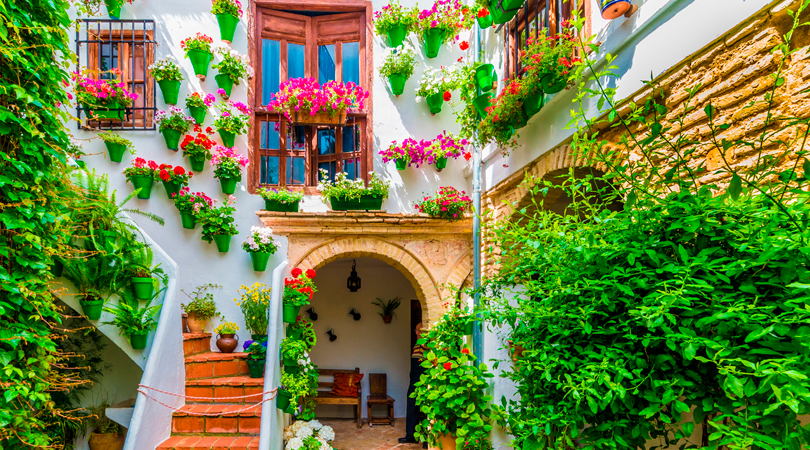 The Patios of Cordoba
Visit the World Heritage site of the courtyards of Cordoba. Every year, the city's patios are infused with the sweet heady scent of jasmine and ornamented with colourful geraniums. Book a B&B Cordoba for your spring trips and witness the beauty of the patios for yourself.
Madeira, the island of flowers
The Portuguese island of Madeira is one of the lesser-known European islands. Its nature is all the more unspoiled for its lack of mass tourism. With its multitude of flower varieties and spectacular botanical gardens, it is perfect for floral spring trips. Take a tour through its mountains to discover its nature and experience the most breathtaking views.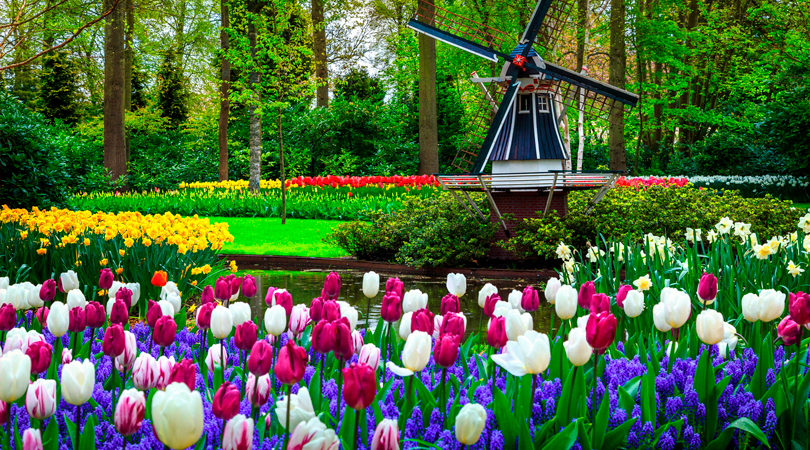 When it's spring again, I'll bring again, Tulips from Amsterdam
As the song says, If you are thinking of a spring trip filled with tulips and hyacinths, then you have to visit Bollenstreek, the bulb district in the Netherlands. If the coronavirus measures allow it, you can also visit the famous Keukenhof Gardens. After a full day of cycling through the 7 million blooms of the Keukenhof, you can rest and relax in a cosy B&B.
Share the article: