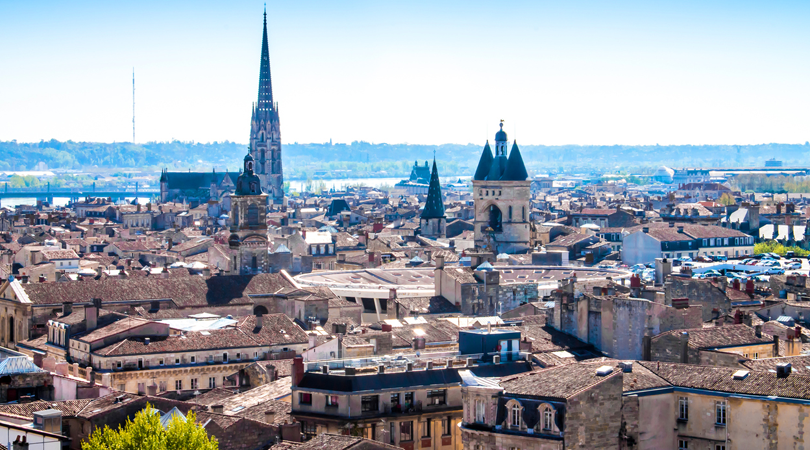 Bordeaux – Where It's Always Wine O'Clock!
Calling all wine lovers! If you're thinking about Bordeaux for a city trip then wine is probably on your mind!Bordeaux, in France, is the ideal city trip destination for wine and food lovers. Stimulate your taste buds with some fine wine tasting in one of the city's many superb wineries or learn how it's made at a famous Bordeaux vineyard, like Monks. In addition to its exquisite wines, Bordeaux is also famous for its delicious restaurants, especially for seafood. Work off all that food and wine, by renting a bike and peddle your way around this beautiful city's most famous sights, including "La Place de la Bourse" or the "Grand Theatre". But if that's too much effort, simply relax in one of the many picturesque parks spread across Bordeaux. If all this has your mouth watering, then check out our superb selection of Bed and Breakfast locations for an unforgettable city trip to Bordeaux!
Discover your favorite B&B in Bordeaux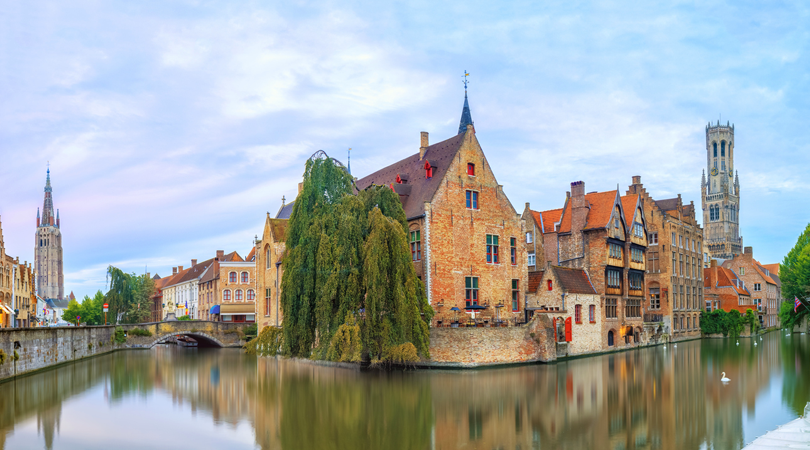 Bruges – Belgium's answer to Venice!
For Ye Olde Romantics – get charmed in beautiful Bruges! Also called the "Venice of the North", the romantic city of Bruges is set upon an intricate canal system connected by beautiful bridges and narrow, cobbled streets dating back to the 9th century. Its charm and historic centre has earned it a well-deserved place on the UNESCO World Heritage list. A city trip to Bruges would be incomplete without a boat ride around the city or a visit to an authentic, hand-made lace maker. Another must-see is the De Halve Maan Brewery – the last remaining working family brewery in the city and where Brugse Zot beer is produced. The tour is worthwhile but the best part is the refreshing glass of Brugse Zot you can enjoy afterwards on the convivial Bruges terrace adjacent to the brewery. Discover this city of romance now by selecting one of our unique Bed and Breakfast locations.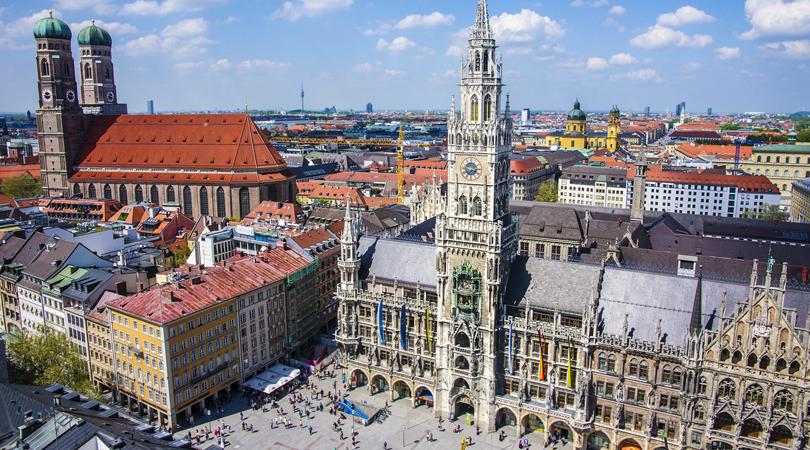 Münich – Home to the Oktoberfest and BMW
Cheers to Bavarian Beers, Bangers and Beamers! Many know Munich for its world-famous Oktoberfest – the biggest beer festival in the world, visited by some 6 million people each year, consuming a phenomenal 7.7 million litres of the Bavarian amber nectar! This annual event, held each October, is the ideal time to organize a city trip as beer is not the only thing you will find there! Munich is Bavaria's biggest metropole, brimming with culture and striking architecture – not to mention amazing shopping! Combine your city trip to the Oktoberfest with a visit to Munich's stunning Marienplatz (Marien square) and the Frauenkirche (Frauen cathedral). The Viktualienmarkt is where you typically find Bavarian 'weisswurst' (white sausage). Car enthusiasts can get carried away in the BMW museum, where this highly respected automobile is displayed in its full glory throughout the decades. Are you 'beaming' already – then take a look at Munich's many original B&Bs for a unique and memorable city trip.
Milan, Italy – Fashionista Heaven
Shopaholics alert! Get some serious retail therapy in one of the world's most influential fashion hot spots! Shop till you drop on a city trip to Milan – here chic meets full on hip! Milan is also oozing with culture with the city's famous landmarks including the cathedral on the Piazza del Duomo and Castello Sforzesco. From Castello Sforzesco, walk straight into the Parco Sempione for a rest and a well-deserved drink. Football fans can also check out the San Siro football stadium where AC Milan plays when at home. When the sun sets the hustle and bustle of Milan's night life rises up. Food is somewhat of an art form in Italy and Milan is no exception with restaurants for all tastes and budgets – from authentic Italian mama food to sushi. Mingle with trend-setters from all over the world in the city's trendy bars and nightclubs. Enough said – size up your bed and breakfast options for a city break in Milan and discover the hidden gems of this avant garde hot spot.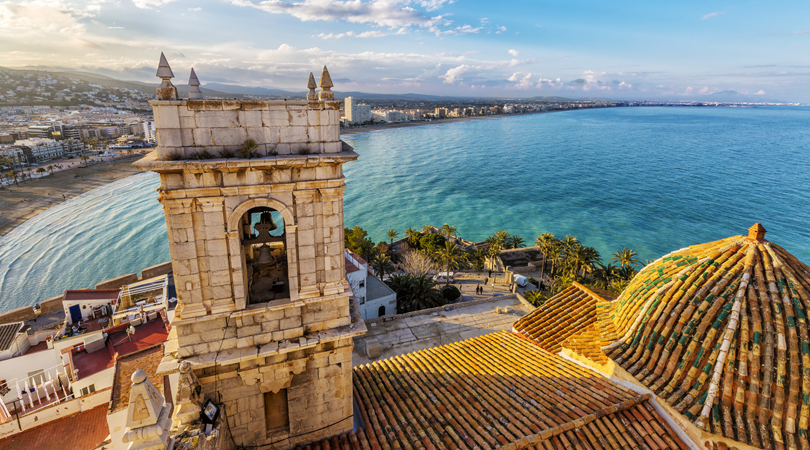 Valencia, Authentic Spain with a Modern Twist
Something Scintillating Spanish for Everyone!As Spain's third largest city, Valencia enjoys a fascinating combination of authentic Spanish culture and tradition mixed with a highly modern environment. Walk around Valencia's city centre and take in its distinctly vibrant metropolitan feel while looking at medieval architecture. Historical landmarks and art are everywhere as well as authentic Spanish restaurants serving up Spain's most famous dish – the original Paella. Beach lovers will also find joy during a city trip to Valencia with Mediterranean temperatures and the sea within walking distance. The nice weather means you won't get chilly sliding around in the Aquopolis Cullera water park or riding the big wheel in the Gandilandia theme park. If you fancy swimming with a shark or two then check out the high tech Oceanographic aquarium (L'Oceanogràfic). Whether you're looking for oldie worldy or contemporary for your next city trip, we have the perfect B&B for you in Valencia.
Share this Article: