New life in the Cotswolds
One of the best spring destinations in the UK has to be the Cotswolds with its quintessential English gardens, blooming wildflowers and charming villages. All the delights of springtime are all in one stunning location. Get away from it all in a countryside B&B amongst the banks of daffodils and fields full of baby lambs.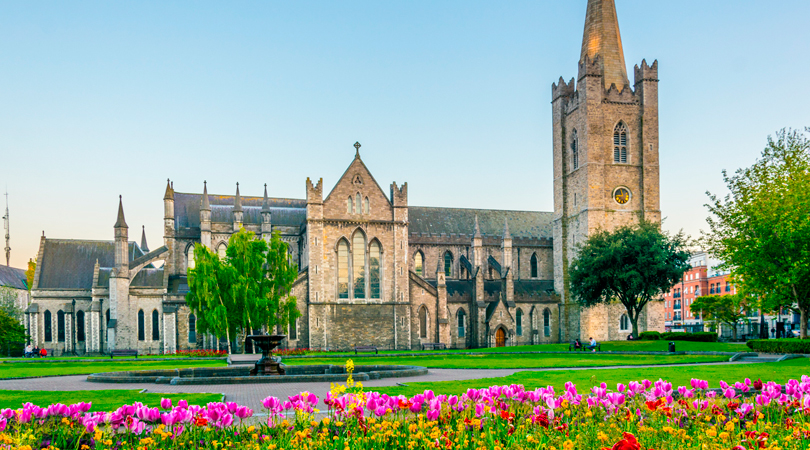 Blossom in Dublin
After a long dark winter comes the promise of Spring, and nothing displays the changing seasons more than blossom trees bursting into flower. Dublin is one of the best places to witness the cherry trees in full splendour this Spring. Stroll through Herbert Park or experience the Japanese Hamani festival in Farmleigh, where the exuberant displays will take your breath away. Picnic amongst falling blossoms or watch the sunset from your B&B on romantic spring getaways.
Get active in Nottingham
Spring into action with family spring breaks full of adventure in Nottingham. Shake off those winter cobwebs with some white water rafting or canoeing at the National Watersports Centre. Or, if you prefer a little less adrenaline, you could go hiking through Sherwood Forest and pretend you're one of Robin Hood's merry men. Whatever activity you decide to do, Nottingham guarantees fun for all the family.
A sensory delight in Provence
France has a lot to offer in every season, but springtime is a special delight. Provence, in particular, is carpeted with a sea of wildflowers and herbs like poppies and rosemarie scenting the air. Spring vacations are the perfect time for cycling through this region, occasionally stopping to sample the cuisine and, of course, the delicious wine!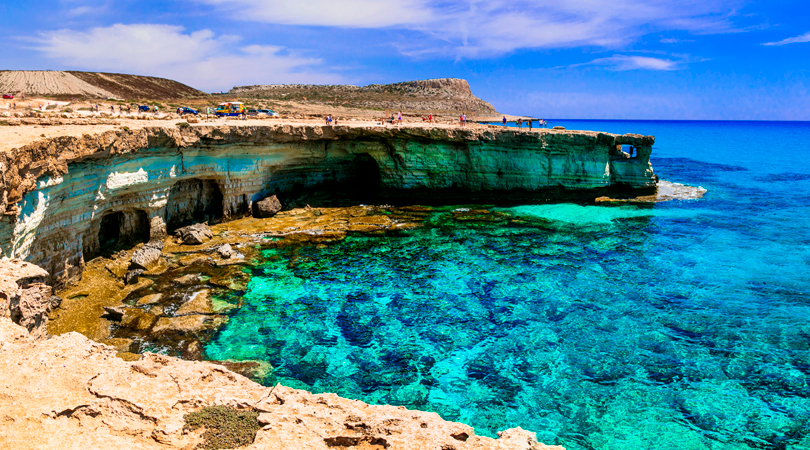 Springtime Sun in Cyprus
If you simply can't wait for summer for some scorching hot sun, then head south to the Greek island of Cyprus for your spring holidays. Greece is always one of the best places to visit in Spring if sun, sea and sand is what you're after. With temperatures reaching the high twenties, the Cyprus sun will surely put some colour back into those cheeks! Stay in a B&B for a home from home island experience.
Share the article: