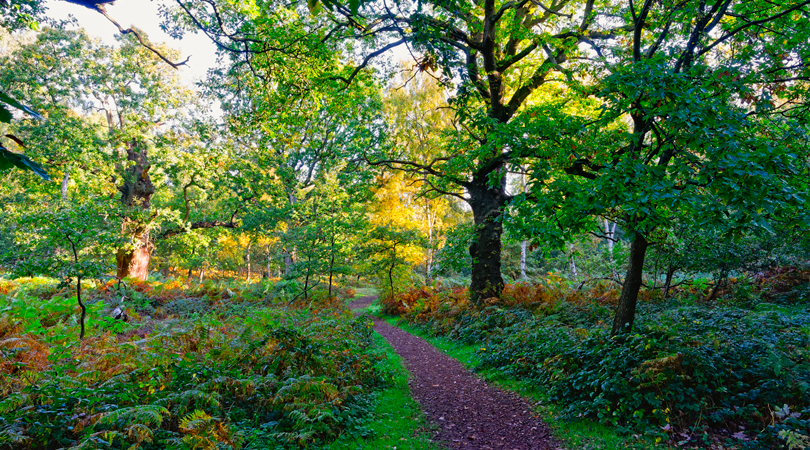 Robin Hood at Edwinstowe – Nottingham
One of the most romantic places to visit in England has to be the magical Sherwood Forest, home of folklore legend Robin Hood. Walk hand in hand through an ancient woodland that still vibrates with tales of the original defender of the poor.  Try your hand at archery like the merry men or visit the 12th-century church where Robin and maid Marion were said to be married.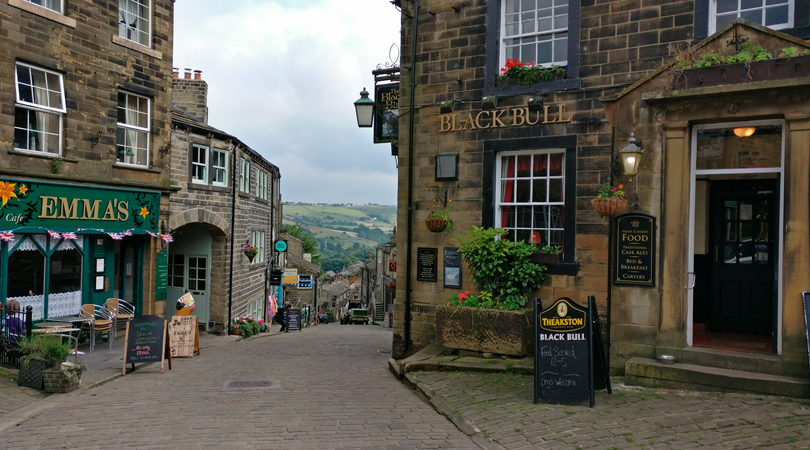 Heathcliff at Haworth – North Yorkshire
When thinking of romantic places to visit, a wild and barren moorland may not immediately spring to mind, unless you're a fan of Wuthering Heights that is. Walk up the moors to Top Witherns, an abandoned farm said to be Emily Bronte's inspiration for the home of the wretched Heathcliff. The windswept isolated location conjures images of the intense love story between Heathcliff and Cathy. The town of Haworth is filled with charming reminders of the Bronte sisters and their famous literary creations.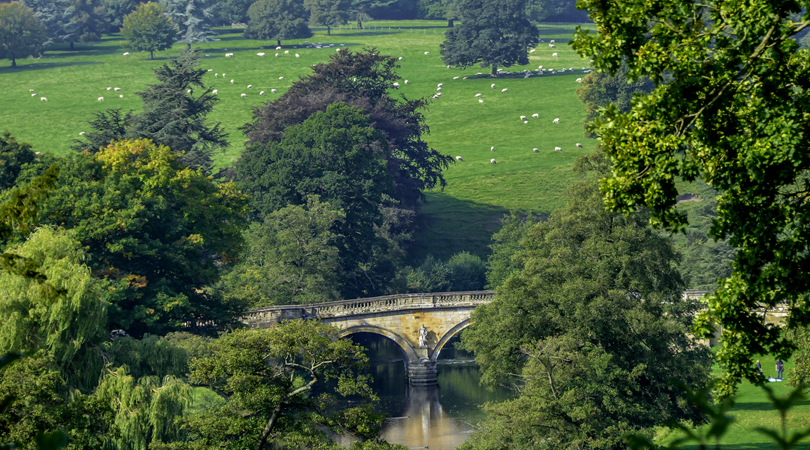 Elizabeth Bennet at Bakewell – Derbyshire 
Another storybook romance that has charmed many readers' hearts is that between the strong-willed Elizabeth Bennet and her dashing Mr Darcy. Who could forget the sight of Colin Firth emerging from the lake of Chatsworth House in the BBC adaptation? Chatsworth House has to be one of the most romantic places to visit in England. Its architecture and artwork will transport you to the time of Austen's classic. While you're in Bakewell, don't forget to fasten a padlock on the famous lovelock bridge.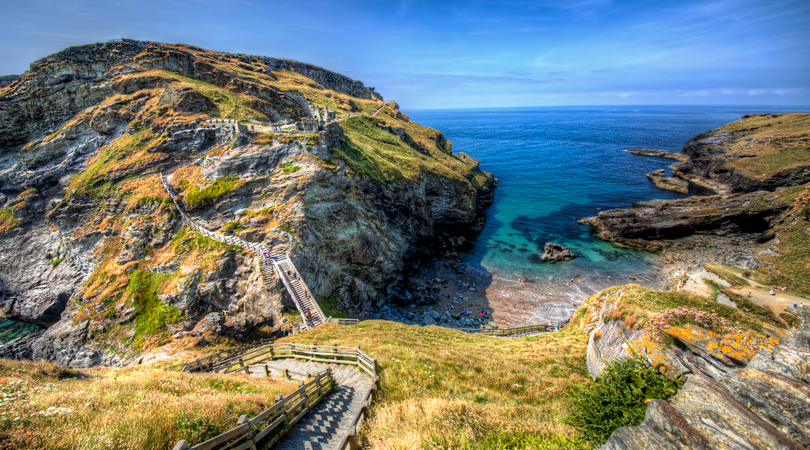 Queen Guinevere at Tintagel – Cornwall 
Explore the landscapes where the most celebrated love-triangle in European history took place. King Arthur and his Queen, Guinevere, were blissfully in love until the heroic and handsome Sir Lancelot was entrusted with her care. The ensuing complications are the stuff of legend and fairytale. Tintagel is one of the most romantic places to visit in Cornwall. Everywhere you will find reminders of the magical Merlin, Tristan and Isolde and King Arthur himself.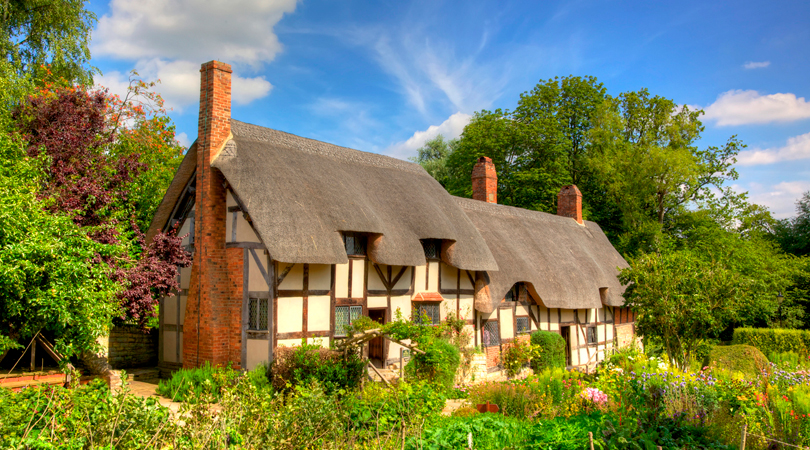 Romeo and Juliet – Stratford-upon-Avon 
Stay in a B&B Stratford-upon-Avon and explore Shakespeare's England in the heart of rural Warwickshire. The town where the Bard penned Romeo and Juliet is one of the most romantic places to visit with your loved one. Stroll through the narrow streets, idle by the river or relax on a private gondola reciting sonnets to your sweetheart. Soak up the ambience of this historic market town and then cosy up next to a log fire in a country pub or B&B Stratford-upon-Avon.
Bed and Breakfast Stratford-upon-Avon 
Share this article: