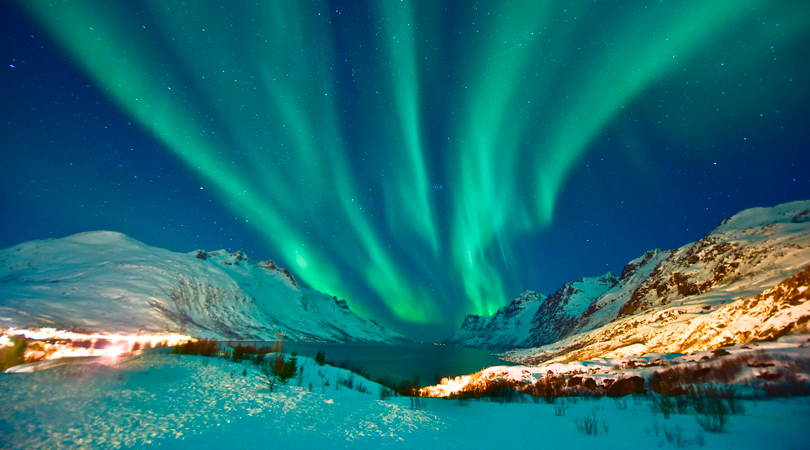 Norway, Nordic Paradise
If you are a nature lover, Norway could be the perfect honeymoon destination for you. Start your trip in the Norwegian capital of Oslo, and then travel west to Bergen and cruise the fabulous fjords. Finish your expedition in Tromso, a city in the north where you can watch whales and see the epic northern lights. Share these magnificent views with your special someone and make memories to last forever.
The 5 most Romantic Greek Islands
With some of Europe's best beaches, opportunities for adventure sports and rich culture and history, there's no denying that the Greek islands are as romantic as any exotic destination. Whether you head to Santorini for your romantic holiday or another of its serene islands, it's hard not to fall in love with Greece. The weather is warm, Greek culture emphasizes romance and community, and Mediterranean cuisine is fresh and delicious. Yamas!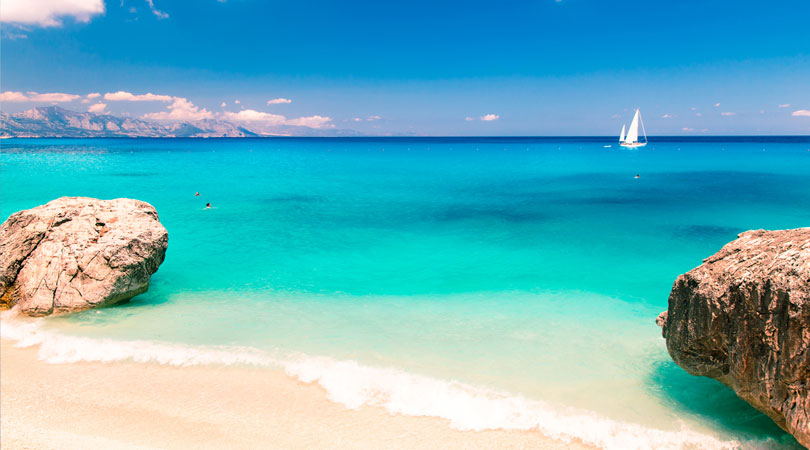 The Beaches of Sardinia
The second largest of Italy's islands, Sardinia, is home to beautiful white sandy beaches and virgin bays and historical sites full of hidden treasures such as a large collection of prehistoric nuraghi (Tuscan-style towers). Known as the Caribbean of Europe, Sardinia is an excellent option for an unforgettable romantic getaway.
Azores, the wildest islands in Europe
The Azores islands are often compared to Hawaii, so tropical are its flora and fauna. The Portuguese archipelago offers unique landscapes and luxurious B&Bs ideal for a couples retreat. The best thing you can do is hop from island to island and discover everything. Experience the lush forests, natural hot springs and lakes in Sao Miguel. Visit Terceira, the World Heritage city of Angra do Heroísmo, go whale watching in Pico, or head to Santa Maria if you want to stretch out on a beautiful beach.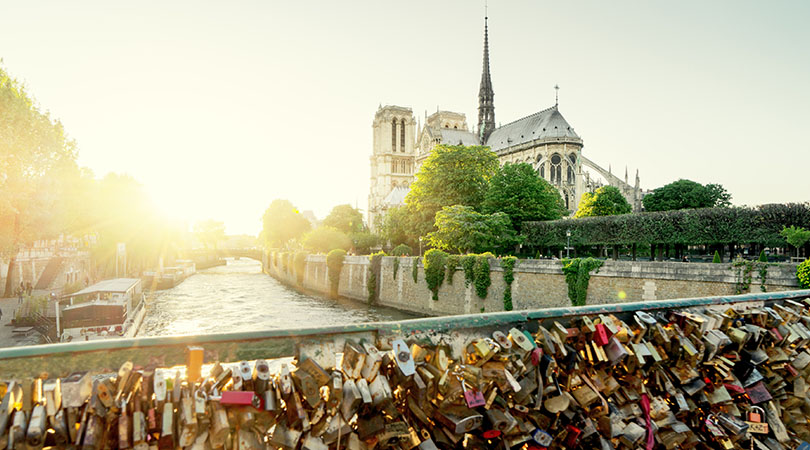 Paris, je t'aime!
Paris is synonymous with romance with many iconic spots to whisper sweet nothings. Try sealing your love by fixing a padlock on the Pont des Arts and throwing the key into the Seine as countless sweethearts before you. Get lost hand in hand on the streets of Paris, rest on the benches of the Luxembourg garden or take a spin on the old carousel of the Musée des Arts Forain. Write your own love story on a romantic break in Paris.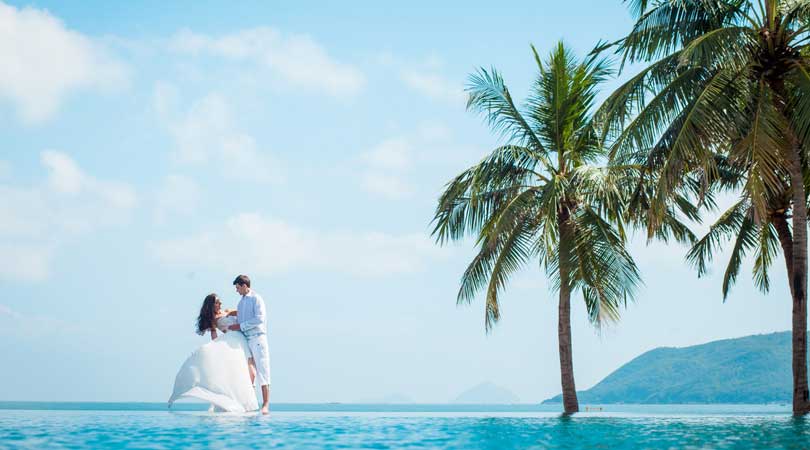 Far-flung Romantic destinations
While Europe has several wonderful places for that honeymoon experience, you may still prefer somewhere more exotic. Choose a luxury B&B in a far-flung dream destination such as the Maldives, Bali or Mexico and explore tropical beaches, ancient temples or a safari. Plan your trip of a lifetime for after you say those all-important words – I do!  
International Romantic Destinations
Share the article: