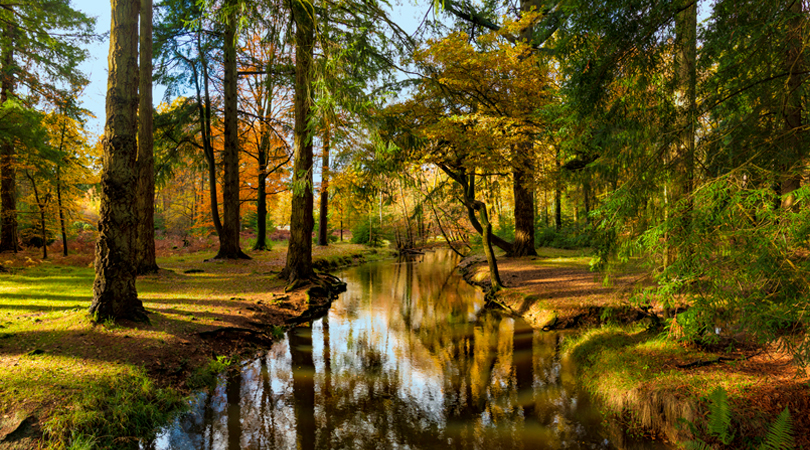 New Forest – UK
The New Forest is a riot of colour at this time of year, with orange, red and yellow leaves fighting against a purple blanket of heather beneath. Perfect for atmospheric autumn breaks, this 200 square mile forest mixes ancient woods, heathland and gorgeous coastline. Discover a host of outdoor activities for young and old such as hiking and cycling, and deer season runs through September and October, making it the ideal time for wildlife spotting in the woods.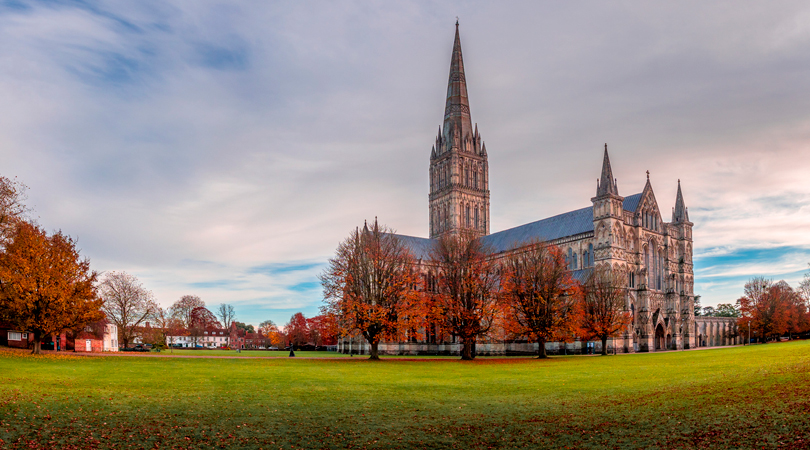 Salisbury – UK
Take your autumn breaks in Salisbury, a Cathedral city of ageless beauty and captivating history. This medieval city has been welcoming visitors since 1227, coming for the precious Magna Carta, the arts, culture and entertainment. The curious traveller will be rewarded by the quirky local craft shops and a wide array of traditional tearooms. Close to the pre-historic Stonehenge, the surrounding landscape is so quintessentially English it's almost too good to be true!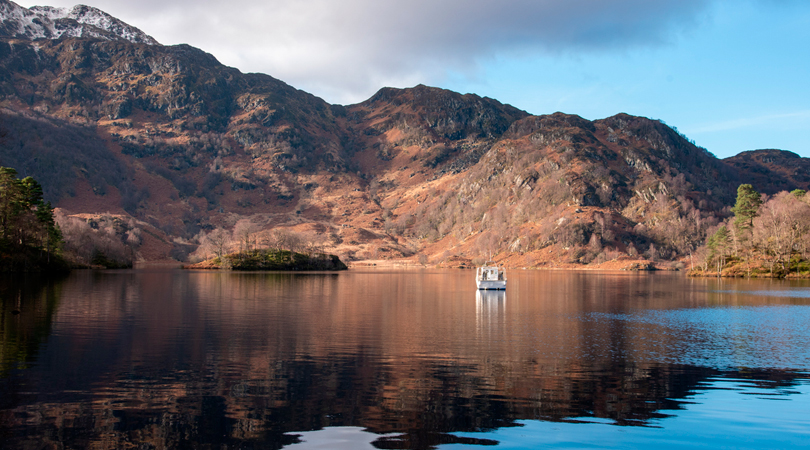 Loch Katrine, Stirlingshire – UK
The breathtaking scenery of Loch Katrine has been wooing artists and poets for centuries. The loch was the inspiration for the famous 19th-century poem, The Lady of the Lake, by Sir Walter Scott, and still beguiles visitors some two centuries later. Visitors can follow in her footsteps by taking a ferry along its length with the beautiful mountains of the Trossachs as a backdrop. Stay in a cosy B&B for your autumn breaks enjoying the views at their seasonal best.  
Bed and Breakfast Loch Katrine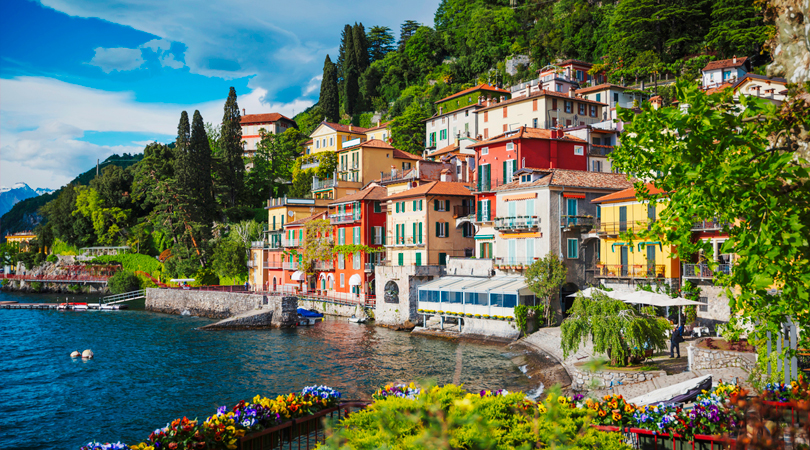 Lake Como – Italy
Lake Como, in the Lombardy region, is the third largest of the Italian lakes and is perfect for autumn breaks. The weather is mild at this time of year, allowing you to enjoy boat tours and walks through the dramatic scenery of the Alps. The perimeter of Lake Como is studded with charming villages and towns such as the glamorous Bellagio, Varenna and its namesake Como. Autumn is the perfect time to discover one of Italy's glitziest destinations without the crowds getting in the way.
Bruges – Belgium
Stay in a B&B Bruges for autumn breaks in style. The gorgeous medieval city really packs a punch in autumn, with spectacular canalside colours, an atmospheric old town and just the sort of food that's perfect for the season. So snuggle up in your cosy B&B Bruges with a local craft beer or indulge in the superb Belgian Frites smothered in creamy mayonnaise and, of course, silky Belgian chocolate and lots of it!
Share the article: