La Casa de los Moyas – Spain
La Casa de los Moyas in Teruel is the perfect place to travel with children. This countryside property has 3 different size houses, perfect for family holidays, large or small. Each has its own kitchen to prepare delicious breakfasts for the whole family. With the large terraces, barbecues and swimming pool, it is an ideal place for family holidays.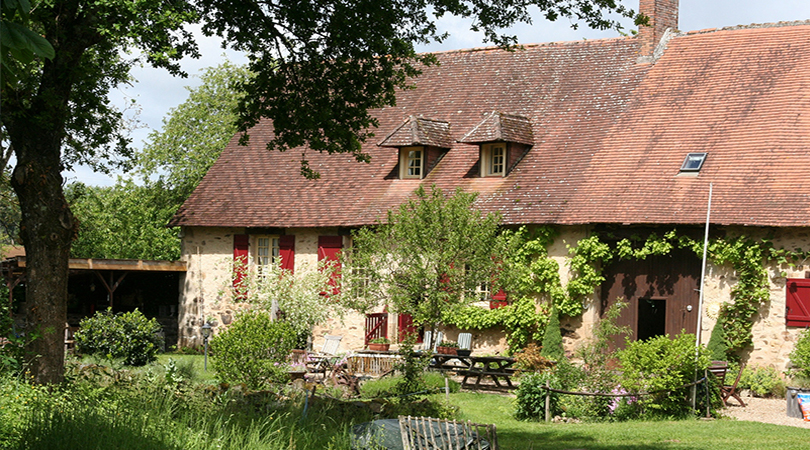 Le Montet – France
Le Montet is an old farmhouse from the 18th century, with 4 guest rooms and a cosy chalet. In the old stable is a family kitchen for the guests to share. There's also a games room, a large outdoor park and a small pool for the little ones to enjoy. The house is surrounded by beautiful forests and fields to explore, perfect to travel with children this summer.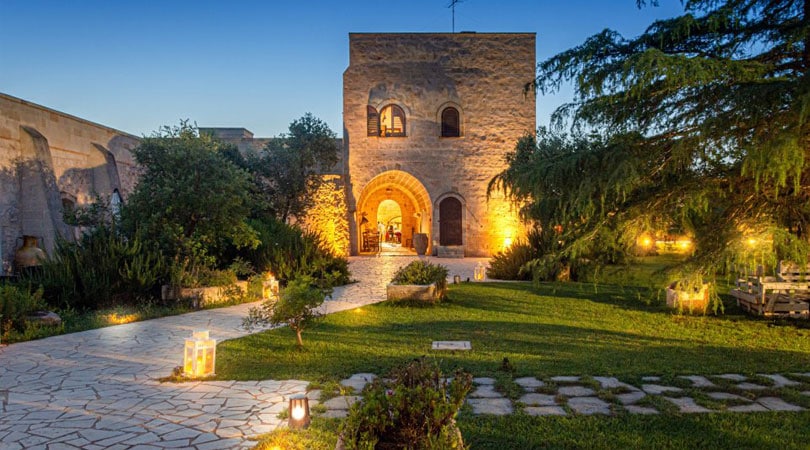 Agriturismo Masseria Nuova – Italy
A Masseria is a place in which time stands still. Immerse yourself in Italian history and tradition, but with all the comforts of modern life. The Agriturismo Masseria Nuova is located in a typical Apulian house from the 1700s, where farmers and landowners lived together. Just a stone's throw from the best beaches on the Ionian coast, this B&B is perfect to travel with children of all ages.
Bij de zöster – Belgium
Travel with children to a fully-equipped rural house and have an unforgettable family vacation. This cosy B&B is an old farm, built-in 1896, in the Belgian area of ​​Limburg. In addition to a full kitchen, a comfortable lounge and a delightful sauna, the rooms are complete with private bathrooms. Ideal for families.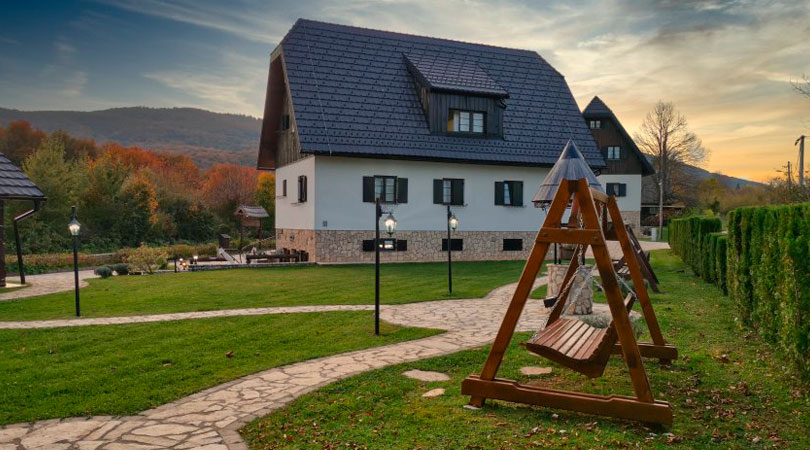 Etno Garden – Croatia
The Plitvice Lakes National Park is an ideal place to travel with children. The B&B Etno Garden is located right in the heart of the parkland, mixing Croatian tradition and modern convenience against a spectacular natural backdrop. The whole family can recharge their batteries with a sumptuous buffet breakfast and then burn it all off with a day on zip lines or riding a horse through the trees.

Encosta do Sobreiro – Portugal
Suppose you're looking for somewhere to travel with children. In that case, we can recommend the B&B Encosta do Sobreiro in the Serra da Estrela in Portugal. The children can play in the park, play volleyball or swim in the pool, while parents can relax in the garden or by the fireplace. The complex has three houses, each with a different style and its own terrace and space for the whole family. Discover Portugal with your family!
Share the article: