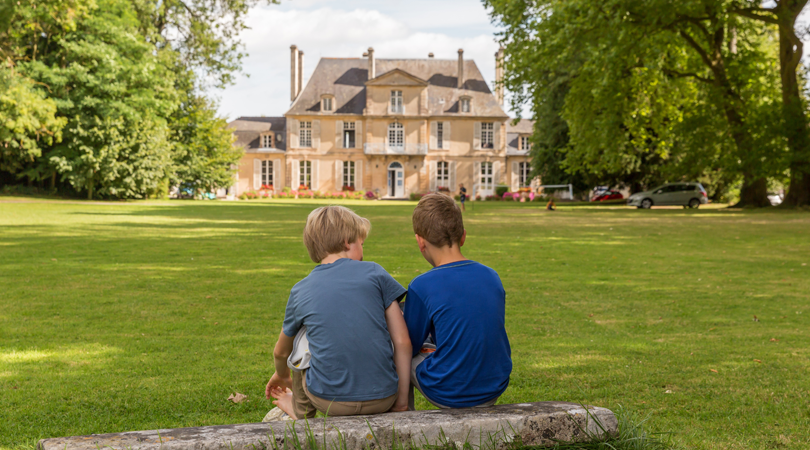 Live like Kings in Château de Martragny – France
Transform your family holiday into a royal experience by staying in a genuine French castle at Château de Martragny in Normandy. Lounge around in lavish guest rooms, hit some balls on the tennis court or take a dip in the pool. If your children fancy making more friends, visit the nearby campsite. Book a majestic stay for your family at Château de Martragny now.
Farmhouse Feelings in the Netherlands
Devices down – get back to nature this year during your family holidays by staying in one of B&B 't Bullekroffie's farmhouse apartments located on the beautiful Dutch coast. Entertainment for kids here is full on with a heated recreational room inside as well as a go-kart track and discovery game outside. Parents can relax in the steam room, whirlpool or sauna. Farm out some family fun by booking your stay at B&B 't Bullekroffie now.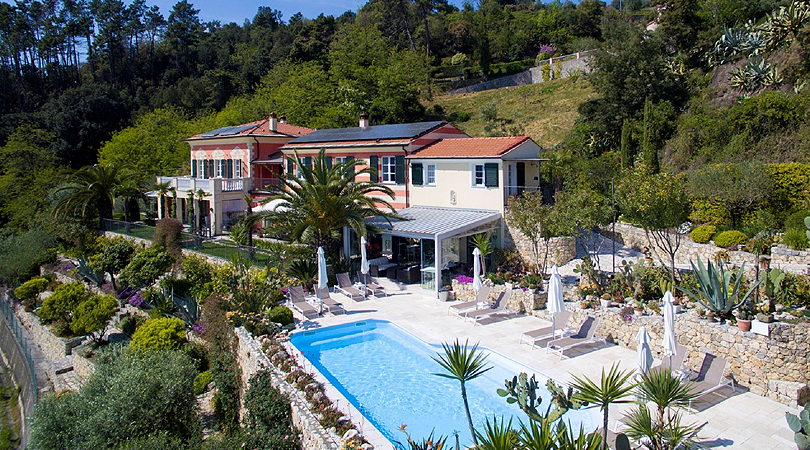 Once-in-a-lifetime experiences at Villa Amaranta – Italy
If you have older kids, then B&B Villa Amaranta is ideal for unforgettable family holidays. This beautiful B&B is a stone's throw from the world-famous Cinque Terre. Italy's 'famous five' fishing villages – recognised by the UNESCO World Heritage – are perched high on the Italian Riviera. Reflect on their beauty by cooling off in the pool. Choose B&B Villa Amaranta to share inimitable moments with your family.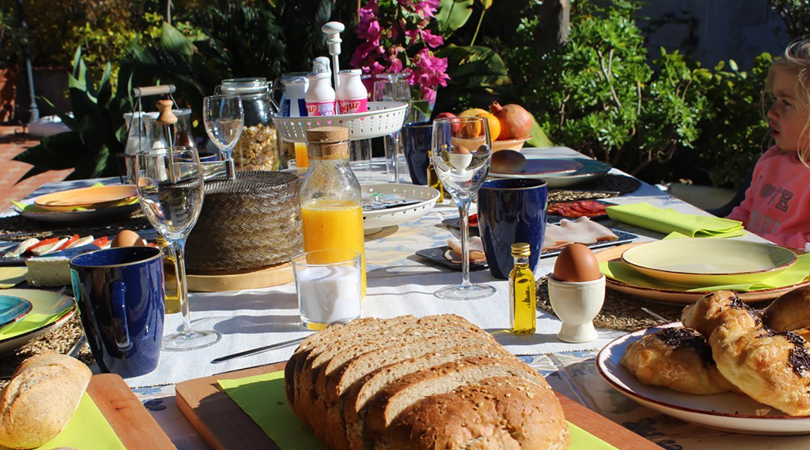 Breathe in the great outdoors at La Nogala – Spain
Adventure-seeking families will feel right at home at La Nogala in Spain. In addition to the comfortable guest rooms, stay in one of the three 'Lotus Belle tents' each with their own washroom facilities. Kids come first in this Spanish B&B featuring a large swimming pool as well as a playground with swings and a trampoline for perfect family holidays. Camp out in style at La Nogala.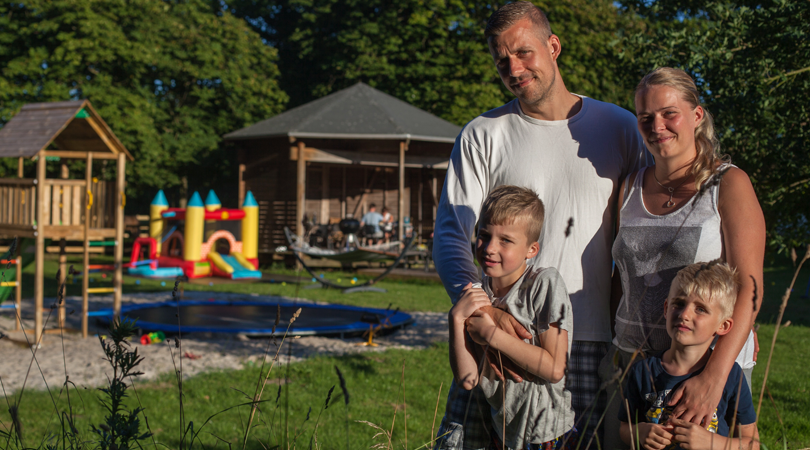 Kid Heaven at Hestkær Family Rooms – Denmark
Last but not least, our family holidays selection would be incomplete without the Hestkær Family Rooms in Denmark catering specifically for children. A large bouncy castle, mini-golf course, giant chess game and different game consoles are just a few of the fun facilities available indoors and outside. Kid heaven continues with Legoland, Lego House and Givskud ZOO all close by. Indulge your children by booking Hestkær Family Rooms today.

Share this Article: