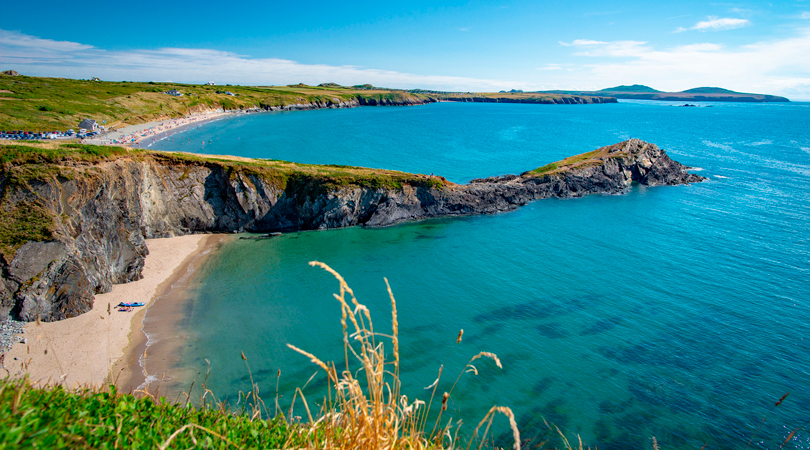 Take a tour of Wales
With towering mountains melting into shimmering lakes, and ancient castles perched on a golden coastline, Wales has everything for last minute summer holidays. First take a tour from the marshy borderlands near Ludlow, then travel on and scale the peaks of Snowdonia. Next, visit the medieval Harlech Castle, nestled into a rocky knoll overlooking the wild Irish sea. Then meander down to Bride's bay, where you can stop at St David's, the smallest city in Britain. Finally, end your trip by exploring the magnificent Pembrokeshire Coast National Park with its untouched beaches and crumbly cliffs.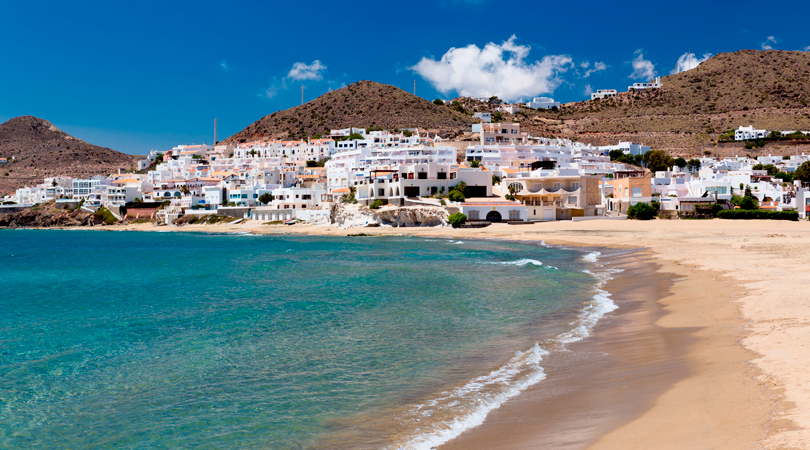 Discover the province of Almería
Almería is an ideal place for your last minute summer holidays. This jewel of the Mediterranean certainly has a lot to offer. If you're craving out-of-this-world beaches, you have to go to the Cabo de Gata Natural Park. Nor should you miss Game of Thrones film locations such as the Tabernas Desert or the Alcazaba in the city of Almería, where the city of Dorne was brought to life. The charming town of Mojácar with its little white houses will make your Andalusian trip complete.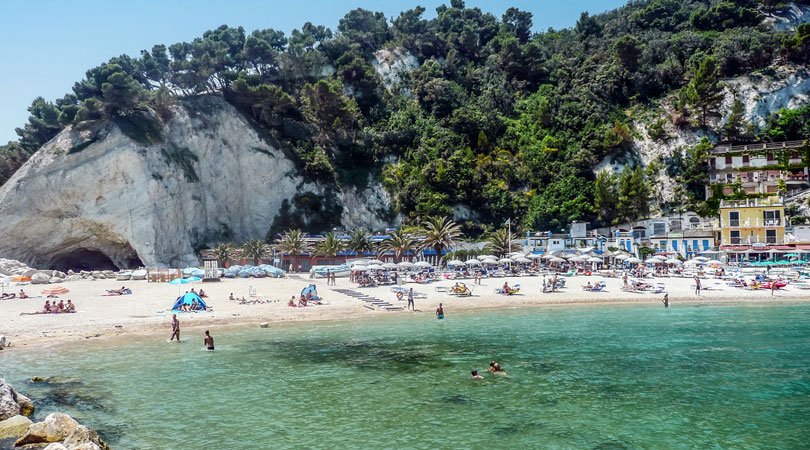 Visit Sirolo, the highlight of the Adriatic
For your last minute summer holidays choose Sirolo, in the Marche region. Located in one of the most beautiful and least well-known places on the Adriatic coast. Sirolo is an old medieval village with the most stunning beaches of the Riviera del Conero. The most famous beaches are San Michele and Due Sorelle. Still, if you fancy something less sandy, you can also go hiking through the stunning Natural Park. Book a B&B and taste the delicious traditional fish dishes, such as the famous brodetto, in a restaurant overlooking the sea in the historic centre.
Lake Constance
If you're looking for the best place to travel in August, then look no further than Lake Constance for your last minute summer holidays. The third-largest lake in central Europe, its turquoise waters and mountain breeze are sure to cool you off during the hottest month of the year. The area is filled with cycling and hiking trails, or if you prefer to just chill and admire the view, book a restaurant overlooking the lake. Why settle on one best place to travel in August? Book a B&B in Germany, Austria and Switzerland, as all three surround the lake!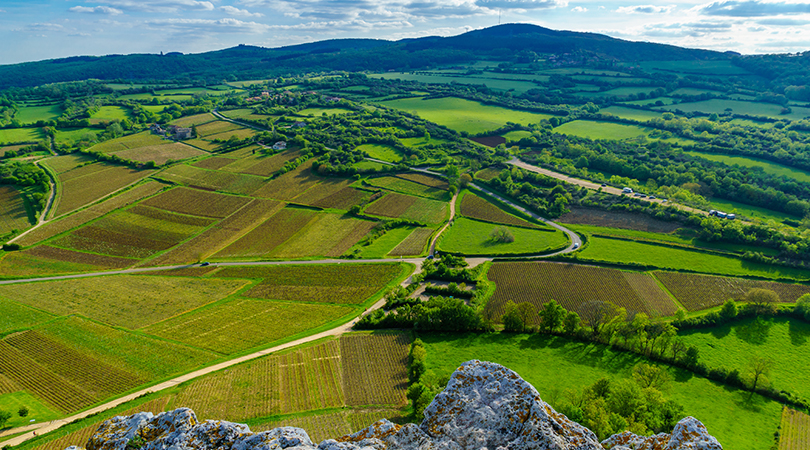 The beautiful nature of Burgundy
Travel to Burgundy for your last minute summer holidays. You can visit the most picturesque French villages, such as Châteauneuf-en-Auxois or Vézelay, places steeped in history. Also, if you enjoy nature and wildlife, Burgundy is full of quiet corners where you can walk and lose yourself. You can climb the Roche de Solutré and have panoramic views of the Pouilly-Fuissé vineyards, or climb to the top of the Uchon massif and discover the impressive granite rocks.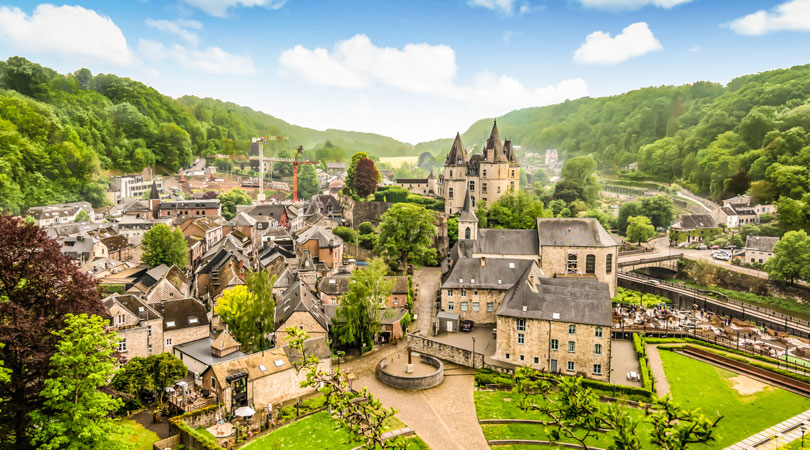 Belgium road trip
If you can't decide where to spend your last minute summer holidays, a road trip is always a good option. Pack your bags and travel to Belgium for a fun driving holiday. Wander between historic cities like Bruges and Ghent, and stop off at coastal towns like Blankenberge and De Panne. You could also visit the beautiful Ardenne region, spending the night in small B&Bs on your Belgian adventure. 
​​
Covid rules for travel in Europe
Do you need help understanding the Covid rules in your holiday destination, and you are not sure where to find the latest information? The European Union has a very useful website made especially for traveller, updated every 24 hours. Just enter the country of origin and your destination, and you can see the entry and return requirements. There are also useful links for further information. Remember, if you are travelling by car, you may also enter a transit country during your journey!
Share the article: