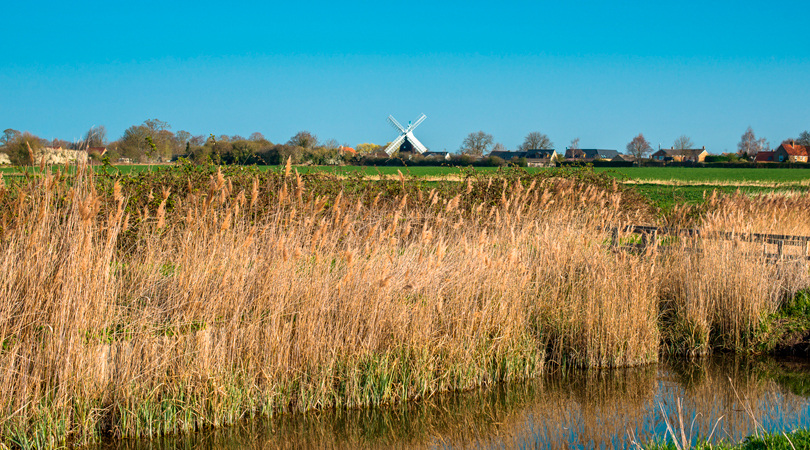 Wisbech, Cambridgeshire Fens
Cambridgeshire is a beautiful county famous for its rural countryside, its cathedral cities and, of course, its connections to the highest echelons of academia. It's also the perfect place to escape from it all.  Discover the peaceful marshland of the Fens, near the market town of Wisbech. The Cambridgeshire Fens are 200 square miles of flatland, ideal for leisurely cycling or walking during last-minute trips. The marshes and their intertwining network of rivers provide a natural habitat for a host of birds and wildlife just waiting to be spotted.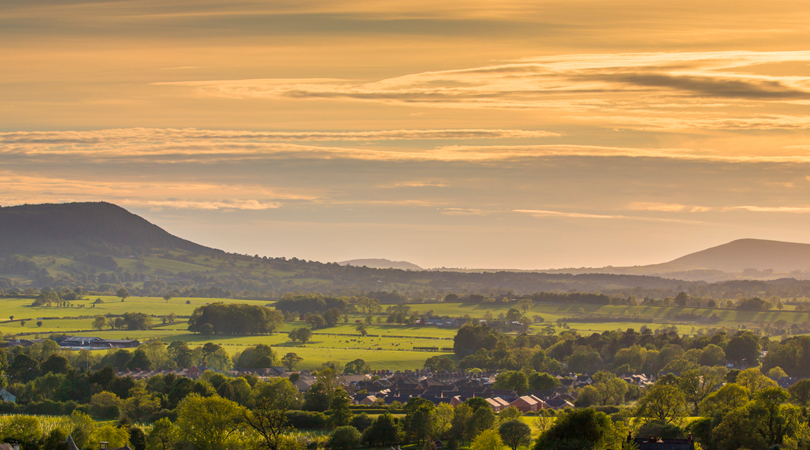 Clitheroe, Lancashire
For magical last-minute trips look no further than the market town of Clitheroe in the Ribble Valley. If you fancy a challenge, there are many long-distance walks in the area, including the 43 mile Pendle Way. Scramble up Pendle Hill and admire the spectacular views. The region is famous for its links to the legendary Pendle witch trials of 1612, where 12 innocent women were hanged as murderous witches. You're sure to fall under the spell of the warm Lancashire welcome and the enchanting scenery.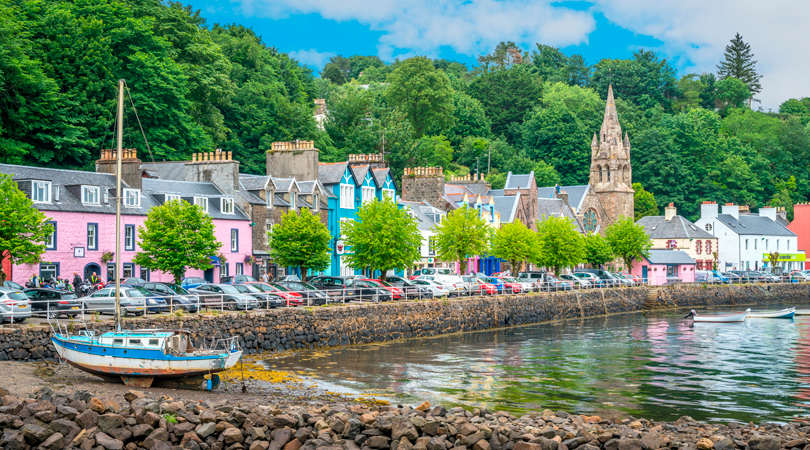 Isle of Mull, Scotland
Take last-minute trips to the incredible island of Mull. The Hebridean landscape is breath-taking, with dramatic mountains, rugged cliffs and silver sandy beaches stretching as far as the mind's eye. The Isle of Mull is home to a fantastic array of rare wildlife and birds. You can often see whales, basking sharks or seals swimming off the coast and if you're really lucky, you might catch a glimpse of a white-tailed or a golden eagle. Whatever the weather, the Isle of Mull is the perfect island escape.  
Bed and Breakfast Isle of Mull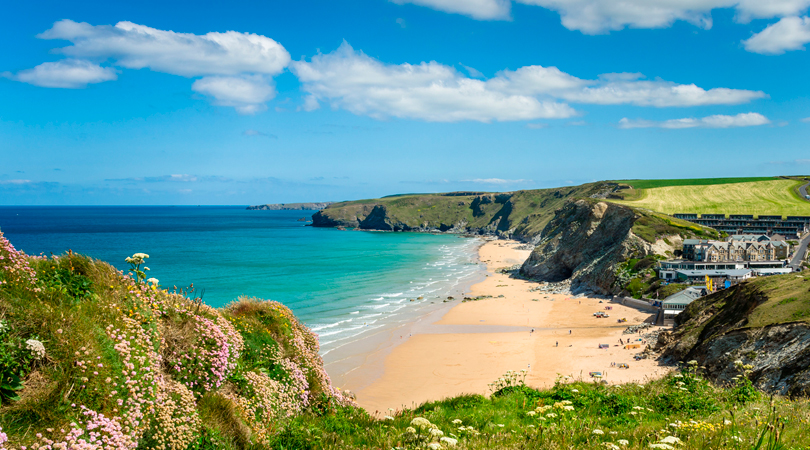 Porthgwarra, Cornwall
Cornwall has long been popular for late holidays. The weather is generally reliable in England's most southerly county, and the beaches are crowded with holidaymakers. If you are looking for somewhere a little more secluded for your last-minute trips, then head to the quiet cove of Porthgwarra. There is plenty to do in the area during your late holidays. Start by following in the footsteps of Ross Poldark and go swimming in the blue Atlantic, you should probably keep your swimsuits on though! 
Share this article: