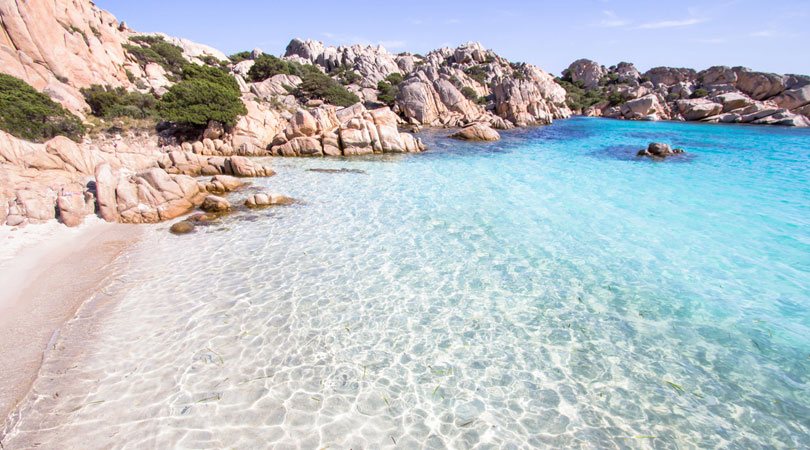 North-Eastern Sardinia
The North East of Sardinia includes almost the entire territory of Gallura. It looks exactly as you'd imagine holidays in Sardinia to look. From the Costa Smeralda to the Maddalena Archipelago, this area is best known for its gorgeous powdery beaches with crystalline sea and glamorous resorts. Starting from Olbia, stay in the exclusive Porto Cervo or Porto Rotondo; enjoy the more relaxed atmosphere of Golfo Aranci or stay in a B&B overlooking the Strait of Bonifacio in Santa Teresa di Gallura!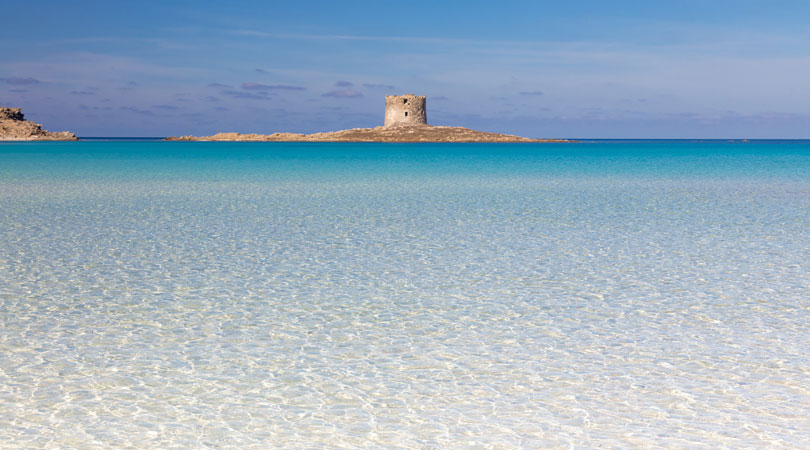 North-Western Sardinia
Certainly less popular than Gallura, but no less delightful. North-West Sardinia offers plenty of spots to enjoy spectacular sunsets over the sea! Here too, you will find some of the best Sardinia beaches. Postcard scenes on the splendid beach of La Pelosa, wild places such as the Asinara Island, boat trips to Porto Torres, the Grotta del Nettuno and much more! During your holidays in northwestern Sardinia, book a unique B&B at:
Southern Sardinia
If you are looking for beaches that could be compared to tropical ones, but the North of Sardinia is too chic and crowded for you, choose South Sardinia. You will find breathtaking landscapes, crystal turquoise sea and soft sugar sand, often set in one unspoiled nature. Those who love active holidays can scale the many dirt paths on foot or mountain bike. Furthermore, you will find interesting archaeological sites, such as the ruins of ancient Nora, or characteristic villages waiting to be discovered. Check out these B&Bs in Sardinia:
Top 5 Sardinia Beaches
It is tough to choose only 5 beaches in Sardinia. With almost 2000 km of coastline, this Mediterranean island is, in fact, one of the richest destinations for beaches of all kinds. From the vast expanses of sand surrounded by scrub to the high rocky cliffs, if you travel to Sardinia, you will find some of the most beautiful seasides in the Med!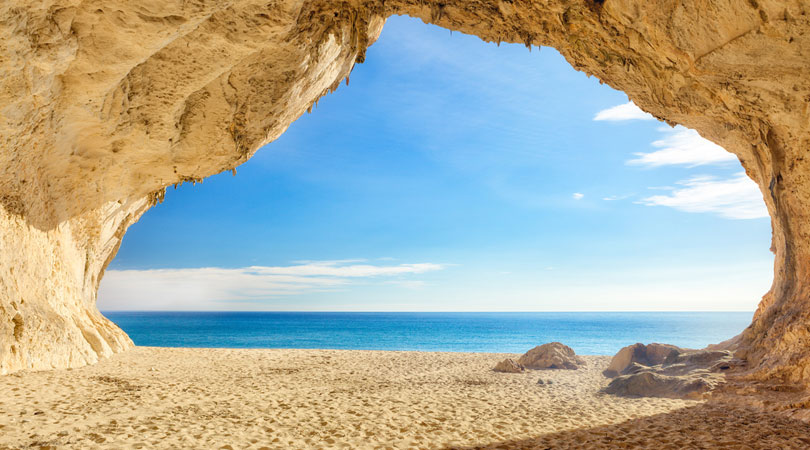 The Best Secret Beaches of Sardinia
Some Sardinian destinations can be very busy in the summer. If you prefer to visit quieter places, here's a selection of secret coves and beaches that are more difficult to reach and therefore less crowded with tourists. Book a B&B in Sardinia near one of the most beautiful hidden beaches: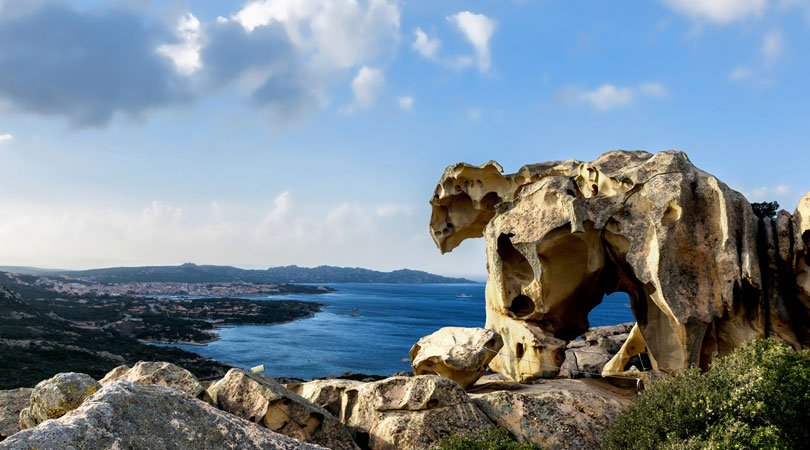 Active holidays in Sardinia
If you are a sports lover, you will find many things to do in Sardinia. For windsurfing or kitesurfing, the western beaches of Isola Rossa, Porto Pollo and Sant' Antioco are among the most sought after by wind lovers. On the other hand, if you love climbing, then discover Gennargentu and the coast of Buanei. Finally, for diving enthusiasts, Sardinia has a lot to offer. One of the destinations not to be missed is undoubtedly the Costa Rossa, between Badesi and Santa Teresa di Gallura.
Travel to Sardinia with Children
Sardinia is also a perfect place for holidays with children. You can choose beaches with shallow, sandy bottoms and many facilities for families where children will have fun, and you can relax in one of the most beautiful places in the world. Here are 5 family-oriented places to travel to Sardinia with children.
Share this article: