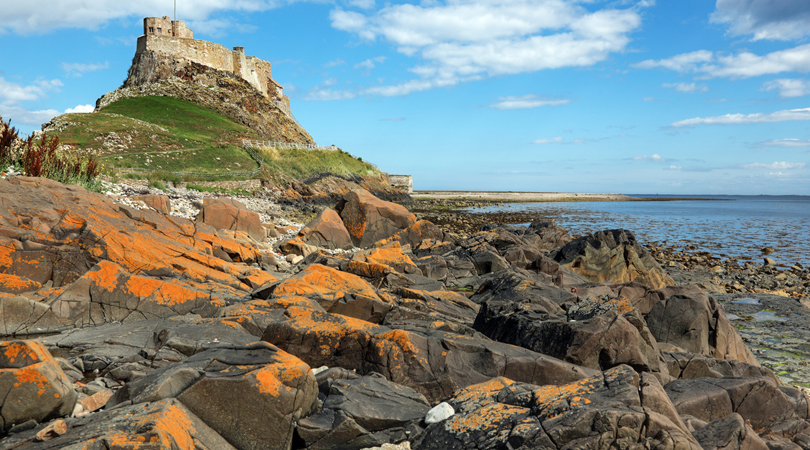 Begin in Berwick-upon-Tweed
Where better to start on the list of best holiday destinations 2020, than with the most northerly point on the England coastal path, Berwick-upon-Tweed. Many people would agree that Northumberland is the ultimate location for the best holidays in the UK. Take a trip to Holy Island and Lindisfarne Castle. A tiny island only accessible twice a day when the tide is low. With its legendary beautiful beaches, well-preserved castle and stunning seabird population, it certainly deserves a place on the list of best holiday destinations 2020.
Bed and Breakfast Berwick-Upon-Tweed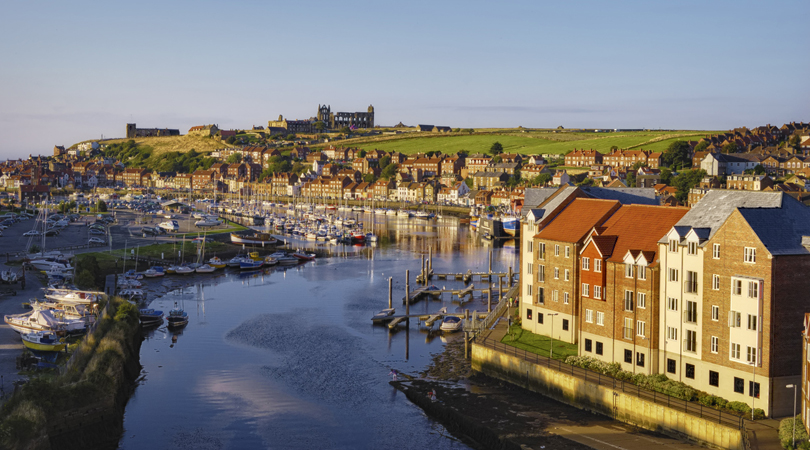 Pre-historic Whitby
If we travel a little lower down the country, we come to the traditional seaside resort of Whitby. This historic fisherman's town is now one of the best holidays in the UK for families and walkers alike. With its steep cobbled streets lined with fish and chip shops and ice cream vans, Whitby has all the delights of the British seaside. Why not hunt for dinosaurs or fools gold along the fossil-rich shoreline or bag yourself some authentic Whitby Jet jewellery?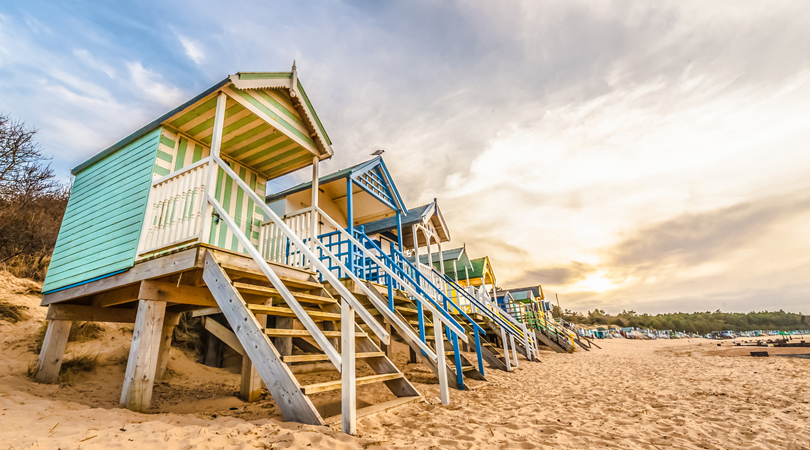 Scenic Holkham
The Holkham National Nature Reserve is a beautifully conserved section of the South-West coastal path. A striking blend of tidal salt marshes and pine spotted sand dunes, the area is a mecca for migrating seabirds. It is undoubtedly one of the best holidays in the UK for twitchers. Walking along the foreshore, you might spot seals, jellyfish and Holkams key birds, the Brent Goose. If wildlife isn't enough to hold your attention, there is also the fabulous Holkham Hall, the elegant 18th century home of the Earl of Leicester.
Lovely Lyme Regis
Lyme Regis is known as the pearl of Dorset because of its breath-taking surroundings, making it an obvious choice for the best holidays in the UK, all year round. This ancient town featured in the Doomsday book and its historic harbour called The Cobb is set against moody blue cliffs full of million-year-old fossils. Discover the UK's rich heritage in this tranquil town on the South-West Jurassic coast.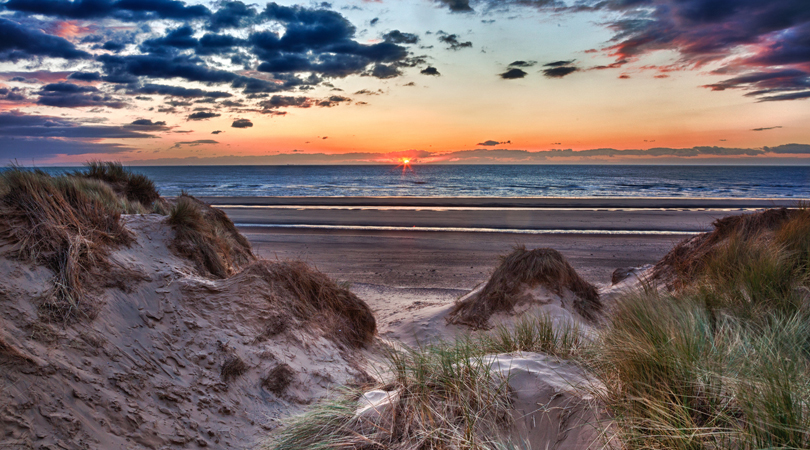 Fast-changing Formby
Moving up the South-West coast, we reach the small nature reserve of Formby in Merseyside. Formby's sand dunes roll back every year, forming unique habitats for rare species of wildlife. To help slow the erosion, volunteers plant discarded Christmas trees in the dunes every year. Formby forest is also home to a large population of red squirrels and natterjack toads making it one of the best holidays in the UK for nature lovers. The village itself is a charming place with great spots for shopping and eating out.
Share this article: