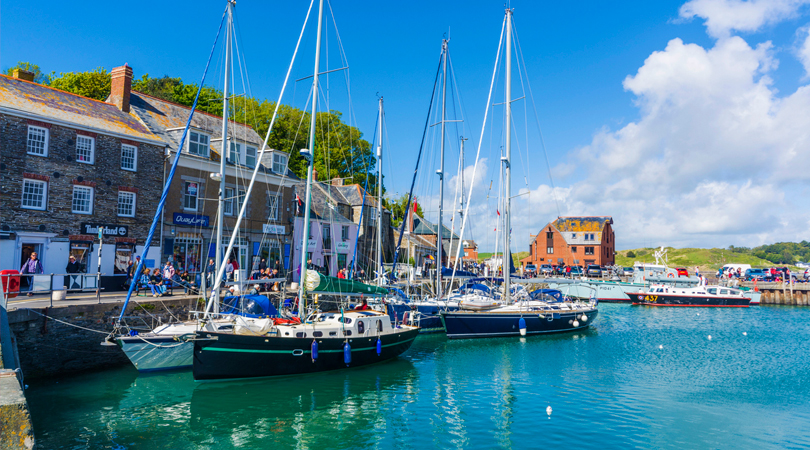 The Atlantic Highway
If you're longing for stretches of open road, head down to the Atlantic coastal highway, less romantically known as the A39. Stretching from the historic city of Bath as far as Land's End, the most southerly point in Britain. Passing through Somerset, Devon and Cornwall, the route is one of the best road trips in the UK. Perhaps you could stop for a cream tea in Barnstaple one day and Padstow the next and decide for yourself which should come first. The jam or the cream?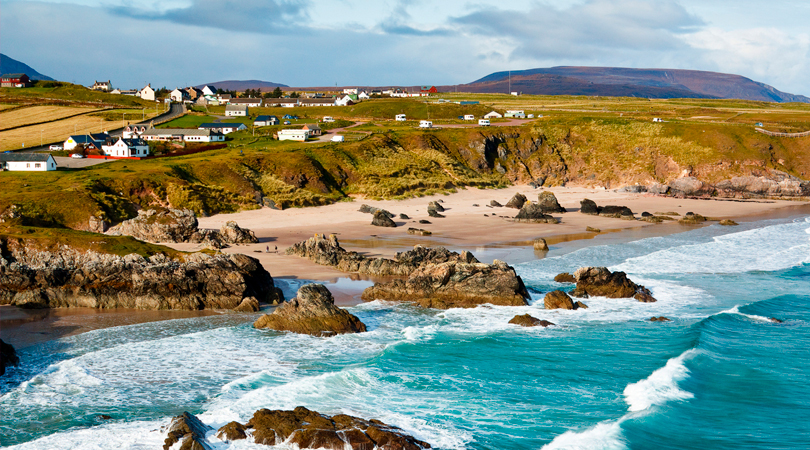 The North Coast 500
The NC500 is one of the longest and best road trips in the UK. This Highland loop extends 516 miles, starting and ending at Inverness Castle. Drive along some of the most spectacular scenery in Britain, if not the world. Winding up the magnificent Cuillin mountains, passing by mist-covered castles and a string of breath-taking beaches along the rugged North Coast to the northernmost tip of John o' Groats. This area is also the best chance of seeing the Northern lights outside of Scandanavia, so keep your eyes peeled!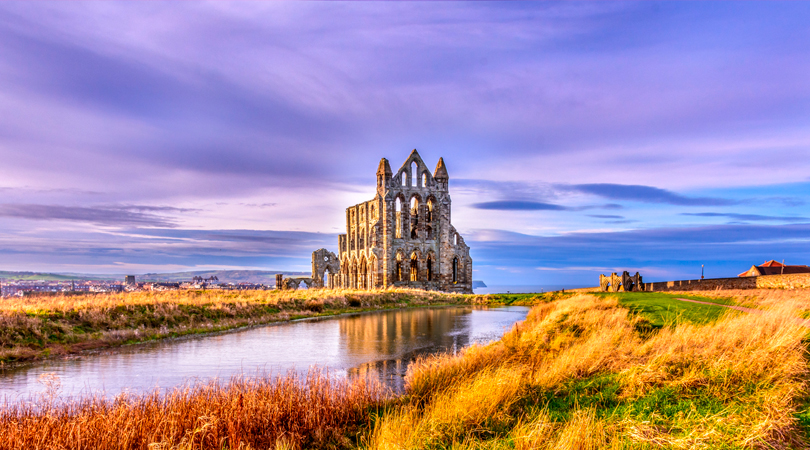 The North York Moors
The North York Moors National Park is one of the most romantic landscapes in Britain. The best road trips can be taken along its winding country roads. Follow dry-stone walls through dense forests and swathes of heather filled moorland. Begin in the quintessential seaside town of Whitby and then drive through the fairytale countryside to the village of Goathland, where you can stop for a while to explore the delightful walking trails. Travel a little further to the ancient market town of Pickering, right on the edge of the majestic moors.
The Wild Heartland of Wales
What could be better than spending a few days in a B&B Brecon Beacons exploring the wild heartland of Wales. This national park offers mountains, peaks, waterfalls, reservoirs, castles, stunning landscapes and quaint market towns. All itching to be explored during one of the best road trips in the UK. Choose a few cosy B&B Brecon Beacons along the way. Starting in the cathedral town of Brecon, stopping off in historical Hay-on-Wye and ending in colourful Llandeilo.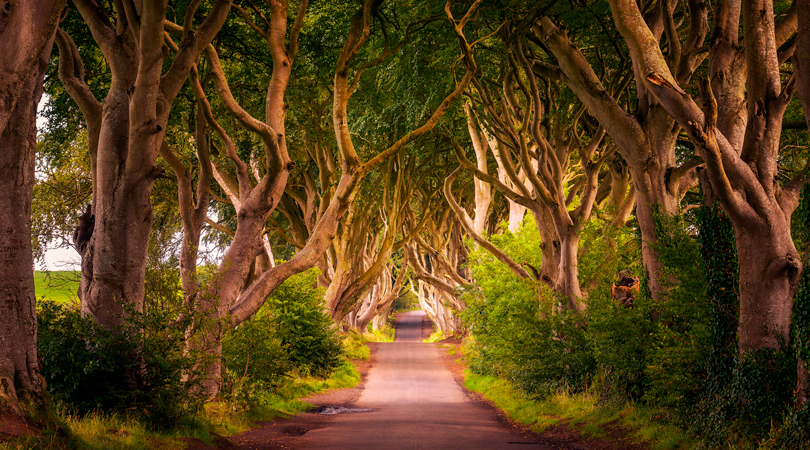 Circuit the Irish Coast
Drive the 195km circuit round the fist-shaped coast of Northern Ireland. This might be one of the best road trips in Britain for variety. Take in the bustling, vibrant cities of Londonderry and Belfast, but don't forget to stop off at some of the quieter, little villages. Visit the Game of Thrones iconic film locations at Antrim and Ballintoy Harbour, and the unmissable pre-historic Giant's causeway. Pick your playlist of Irish folk songs and enjoy the journey as much as the destination.
Share the article: