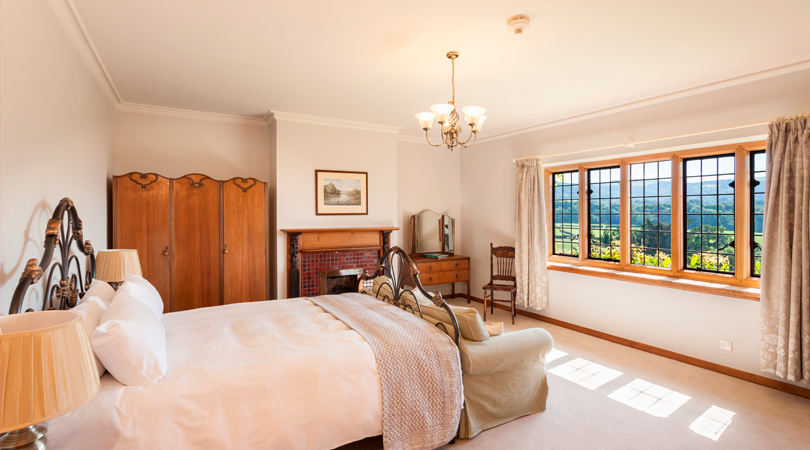 Bossington Hall – United Kingdom
Located in one of England's most beautiful areas, Bossington Hall Luxury Bed and Breakfast is perfect for a weekend nature trip. Overlooking Porlock Bay and Somerset's highest peak, this B&B is the ideal base for hiking and enjoying the area's rugged coastline. The B&B is a typical luxurious Southern English house, decorated in the Arts and crafts style, complete with period English furniture.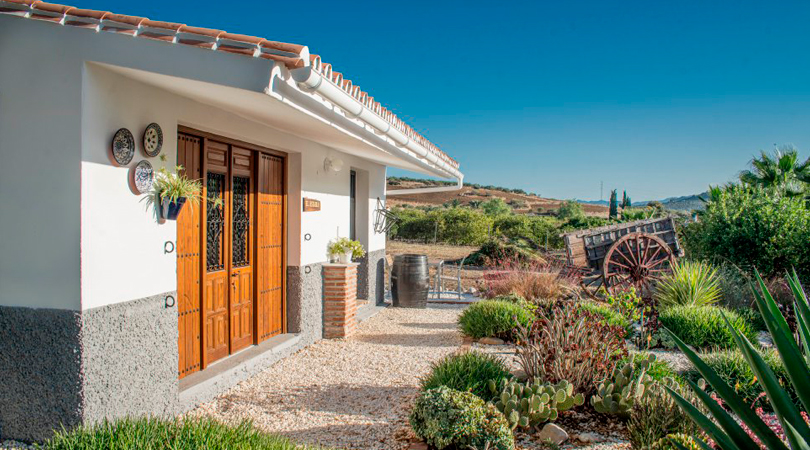 Finca El Limonar – Spain
Do you fancy a weekend nature trip, hiking and taking in the scenery of the unique Andalusian landscape? The Finca El Limonar is a charming cottage house located a stone's throw from El Caminito del Rey. It's the perfect accommodation from which to discover places such as Ronda, Malaga and Marbella. Visit this typical Andalusian cottage house with wooden features, forget about your stress and enjoy your breakfast on the sunny terrace.
La MaiZon – France
At the foot of the towering Mont Ventoux and the Dentelles de Montmirail, the incredible accommodation la maiZon welcomes you to stay among the glorious vineyards. This little corner of paradise is perfect for a nature trip while also enjoying the beautiful garden and swimming pool. The 5 guest rooms and studio are all with private bathrooms and decorated in a French country style with antique touches from the local region.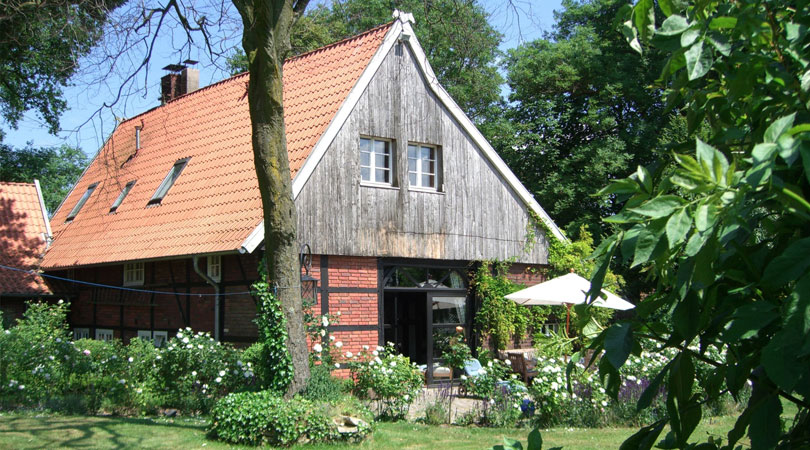 Landhaus am Dahlberg – Germany
The picturesque Landhaus am Dahlberg is nestled in the Münsterland mountains, famous for the wild Dülmen ponies. This century-old farm, once an old bakery, has been converted into a charming apartment with antique farmhouse furniture. During your weekend nature trip, you will have breakfast among rose bushes, free-ranging hens and a panoramic view that will take your breath away.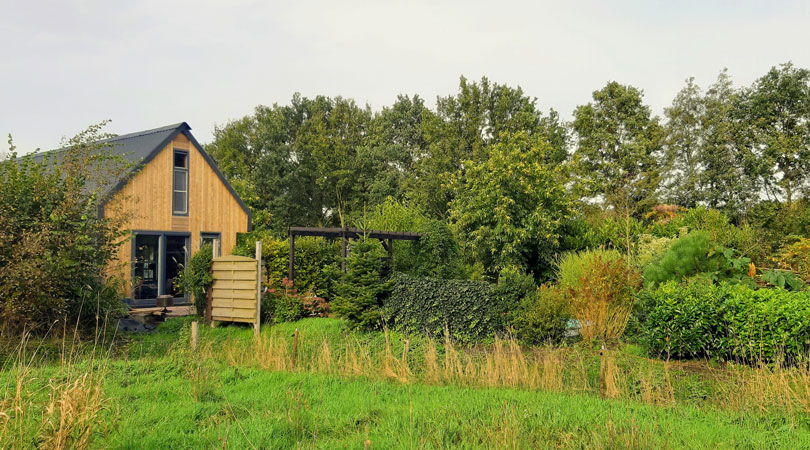 B&B de Bommelier – Netherlands
If you love taking a nature trip to a B&B, you will have a great time at de Bommelier. In this B&B, you can spend the night in total privacy, bang in the middle of nature. There is a spacious living room, with a private kitchen, and your attic bedroom has splendid views over the garden and fields. After a lavish breakfast, you can stroll through the surrounding nature reserve, and if you're lucky, you might spot some grazing deer!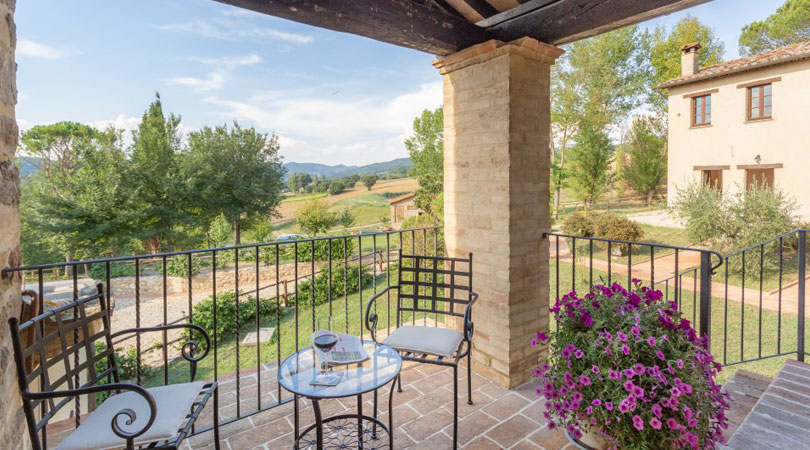 Borgo Pulciano Agriturismo – Italy
Borgo Pulciano Agriturismo is a medieval hilltop village-style accommodation perfect for stylish Italian nature trips. This B&B in Umbria is ideal for families or groups of friends or for a couple's retreat. Don't miss out on the opportunity to try the exquisite dishes from the region at the L'Olio del Borgo restaurant.
Share the article: