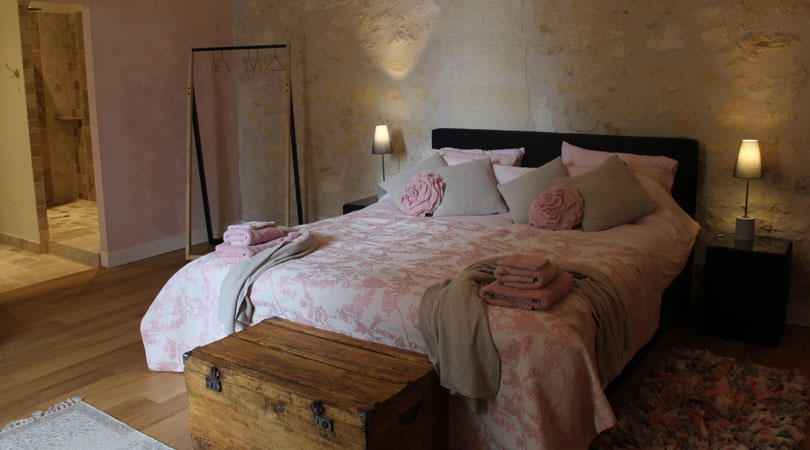 Domaine la Martinette – France
Domaine la Martinette is nestled in the heart of the Dordogne, one of the most famous wine regions in the world. The traditional stone building was built in 1725, and the current owners have lovingly renovated it to a high standard. In the morning, you wake to a delicious breakfast with fresh local produce and then you can go for a refreshing dip in the private swimming pool. This might be the best B&B near the famous wine cities of Saint Emillion and Bordeaux. Santé!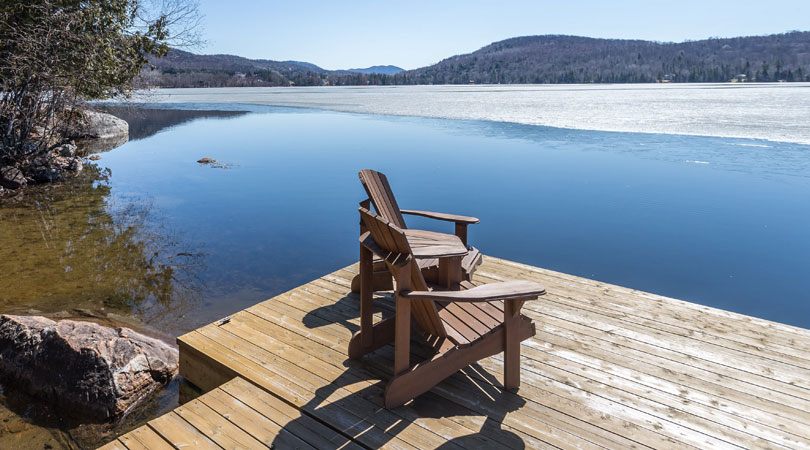 Les Dames du Lac – Canada
According to the owners of Les Dames du Lac, the Québec region is the ideal place to experience genuine Canadian hospitality. Stay on the peaceful shores of the Maskinonge Lake, near the magnificent Mont-Tremblant. With winter sports, canoeing and kayaking all on your doorstep, this is the best B&B to enjoy all year round.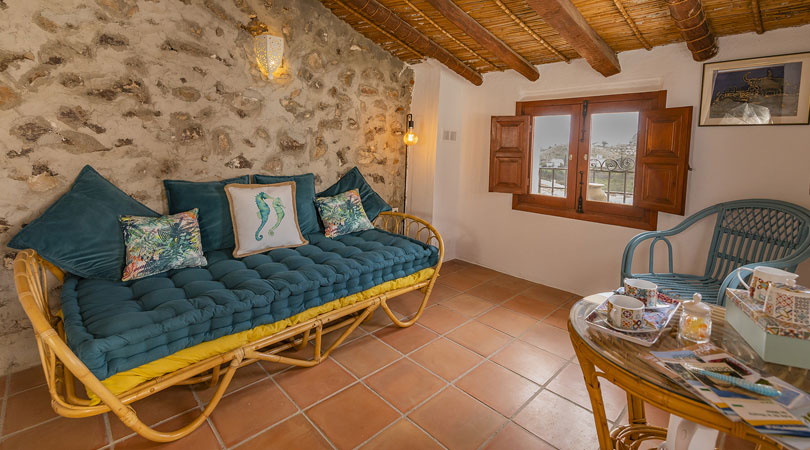 Casa Caballito de Mar – Spain
If you are planning a holiday in Andalusia, don't miss out on the iconic white village of Bédar. Spend the night at the photogenic Casa Caballito de Mar. The house was built in 1930 and has been transformed into possibly the best B&B in the village. Book a classically decorated suite and enjoy the laid-back Andalusian lifestyle. Sip sangria in the bar, read a good book in the charming courtyard or join in with the many village festivities.
Vivere Gli Iblei – Italy
Vivere Gli Iblei is located on the Italian island of Sicily. This typical Sicilian farmhouse offers breathtaking views of the historic centre of Ragusa, a UNESCO World Heritage Site. The accommodation has four spacious apartments, each complete with their own kitchenette. The natural stone swimming pool in the courtyard is the icing on the cake. This is the best B&B to fill you with the feeling that you are living "la dolce vita".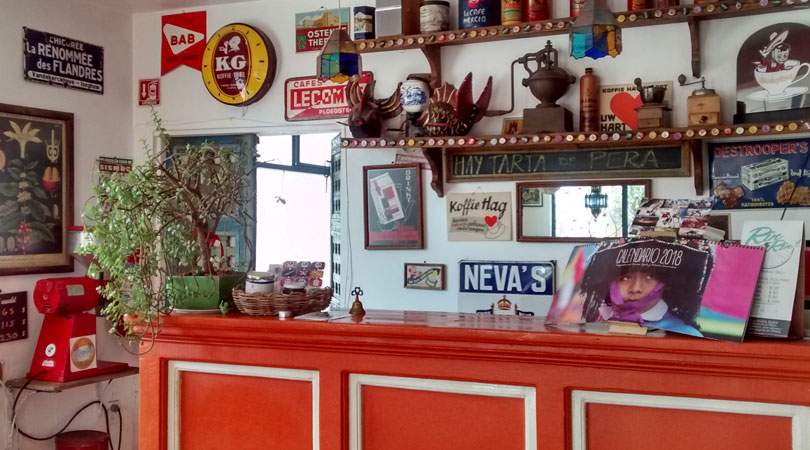 El Cascacabel – Mexico
How do you fancy tickling your taste buds with a spicy stay in a B&B Mexico? Check out the colourful guest rooms of El Cascacabel. The owners are from Belgium and Mexico, making this the best B&B to experience a mixture of cultures. Thanks to its central location in San Andrés Cholula, this B&B Mexico is the ideal base for exploring a city with a rich colonial past. Go on an adventure to the pre-Columbian Pirámide Tepanapa and the Popocatépetl and Iztaccihuatl volcanoes.
Share this article: