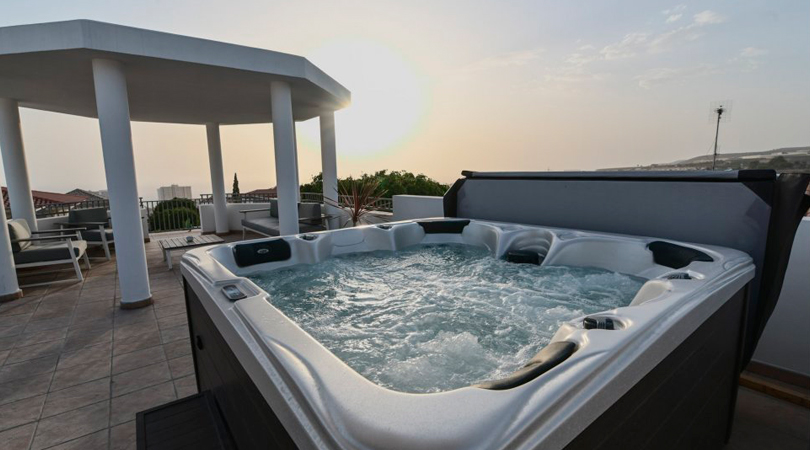 Villa Boutique – Spain
Did you know that autumn is the best time to travel to the Canaries? The weather is still great, so you can enjoy relaxing spa holidays and disconnect from your day-to-day. The B&B Villa Boutique in Adeje is the ideal spot: a heated swimming pool with sun loungers, a hot tub and even a pool bar. All the rooms offer the peace and tranquillity you desire, and every morning you can eat a delicious breakfast with spectacular views of the sea and the mountains.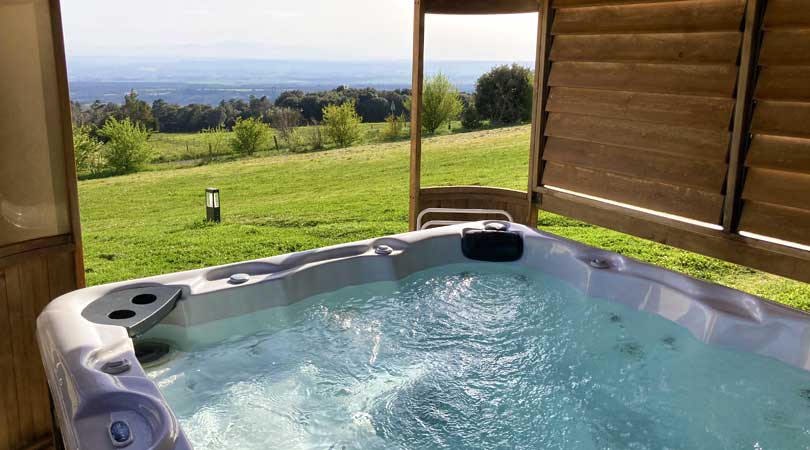 Domaine de Campras – France
Domaine de Campras is the perfect little paradise for relaxing spa holidays in the heart of the French countryside. You can choose between spacious rooms with panoramic views or stay in a log cabin or caravan. Relax and admire the magnificent Pyrenees from your hot tub in the middle of the garden: an unmissable experience for body and mind!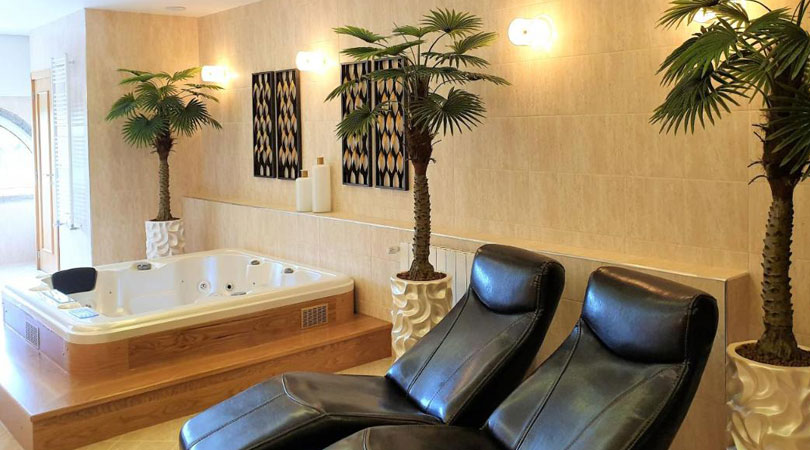 Quinta da Palmeira – Portugal
Slow down, kick back and unwind on relaxing spa holidays in a B&B in Portugal. The B&B Quinta da Palmeira in Cerdeira, between Lisbon and Porto, is a luxurious spa accommodation with a Jacuzzi, hot tub, sauna, Turkish bath and a relaxing area with an open fire. Treat yourself to a facial or a massage in this private spa accommodation, and sample gourmet cuisine with products from the market area. What a way to relax!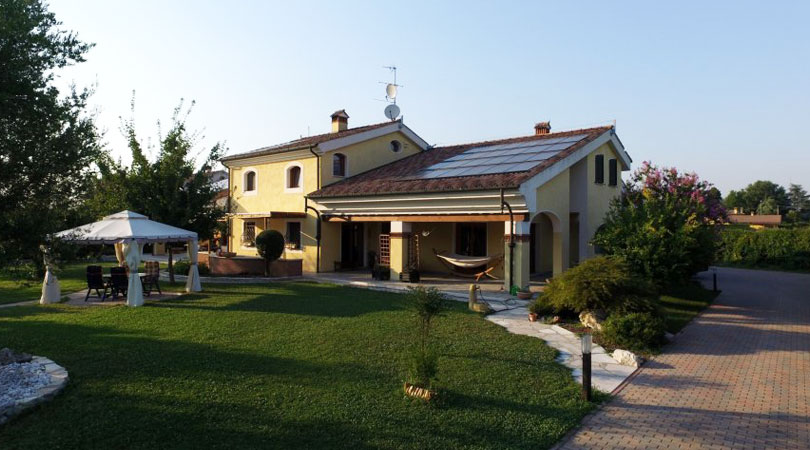 B&B Melograno MC – Italy
If you are looking for an elegant B&B with a deluxe room complete with a whirlpool bath, then the Melograno MC B&B offers the luxury and comfort you are looking for. This opulent accommodation is located near the cities of Padua and Venice but tucked away in a calm green space for the serenity you crave. The hot tub and Finnish sauna will give you the Italian spa holidays of your dreams.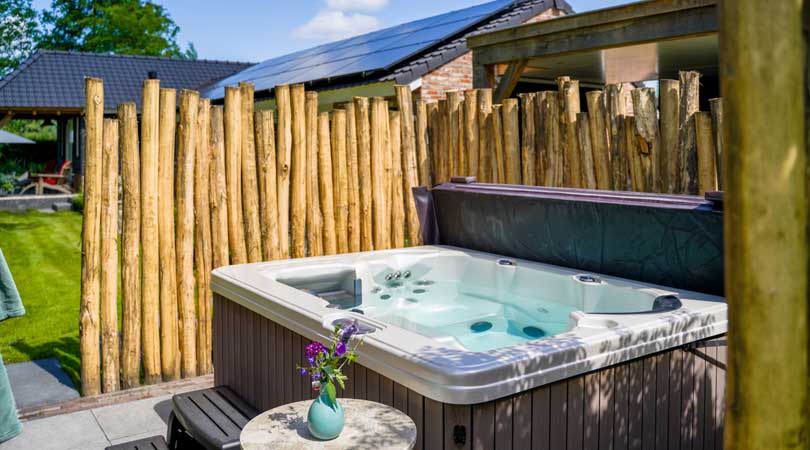 Kleine Beerze – Netherlands
If you're looking for spa holidays in the Netherlands, then stop the search! The Kleine Beerze is the perfect place for you. This luxurious wellness accommodation is located in the idyllic North Brabant countryside and features a hot tub under the stars. You can also book a relaxing couples massage for you and your partner in this charming private B&B. 
Share the article: