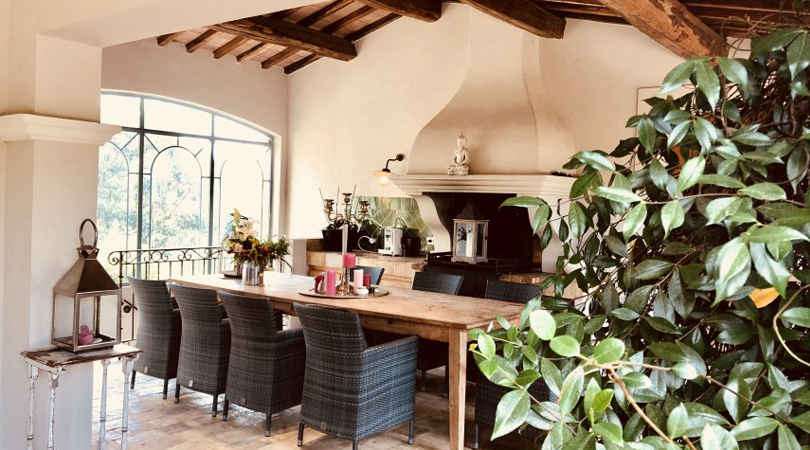 Villa Tofu – France
Villa Tofu is a stone's throw from the beautiful beaches of Saint Tropez. This private Bed and Breakfast is surrounded by lush vineyards and offers spectacular views of the medieval village of Gassin. Imagine yourself sitting glass in hand on the terrace by the pool! What could be better than giving the gift of travel this Christmas, Valentine's Day or just for no reason at all!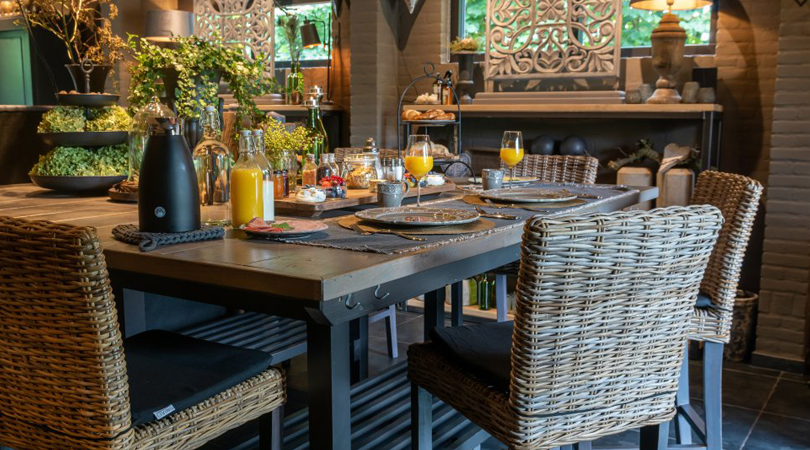 B&B Natuurlijk Genieten – The Netherlands
Give the gift of travel with a relaxing stay at the Dutch seaside. The B&B Natuurlijk Genieten is in the seaside province of Zeeland, where you can walk and cycle for hours along the stunning coastline. The B&B is a great base both in summer and winter, perfect for exploring the quaint sailing towns of Goes, Middelburg and Vlissingen.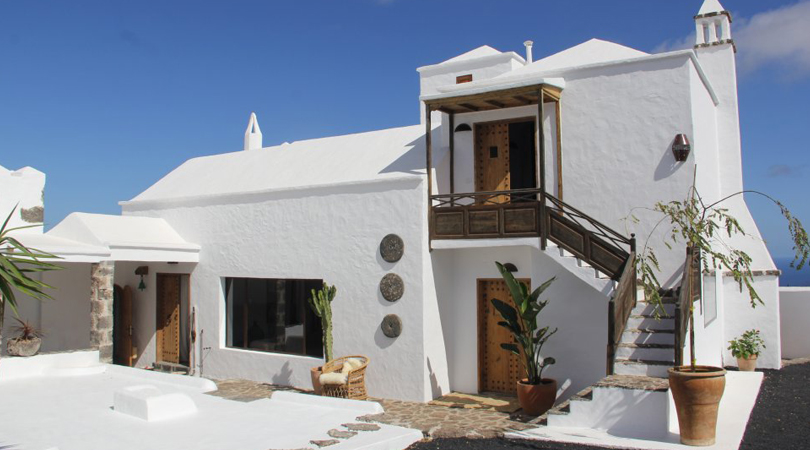 Casa Nube Blanca – Spain
The Casa Nube Blanca is a delightful B&B Lanzarote, on one of the most beautiful canary islands. The B&B Lanzarote is located in a classic Spanish house between the mighty Atlantic and the La Corona volcano. Magical sunrises and sunsets guaranteed. Give the gift of travel and relaxation, and enjoy meditation, art and nature in spectacular surroundings.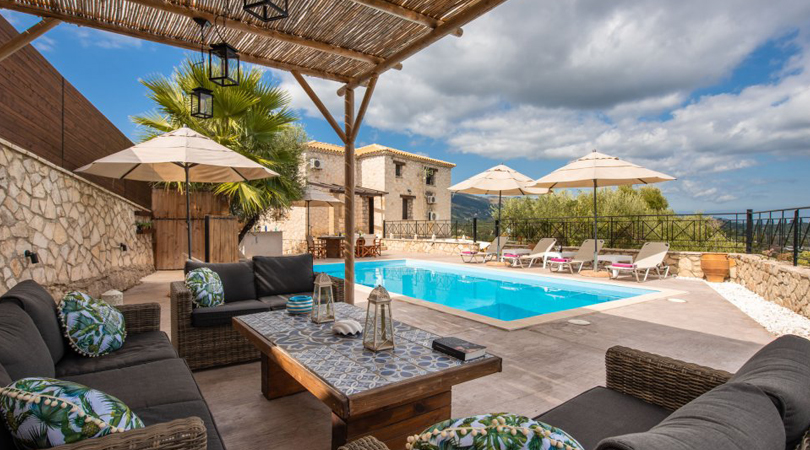 B&B Villa Mouzaki – Greece
B&B Villa Mouzaki is hidden amongst the olive trees on the gorgeous Greek island of Zakynthos. The traditional stone villa has two guest rooms and a private swimming pool. You can choose to enjoy the tranquillity of the olive groves or be sunning on the beach or shopping in the city in no time. Make someone happy by giving them the gift of travel this Christmas.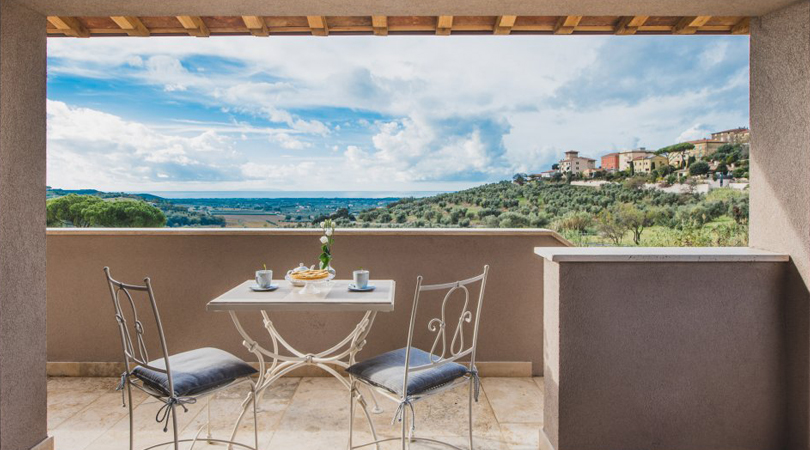 Relais dei Molini – Italy
The gift of travel is a wonderful option to treat your loved one. Opt for a fabulous stay at Relais dei Molini, near the medieval village of Castagneto Carducci. Spend the night in a charming old farmhouse with a superb view over the vineyards of Bolgheri and the neighbouring islands of the Tuscan archipelago.
Share this article: