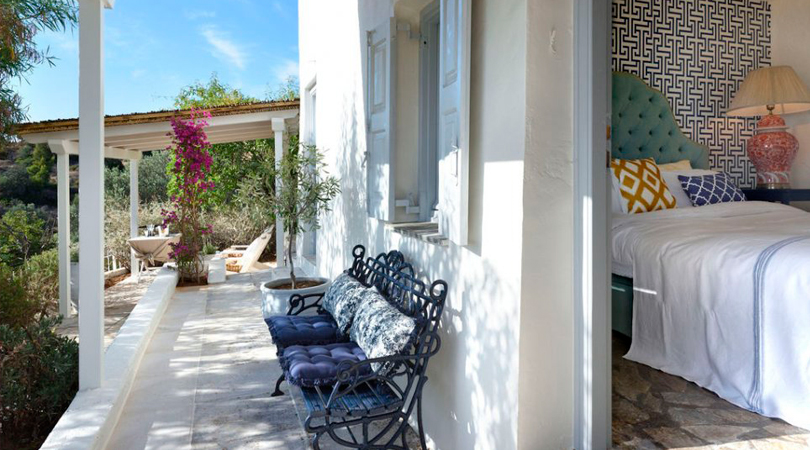 Villa Epikouros – Greece
In the hills of Porto Cheli, we find Villa Epikouros. Once a working farm, this charming B&B is now totally white, making you feel like you are living a Grecian dream. Enjoy your morning coffee or watch the sunset with a glass of wine on the inviting terrace. Book one of the best summer house ideas in Greece for a vacation this August!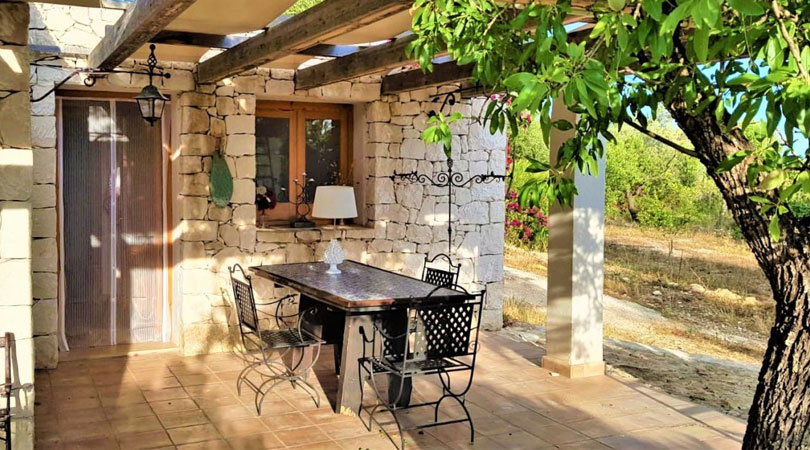 Bedda House – Italy
Close your eyes and listen to the song of the cicadas. Smell the aroma of thyme and other wild Mediterranean plants and feel the sea breeze blowing through your hair. Summer house ideas don't get any better than the B&B Casa Bedda. This white stone house is located in Noto, where you can get to know the magnificent beaches of the Vendicari reserve. Treat yourself to a delicious breakfast served on the sun-dappled terrace and relax into your Italian getaway.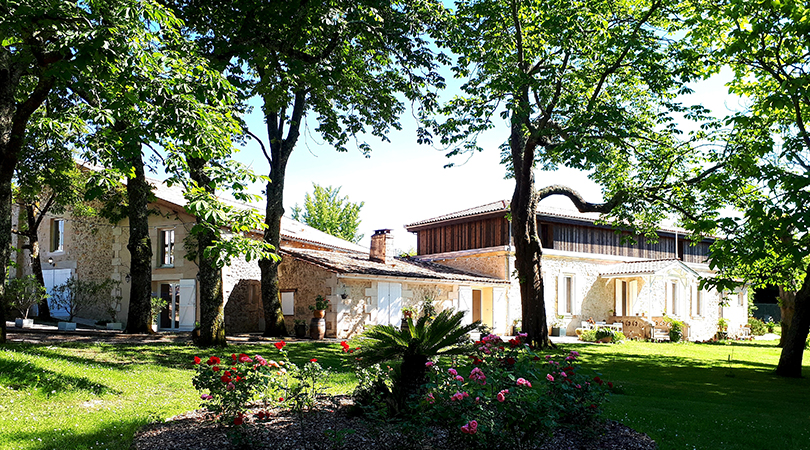 Domaine de Garat – France
How about a summer getaway to the metropolis of Aquitaine? Let us give you some summer house ideas that will delight the senses. The Domaine de Garat is a 17th-century residence, just a stone's throw from Bordeaux, on the right bank of the Garonne. Each suite is creatively decorated with its own special theme and history. Admire the water lilies on the pond and the wild orchids in the park, and maybe you'll come across a friendly frog or a squirrel during your French summer getaway.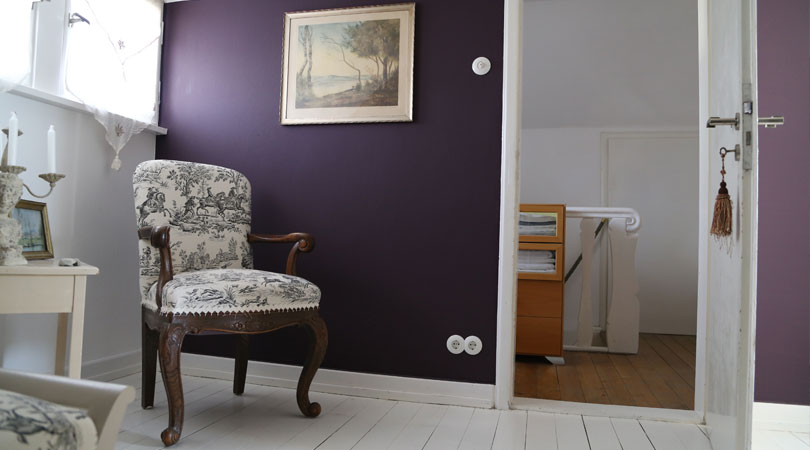 Bed & Breakfast die Villa – Germany
One of the most beautiful summer house ideas is the B&B Die Villa, built in the Bauhaus style in 1930. Located in Friedrichshafen on the shores of Lake Constance, it has splendid views of the Lake and the Alps. The 3 bedrooms are tastefully decorated, and each has a private bathroom. You can have a leisurely breakfast on the terrace in the morning and then doze in the hammock under the redwood tree.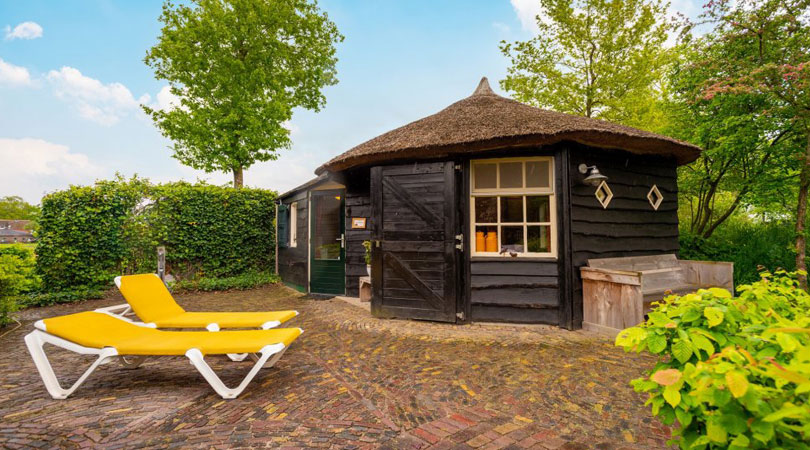 B&B Erve Dikkeboer – Netherlands
Are you looking for summer house ideas in the Dutch countryside? Then the B&B Erve Dikkeboer will surprise and delight. As well as two rural apartments, you could also spend the night in a caravan or in an old barn. From this charming B&B, you can explore the beautiful Salland region, full of beautiful farms, charming villages and nature reserves. The icing on the cake is a fabulous wine tasting activity available on request. Cheers! Or Proost! As they say in the Netherlands!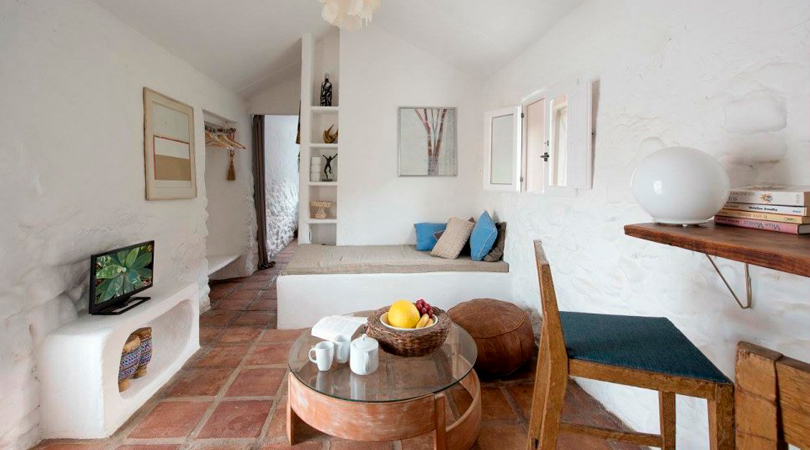 La Careza de Mijas – Spain
Between Malaga and Marbella, the sea and the mountains, in a small corner of Mijas we can find the B&B La Careza de Mijas. This accommodation offers pure Mediterranean style, with white colours and neutral touches to calm the soul. The private pool is perfect for cooling off on hot southern days. You couldn't find better summer house ideas!
Share the article: