New York Fashion Week
New York Fashion Week is the biggest fashion event worldwide. Well-known designers and fresh young talent from all over the world exhibit their latest collections on the catwalks of the Big Apple. Fashion aficionados are definitely in their element here. Discover both the chic and the avant-garde at clothing stores in the city and spot famous models and celebrities browsing the rails. Book a convenient B&B or whole apartment in the city for an unforgettable experience.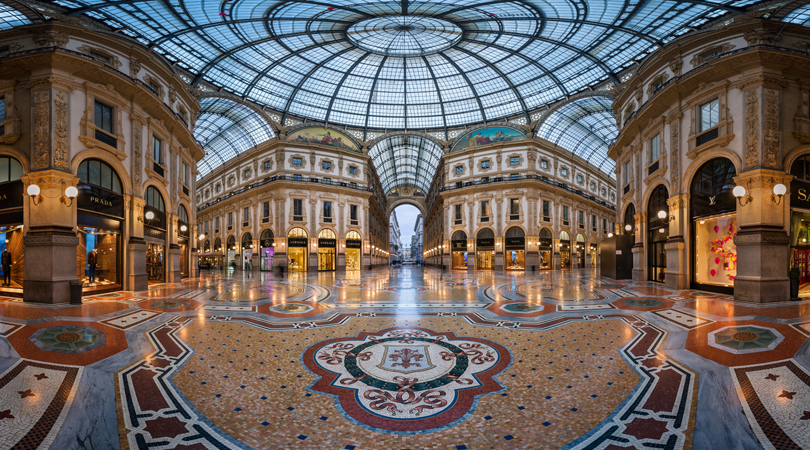 Italian Fashion in Milan
Are you planning to visit the style capital of Italy? Then Milan Fashion Week is the perfect opportunity! From 18th to 24th February, the city will be consumed by new trends, fashion and the catwalk. In addition to this seminal event, you will find all the famous fashion houses and boutiques in Milan, where you can shop and browse to your heart's content. Feel like a part of the city and live like a local at a Bed and Breakfast, you won't want to miss this!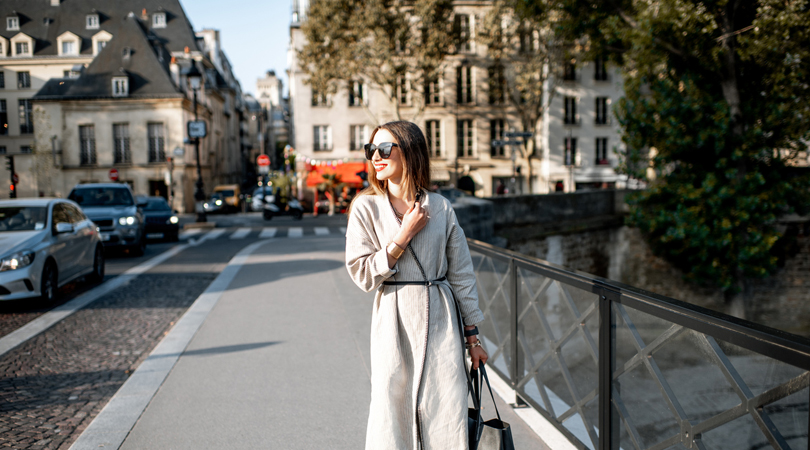 Fashion Week Paris
Those who can't get enough of the latest fashion trends can satisfy their sartorial desires in the French capital of chic. As well as the spectacular shows revolving around haute couture, the spring and autumn collections for men and women are shown on different dates during Paris Fashion week. This gives you ample opportunity to see the most innovative creations from the best designers. Be sure to take the time to shop in the elegant fashion stores and discover the glamourous city of love.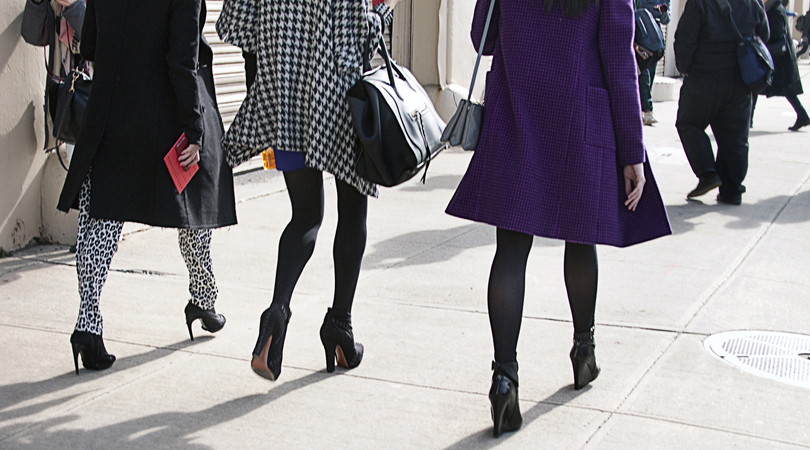 A Trendy B&B London
London is home to many illustrious fashion designers such as Stella McCartney, Vivienne Westwood and Jimmy Choo. Together with a plethora of trendy boutiques and stores, London Fashion Week is a mecca for many fashion fans. The presence of celebrities, bloggers, influencers and photographers make the atmosphere in the British capital extra electric during the event. Stay in a B&B London and see if you can bump into anyone on the groovy Carnaby or Oxford Streets!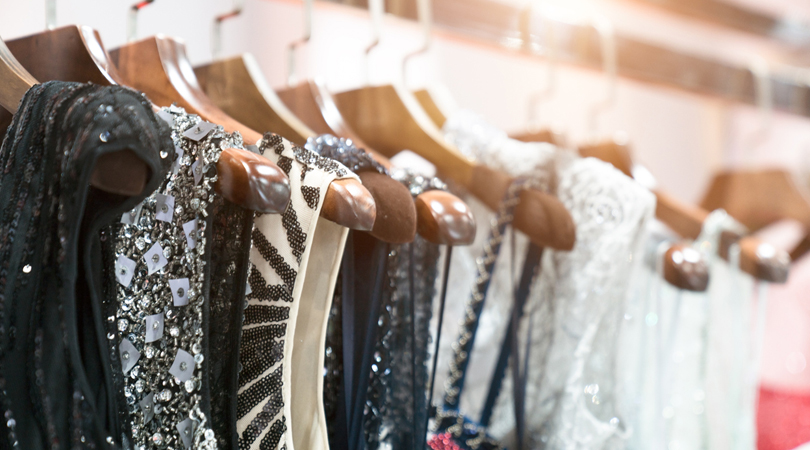 Fashion Week Berlin
Inventive German and International designers present their latest creations on the catwalks of Berlin. Although Berlin Fashion Week has only been showing in the German capital since 2007, it is fast gaining international attention. Staged in front of the iconic Brandenburg Gate, this epic show features the best in classic and contemporary German design. Pick the perfect Bed and Breakfast and get to know this charismatic city.
Share this article: