Simnel cake in Shrewsbury – Shropshire
The historic cobbled town of Shrewsbury is said to be the origin of the traditional Easter Simnel cake. A rich fruit cake wrapped in marzipan with 11 sugar balls on top representing the 11 disciples of Jesus, minus Judas of course. Take lovely Easter getaways in Shrewsbury and find a baker offering this sweet easter treat. Then you could explore the Charles Darwin trail around the city or stroll in The Quarry, a 29-acre parkland along the River Severn.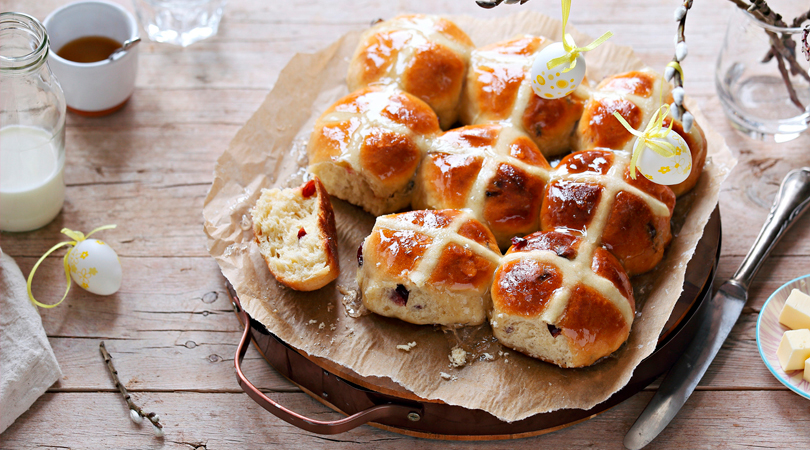 Hot Cross Buns in St Albans
Snaffle a hot cross bun in the Roman town of St Albans. Eaten on Good Friday to symbolise the crucifixion, these gently spiced yeasty buns are best served toasted and smothered in butter. One of the stories behind the buns involves a 14th-century monk from St Albans baking a batch and giving them to the poor on Good Friday. With its majestic cathedral and Roman theatre; St Albans is a lovely town for Easter getaways in a B&B.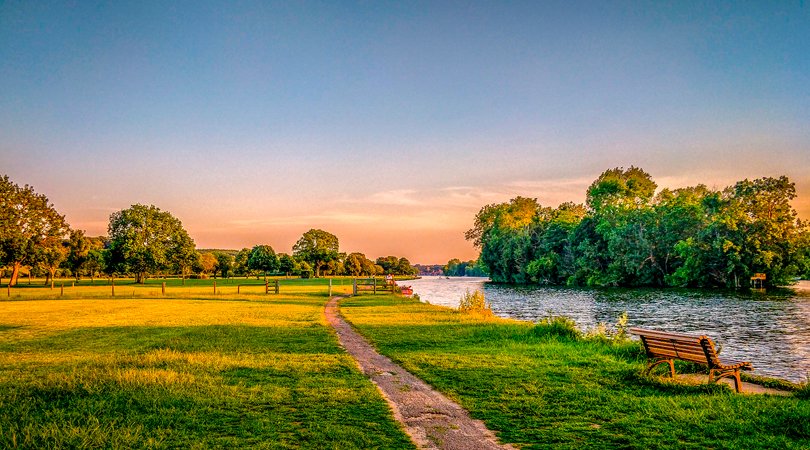 Glazed ham and Jersey Royals in Oxfordshire
Glazed ham is another typical Easter delicacy. Served with sweet, nutty new Jersey Royals the true harbingers of Spring. Oxfordshire is the perfect destination for your easter getaways with its rolling countryside and quaint little villages. See the baby lambs frolicking in the fields and watch as the flowers burst on the wayside. Spring is on its way!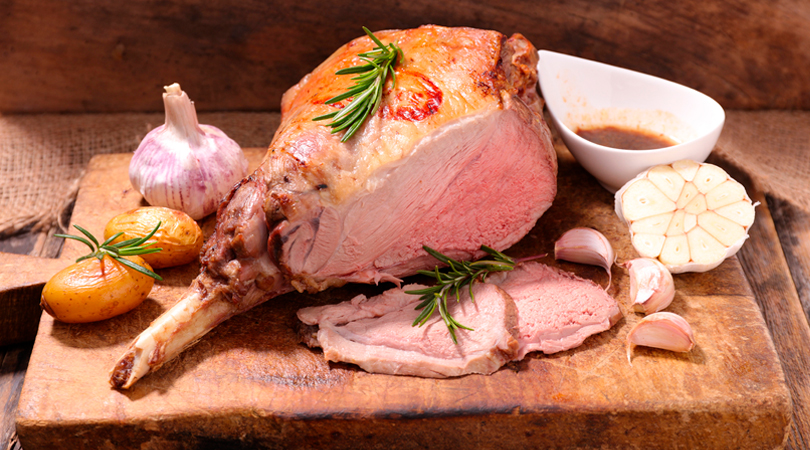 Spring lamb in Wales
Roast leg of lamb is the most popular meat for a traditional Easter lunch, and the finest spring lamb comes form Wales. The Pritchard family have been farming Salt Marsh Lamb in Gowerton around Weobly Castle for centuries. Spend your easter getaways exploring the fabulous Welsh countryside; where the sheep outnumber the people and the scenery will take your breath away.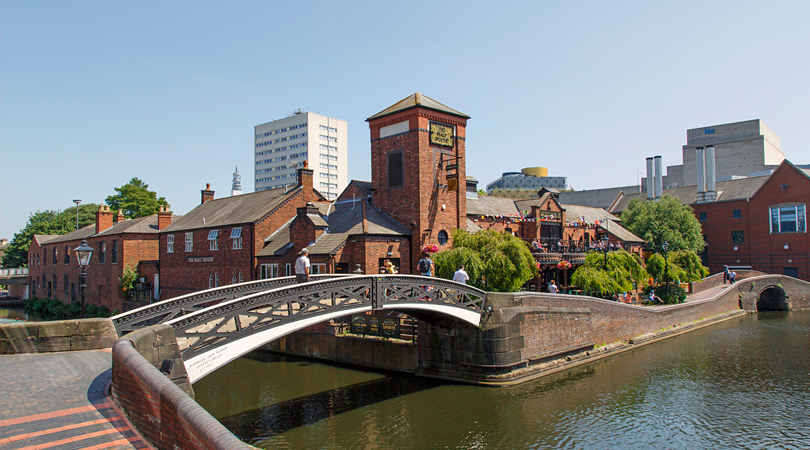 Chocolate Eggs in Birmingham
We couldn't finish a piece about Easter getaways without mentioning chocolate eggs! Naturally, Easter is synonymous with chocolate. Chocolate bunnies, chicks and eggs of all sizes and description. How better to immerse yourself in the good stuff than by staying at a B&B Birmingham and visiting  Cadbury world. England's second-largest city is filled with things to do and see. Get a change of scenery and enjoy a refreshing Easter break at a B&B Birmingham.
Share the article: