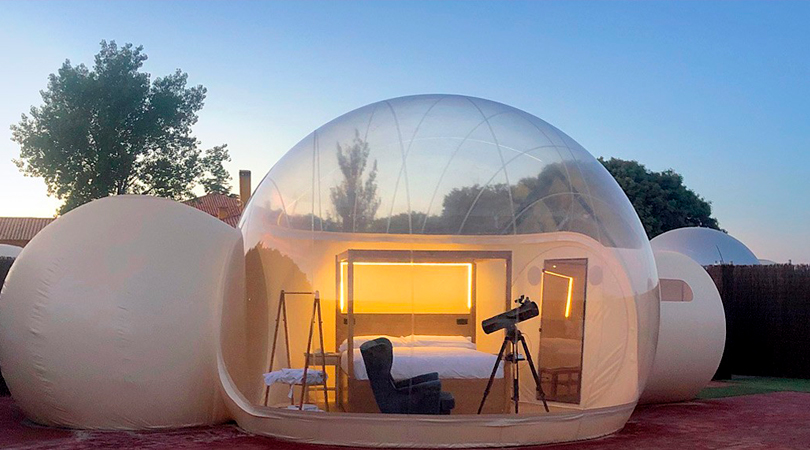 Zielo Las Beatas – Spain
Do you want a countryside break with a difference? Well, Zielo Las Beatas in Villahermosa is not your typical B&B. The rooms are transparent "bubbles", so you can observe the night sky with an electronic telescope. Enjoy all the usual creature comforts such as heating, a private garden, and breakfast in bed. As well as the more unusual, such as a shower with views of the starry heavens!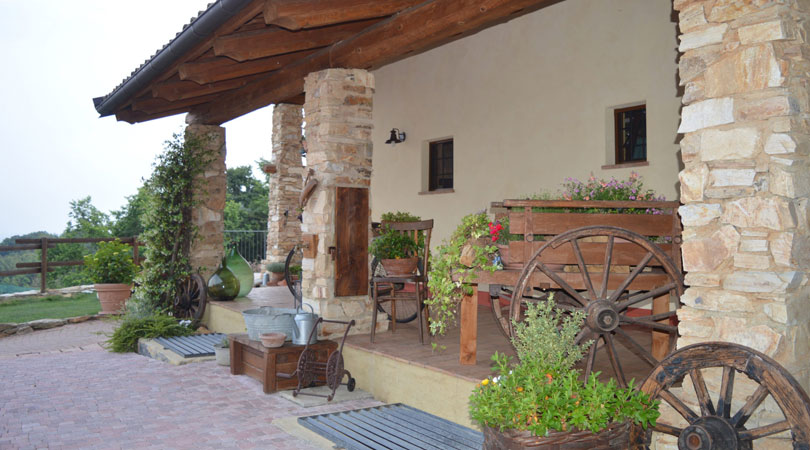 'l Ramassin – Italy
In a sleepy corner of the hills of Lower Piedmont, concealed in a fairytale forest and with panoramic views of the Langhe, you'll find B&B' L Ramassin. A haven of tranquillity for a relaxing countryside break or a romantic weekend for two. There are 3 rooms, all with private entrances and bathrooms, a large garden, swimming pool and a hot tub. You can even enjoy a more active romantic weekend by exploring the mountains on foot or by bike.
Le Mas des Sages – France
Located between the regions of Provence, Cévennes and Camargue, near the monumental Pont du Gard, we find B&B Le Mas des Sages. Relax in the extensive garden filled with shady fig trees and a private swimming pool. The rooms are even poetically named after Gallo-Roman goddesses such as Damona. The perfect retreat for a countryside break, deep in the landscape of Languedoc-Roussillon.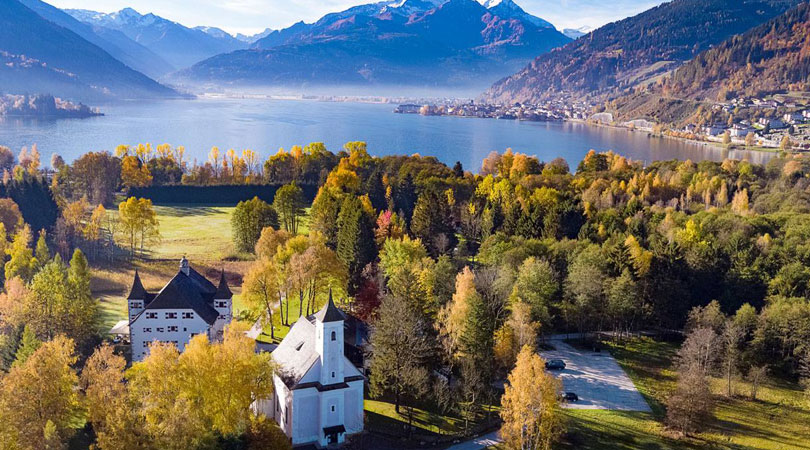 Schloss Prielau – Austria
The charming boutique hotel is located 200m from Lake Zell in a scenic setting. The rooms are decorated in luxurious country style, combined with modern touches. The Schloss Prielau has been owned by the Porsche family since 1987 and comes complete with a wellness centre, sauna and a private beach on the lake. Plus, if you are a lover of Austrian pastries, you're sure to enjoy the exquisite breakfast in the castle kitchen on your countryside break in Austria.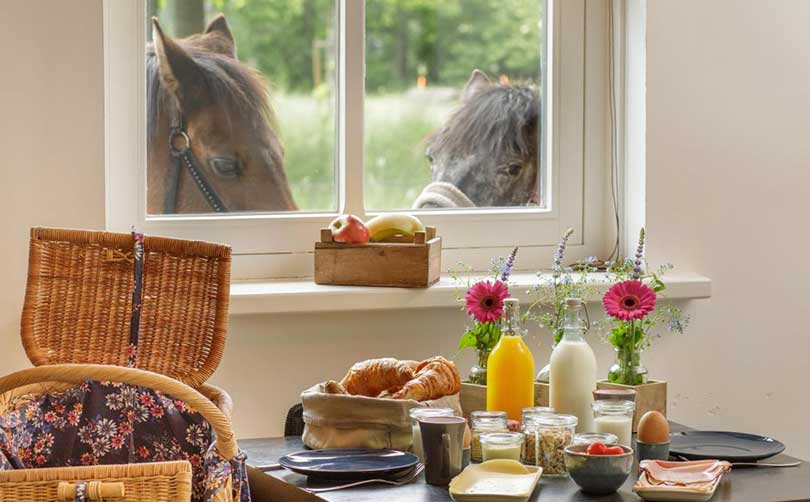 De Slaaperij – Netherlands
What could be better than a countryside break in the gorgeous landscapes of the Netherlands? Only 5 minutes from the Molenheide reserve, De Slaaperij is equipped with a farmhouse kitchen, private bathroom and a veranda, complete with a cosy patio heater to snuggle up under. You also have fantastic views of the lush green fields and ponies in the meadow. After a romantic evening together, you will be woken with a breakfast basket full of a feast of local produce.
Share the article: