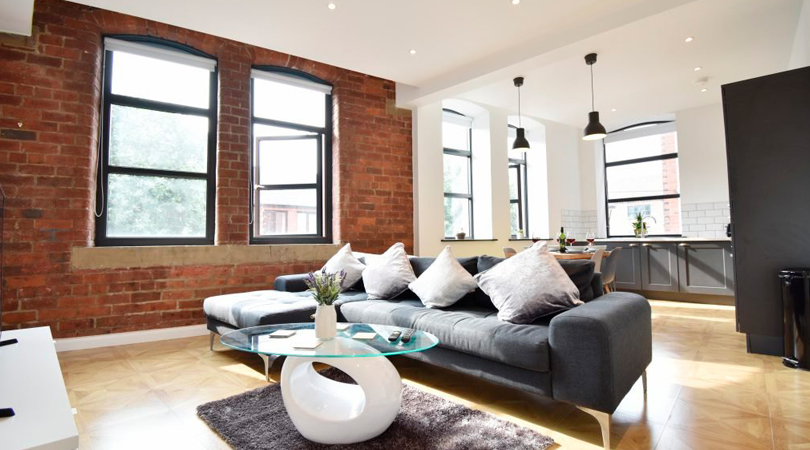 B&B Aire – United Kingdom
Are you looking for a romantic weekend in a city bursting with culture, restaurants and bars? The opulent B&B Aire retreat in Leeds sits in the middle of the city's historic centre, known as The Calls. This accommodation is characterised by its large windows, allowing natural light to flood in so you can admire the beautiful views of Leeds. You also have a private kitchen so you can prepare an intimate breakfast in bed for your partner.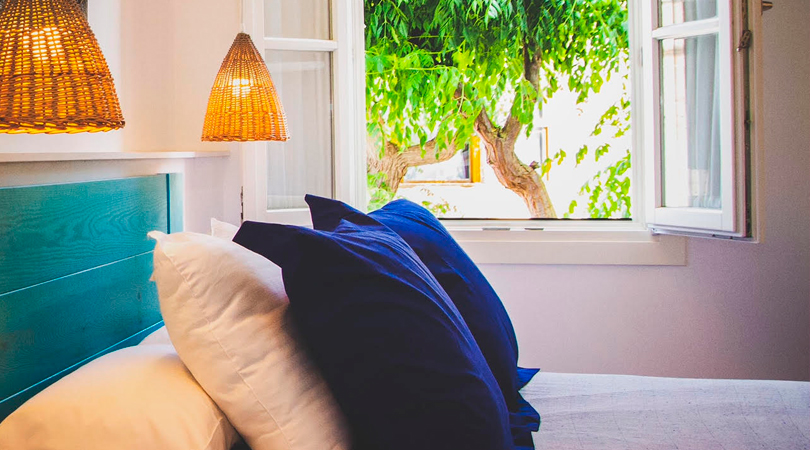 Los 5 Sentidos – Spain
Right in the centre of the city of Ciutadella, you can find Los 5 Sentidos, a Menorcan B&B perfect for a romantic weekend. Los 5 Sentidos means 'the 5 senses' and its 5 rooms are each designed to stimulate a different sense. Start your day with a delicious breakfast made with typical Balearic produce. Then, maybe go horse riding together, take a catamaran excursion or simply enjoy the quiet beaches of Menorca.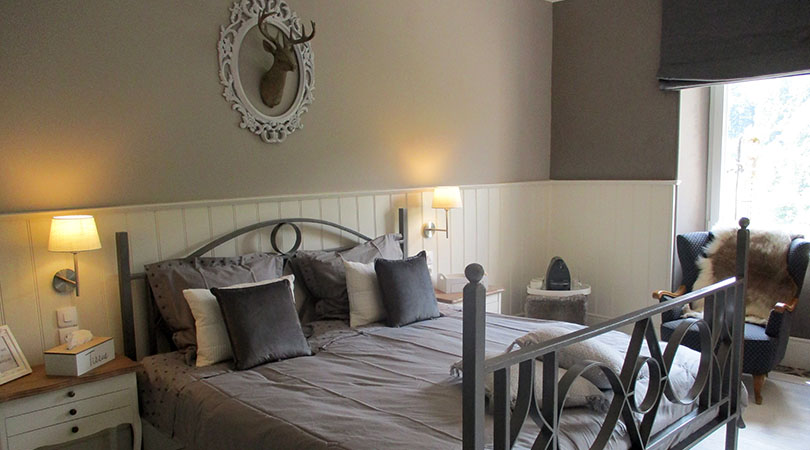 Au prieuré Saint Jean – France
What could be more romantic than having breakfast on the shaded terrace overlooking the beautiful hills? Au prieuré Saint-Jean is the perfect place to spend a romantic weekend. This B&B is a real love nest, as each room has a unique, intimate atmosphere. In the afternoon, you can take a stroll through the charming town of Camarès. This getaway will linger in your memory forever.
No. 31 B&B im Rosengarten – Germany
An abundance of roses, delicious local wine, and magical forest surroundings, the romantic B&B No.31 im Rosengarten has all the ingredients for a romantic weekend for two. This charming romantic B&B is located on the southern wine trail and has two private rooms and a suite. The exterior architecture is impressive with its wooden details, and the interior floral decoration will delight your eyes. Of course, a breakfast fit for a king awaits you when you wake up. A Valentine's gift for both of you!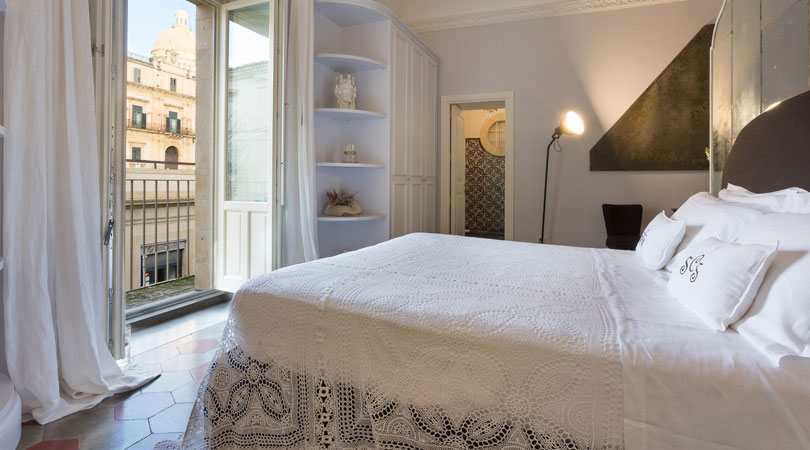 San Carlo Suites – Italy
The Noto Valley is one of the most picturesque Italian destinations. A romantic weekend at B&B San Carlo Suites, in the centre of Noto, is guaranteed to stoke the fires of love. This 19th century B&B's rooms have been recently renovated, tastefully combining modern and vintage elements. The mild climate, good food and the incomparable Baroque art will complete this beautiful getaway on the island of Sicily.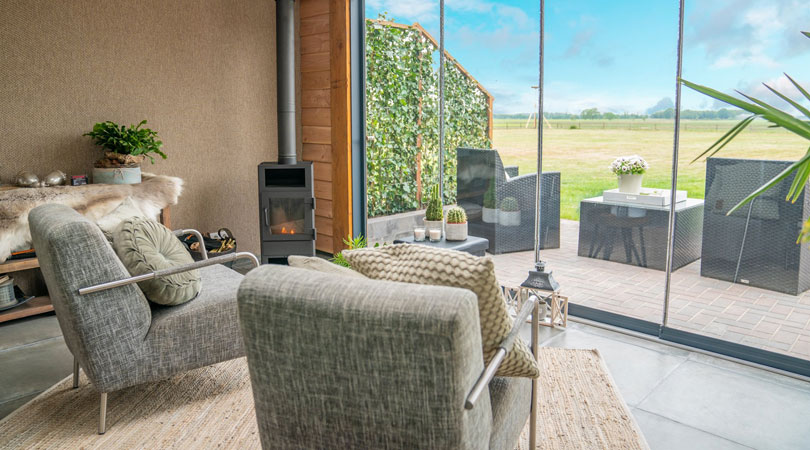 Bed & Breakfast Hertenhoef – Netherlands
If you fancy a romantic weekend in the Netherlands, B&B Hertenhoef is the ideal place for couples in love. This luxurious accommodation in the province of Drenthe has two guest houses, both with a garden and a wood-burning stove. The gardens have delightful views of deer and alpacas playing, and one of the rooms has a private sauna. In the morning, you can enjoy a lavish breakfast, then stroll through the nearby Dwingelderveld National Park.
Share the article: