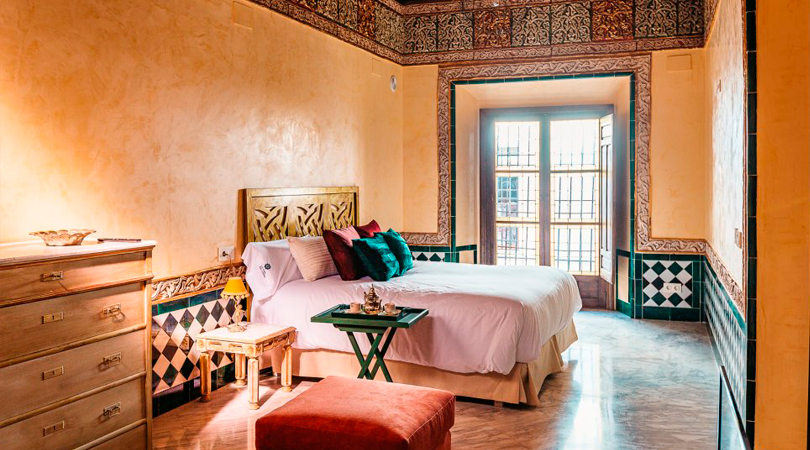 La Casa del Ciprés – Cordova, Spain
Take a cultured city break to the Andalusian city of Cordova and La Casa del Ciprés. This palatial two-story house has a central porticoed patio complete with columns in the purest Cordovan style. It comes fully equipped and has a private kitchen. Or, if you prefer, you can hire the private chef to cook for you. Perfect if you want to relax after a busy day visiting mesmerizing Mesquita mosque and the Jewish quarter.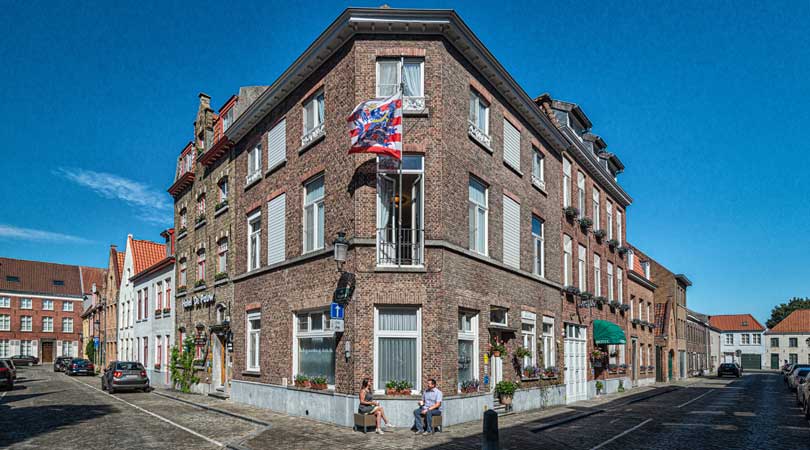 Bariseele – Bruges, Belgium
Thinking of treating yourself to a city break with your partner? With its beautiful historic architecture, bustling squares, and famous chocolate, Bruges makes for a romantic choice. The B&B Bariseele is just a stone's throw from all the most famous spots, making it perfect for exploring the city. This cosy B&B has 3 guest rooms, each with a private bathroom. In the morning you can enjoy a delicious breakfast prepared with local products, and of course, even more chocolate!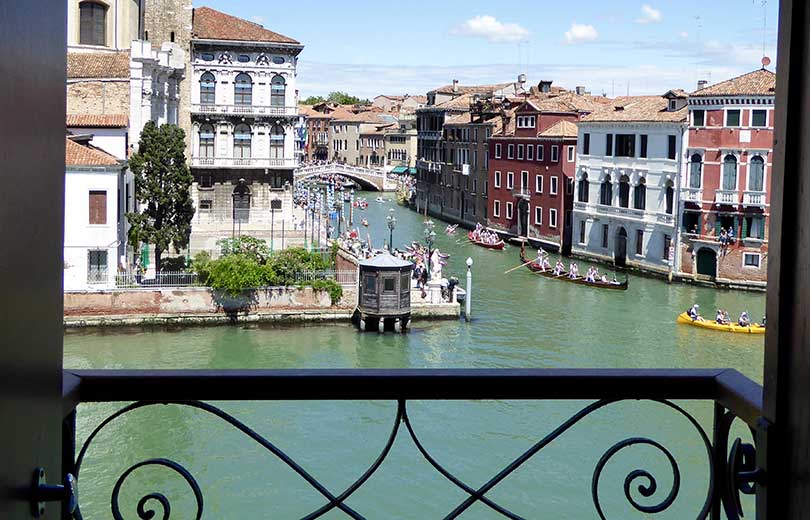 B&B Vista sul Canal Grande – Venice, Italy
In a typical Italian neighbourhood, away from the masses of tourists but still close to many points of interest, we find the perfect B&B Venice, close to one of the most extraordinary UNESCO sites in the world. The incomparable views of the Rialto Bridge make this B&B Venice the ideal place for a romantic city break, a trip brimming with culture and art. 
Bed and Bamboo – Paris, France
Nestled in the garden of a design house and built entirely from wood, the B&B Bed & Bamboo is genuinely an exceptional spot. Experience Paris, a different way, waking up to the tranquil sound of birds. You'll forget that you're taking a city break in cosmopolitan Paris. A curious oasis in the heart of the city of love.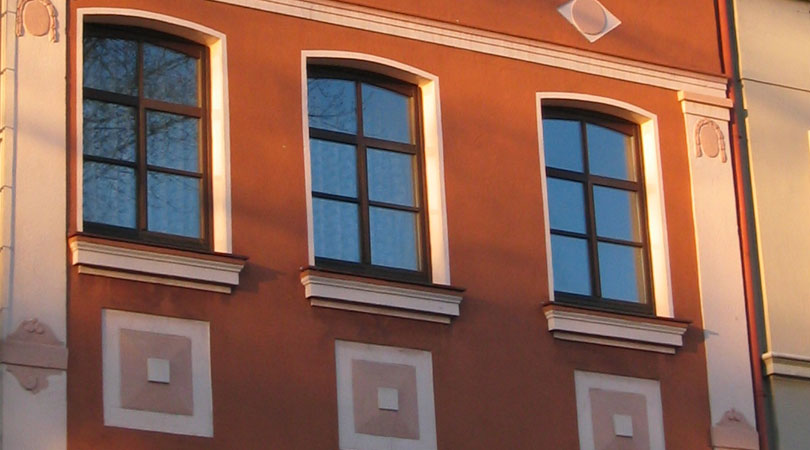 Pension am Helenenwall – Cologne, Germany
Cologne is the fourth largest city in Germany and one of the most hospitable in the country. On the right of the river Rhine, in the Cologne-Deutz district, just 200m from the river, we find the B&B Helenenwall. You can easily reach Cologne's historic old town by tram or on foot. Fortify yourselves with a delicious home-cooked breakfast before exploring the city and seeing all its highlights, such as the Cologne Cathedral or the Hohenzollern Bridge. 
Share the article: