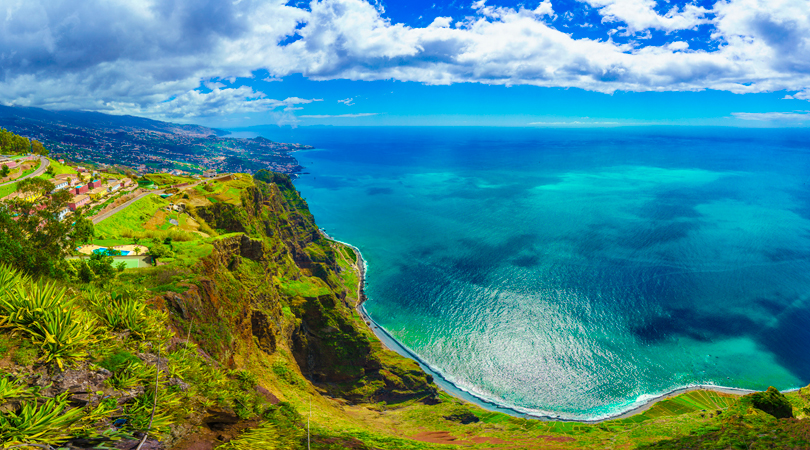 Madeira, Portugal
If you're looking for warm winter holidays, head to the Portuguese island of Madeira. With subtropical weather year-round, you can enjoy all of the perks of summer without leaving Europe. The island has over 8 miles of beautiful beaches, great food, and vibrant nightlife. One of Madeira's winter festivals is dedicated entirely to music and dancing, making it a perfect getaway for the dreary winter months!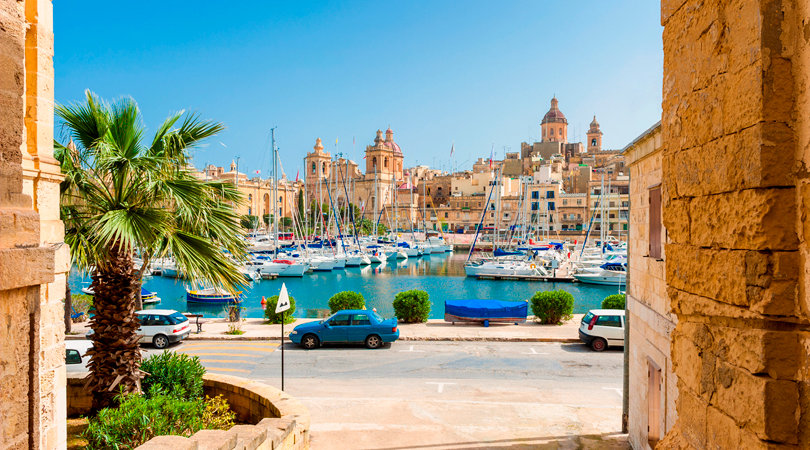 Malta
The perfect winter sun destination – Malta is a small, sun-drenched island off the coast of Sicily in southern Italy. With its turquoise sea and golden beaches, it's no wonder it's often rated as one of Europe's most beautiful places to visit. The country offers typical warm Mediterranean weather all year round – evenings can be cool and balmy, but you'll be in a bathing suit by lunchtime. So beat those winter blues by booking a B&B on sunny Malta.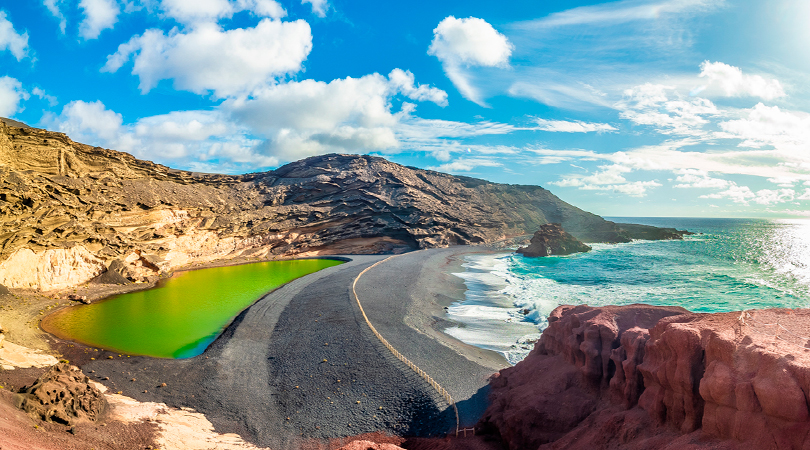 Lanzarote
Located off of Spain's eastern coast, in a small archipelago a short distance from Africa, Lanzarote is one of Spain's most popular destinations for year-round sun. With gorgeous beaches and weather that rarely dips below 15°C, you can forget about those frigid temperatures back home and enjoy yourself on your winter escape. The island has become a great family destination, with exciting attractions for the young and old. So book a B&B and explore this unique volcanic island on foot.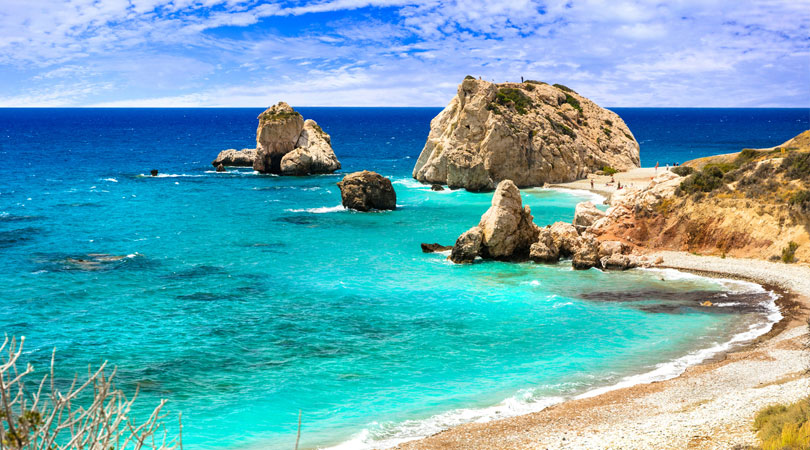 Cyprus
Cyprus is a large island in the Mediterranean with 340 days of sunshine throughout most of its regions, making it great for winter breaks. However, if the weather gets a little chilly, there are also plenty of indoor attractions to keep you entertained. In Nicosia, you can explore the ancient artefacts in the Cyprus museum or head to the massive Agora Mall, with its restaurants and bars that make for perfect dinner dates. 
Sicily
When it comes to chasing the winter sun, we think Sicily is an excellent choice. The Mediterranean climate means warm and mild winters from October through May. Not only does Sicily have some of Italy's loveliest beaches, but you can also explore some beautiful Roman ruins during your winter trip. Go for long walks along stunning stretches of sand or hike up mountains for breathtaking views at every turn. And when night falls, make sure to try out some traditional Sicilian food!
​​
Covid rules for travel in Europe
Do you need help understanding the Covid rules in your holiday destination, and you are not sure where to find the latest information? The European Union has a very useful website made especially for traveller, updated every 24 hours. Just enter the country of origin and your destination, and you can see the entry and return requirements. There are also useful links for further information. Remember, if you are travelling by car, you may also enter a transit country during your journey!
Share the article: