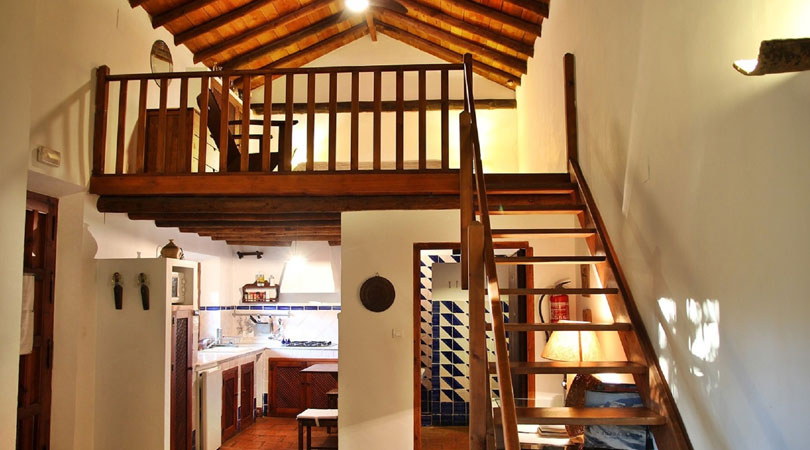 Cortijo del Pino – Spain
Just three kilometres from the historic city of Granada, you will find one of the most delightful holiday homes in the region,  El Cortijo del Pino. The group accommodations can sleep up to 14 people in the four attractive apartments of this traditional farmhouse. The rooms have been carefully refurbished and come with all the modern conveniences. Of course, there is a private swimming pool, ready for a refreshing dip and you can rent a bike and go sightseeing.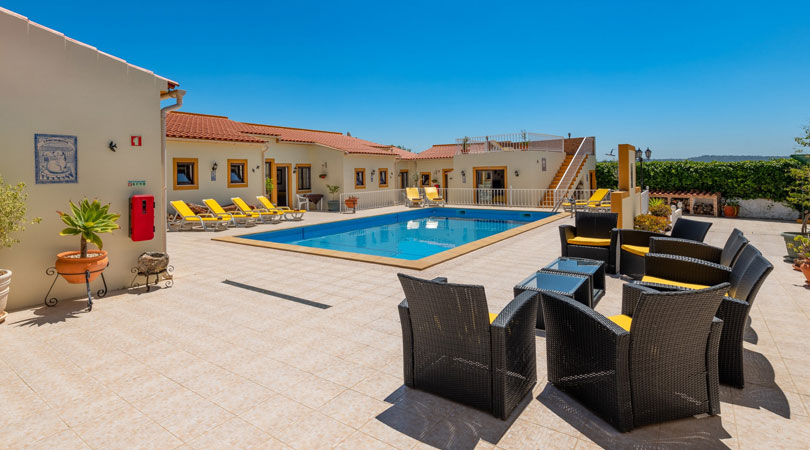 Casa dos Ninos – Portugal
Are you looking for group accommodations in the Algarve? You and your friends will have an unforgettable holiday at the Casa dos Ninos. This unique B&B has six comfortable rooms right next to the patio and swimming pool. Guests may also use the fully equipped kitchen and dining facilities. The house is ideally situated for exploring the area, visit the vibrant Albufeira and the nearby city of Faro.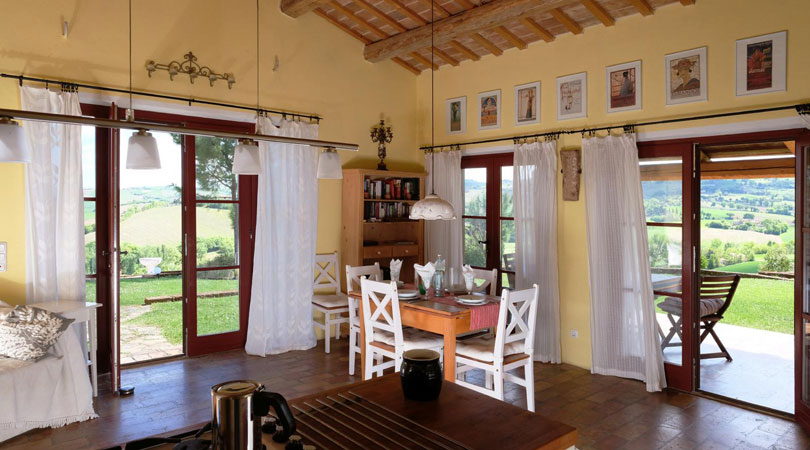 Casa Montale – Italy
The little known Italian region of Le Marche is rich with lovely B&Bs that are ideal group accommodations. The Casa Montale is particularly suitable for family holidays. This stunning house is sandwiched between the lush green hills of Ancona. It can accommodate up to twenty-five people, spread over five furnished apartments. The B&B also has a large garden with two swimming pools, a barbecue area, trampoline and treehouse … In short, it is the ideal place for fun-filled family holidays.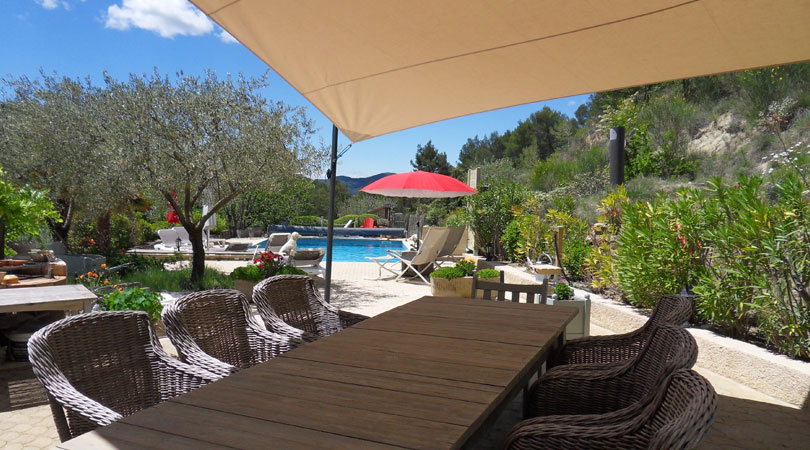 Fontaine du Pommier – France
There are many superb group accommodations in the South of France, popular for holidays with family or friends. Stay in the heart of Provence at the Fontaine du Pommier.  This luxury accommodation is located on a vast estate. It offers all the comforts of a hotel along with the personality of a B&B. Book your stay for up to 10 people and look forward to hot coffee and fresh croissants.
DreamZzz – the Netherlands
The stylish DreamZzz B&B is perfect for families wanting to visit the Efteling. The B&B is in fact within walking distance of this popular amusement park. The group accommodations are spread over 2 beautiful guest rooms which can sleep up to 8 people. In the morning, you can enjoy a delicious breakfast with an impressive view of the historic windmill, De Couwenbergh, opposite the B&B! Plus, if you have enough energy left, the National Park Loonse and Drunense Duinen are just a short walk away.
Share this article: