Maison Elincourt B&B – France
Maison Elincourt B&B is housed in a beautiful stone building that the owners have carefully renovated while retaining its original French charm and style. You can choose from three tastefully decorated guest rooms, and there is even a private luxury spa with jacuzzi in the annexe. The accommodation is located in an idyllic village in the heart of the French Picardy, near Compiègne. Perfect for a romantic stay or a weekend away in the French countryside.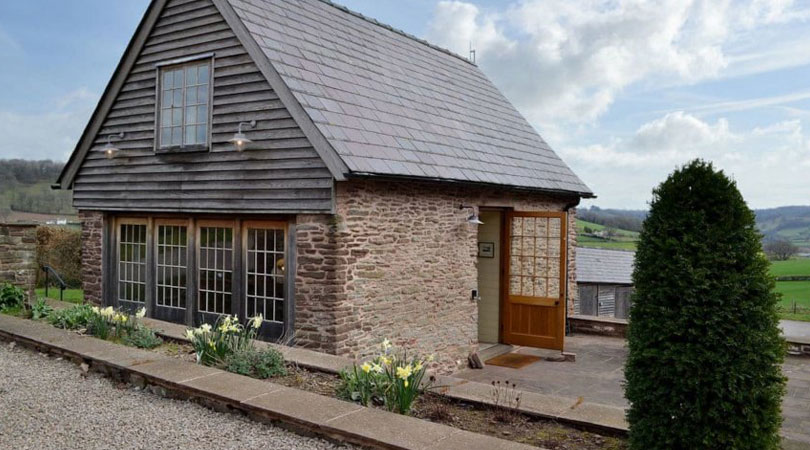 Demense Guesthouse – United Kingdom
Seduce your loved one with a romantic stay in the stunning Welsh countryside. The Demense Guesthouse has magnificent views and is ideal for hiking in the rolling Welsh hills. This detached accommodation with king-sized bed is made for two and includes a living room, kitchenette and private bathroom. Explore the 3 castles in the area and experience genuine welsh hospitality in the cosy pubs nearby.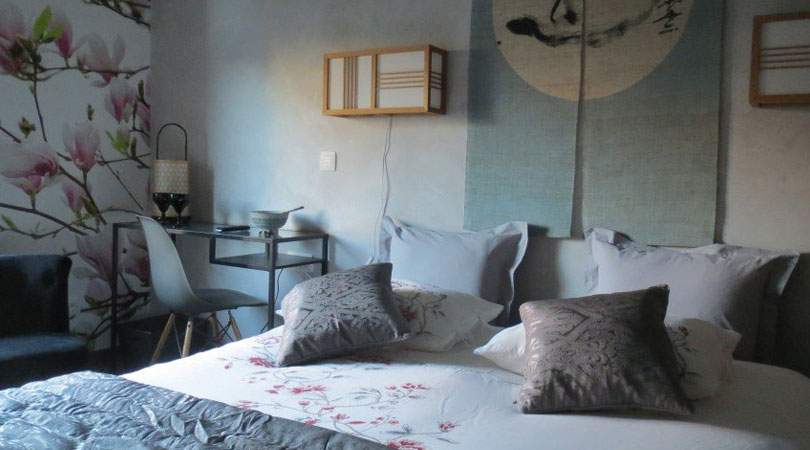 Jan van Ghent – Belgium
Old canals, monumental Gothic style buildings and Belgian hospitality, Ghent is one of the most fairy-tale destinations in Europe. Choose a bed and breakfast with an environmentally friendly twist at Jan van Ghent. This B&B is located in a specially built 'passive house', meaning it has ultra-low energy consumption. There is also a wellness spa which you can book at a reduced rate during your stay. All the ingredients for a romantic stay with a low carbon footprint!
Casa Spa d'Alma – Portugal
In the middle of the Monchique nature reserve, you will find Casa Spa d'Alma. This romantic B&B can offer you all the facilities of a modern hotel, including a spring water swimming pool and a jacuzzi. This romantic B&B is set in a luscious evergreen landscape, perfect for walking, and you are only half an hour from the famous beaches of Faro. Book this B&B right now and spoil your partner with a romantic stay in Portugal.
La Gerla Verona – Verona
Is there anywhere more classic for a romantic stay than Verona? Go to the balcony of Romeo and Juliet and declare your love like star crossed lovers! Enjoy a peaceful night a short distance from the busy centre, at B&B La Gerla Verona. The B&B has been skillfully renovated, combining modern convenience with traditional features such as a wood-burning fire. Lake Garda is just a short walk away, making this the perfect place to stroll hand in hand with your loved one.
Share this article: