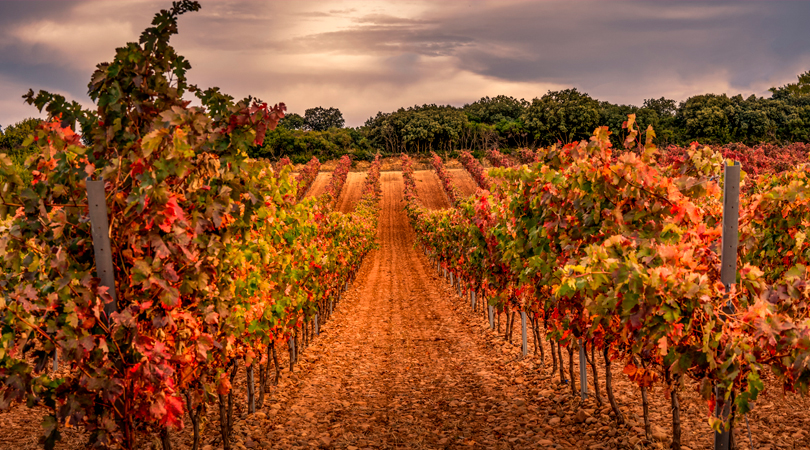 La Rioja – Spain
La Rioja has many delightful routes full of wineries and museums where you can sample a good Rioja. During wine trips in La Rioja Alavesa, you can discover charming little towns like Laguardia, La Rioja Alta, Logroño or Haro, where you can experience the true essence of a full-bodied Rioja. Book a cosy B&B so you can enjoy a full glass in the evening and feel like a real local.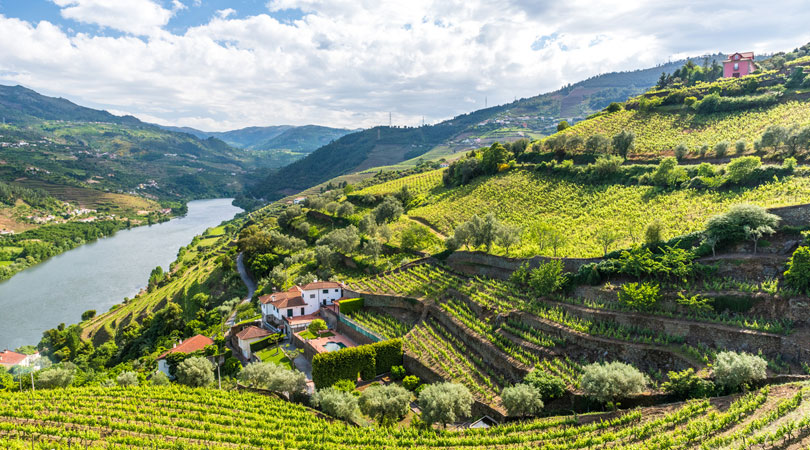 Porto and Wine – Portugal
When you think of Portugal, you automatically think of a rich, sweet port wine. But the famous Vinho Verde also has its origin in this beautiful country, making it a perfect destination for wine lovers! Visit the famous houses of the port of Porto and the idyllic town of Amarante, the well-known gate of the Douro Valley. This valley offers impressive landscapes, hiking trails and luscious vineyards. Without a doubt one of the best wine trips in Europe.
Wine in Bordeaux – France
Bordeaux usually competes with Burgundy over who has the most prestigious vineyards in France, but the truth is that both are among the best in the world. On one of your wine trips, you have to make a stop in Saint-Emilion, a medieval city with a glorious name and an exceptional heritage. Then, take the D2 road and discover Médoc. Also, visit Bordeaux, the city of wine par excellence.
Route through Tuscany – Italy
Italy is one of the most visited countries in the world for its landscapes, gastronomy and wine. Aware of this potential, Italian winemakers have created wine trips mixing the pleasure of travelling with the joy of wine tasting. Without a doubt, one of the most famous tourist hotspots is the Montepulciano region. Here you will find vineyards, wineries and villages where you can try wine tasting in one of the most beautiful corners of the country: Tuscany. Book a B&B and discover Val d'Orcia and Val di Chiana!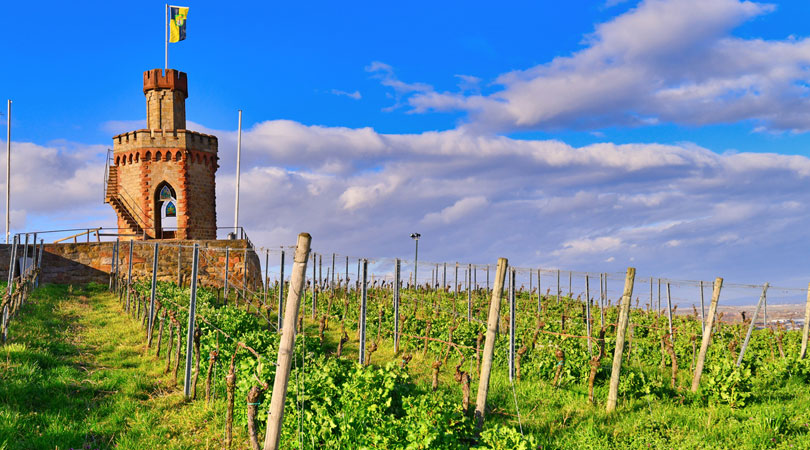 German route – Germany
As the leaves change colour and the last rays of sun fall on Germany, it is time to harvest the grapes. One of the oldest wine trips is 85 km long through the middle of the Palatinate, an area full of picturesque villages and castles. The wines from this area have a characteristic aroma due to the weather conditions. So book a B&B and introduce your palate to these exceptional wines!
Share the article: