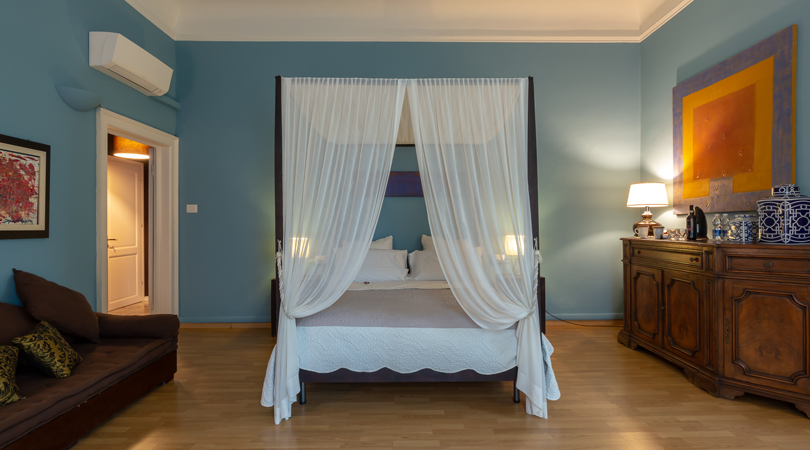 Opera Boutique B&B – Florence
Near the historic centre of Florence, you will find the Opera Boutique Bed and Breakfast. This unique B&B is housed in a beautiful neoclassical building, thoroughly renovated and now equipped with all the modern conveniences. Major pluses of this accommodation are the extensive Italian breakfast and the friendly service from the owners. Doesn't that sound like the ideal place for a fun city trip? Book a room straight away and you can buy your tickets online for the Uffizi Gallery, bypassing the queue!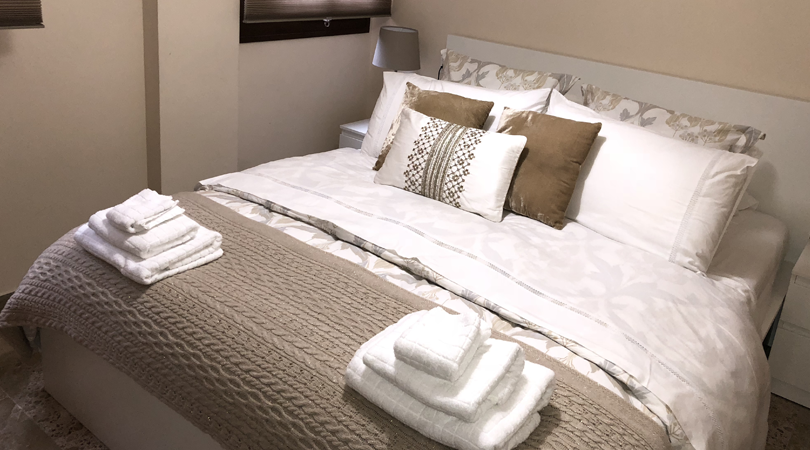 Dúplex Victory – Málaga
When you're planning a city trip, Málaga might not immediately spring to mind. This Spanish city has more to offer than sun and sand. Dúplex Victory is the perfect base to discover all the highlights of the city. Visit various museums such as the Picasso Museum and the Wine Museum or get acquainted with the ancient historic centre. Find a cosy restaurant in the evening and try the famous fritura malagueña. Then relax in your unique B&B.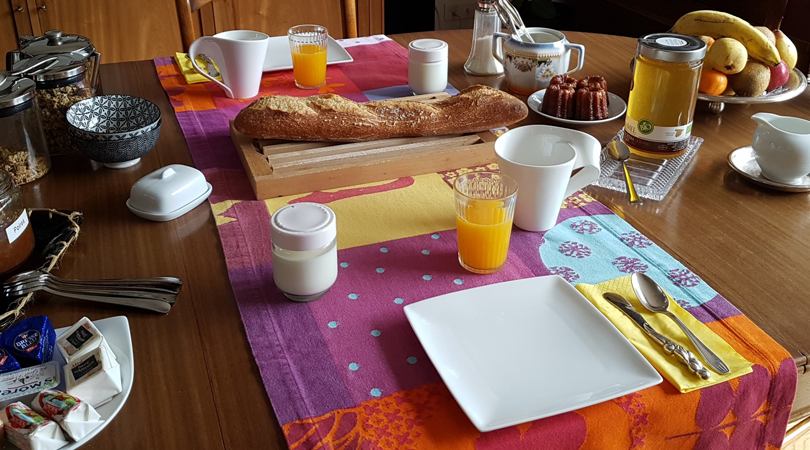 La Maison Bastide – Bordeaux
If you enjoy a good glass of wine, then you've come to the right place in Bordeaux! Sit alfresco on a terrace or curl up in a cosy wine bar, and sample a full-bodied Médoc or a fruity Saint-Emilion. Then spend the night on the right bank of the Garonne at La Maison Bastide. This unique B&B offers a beautiful view of the city and a delicious, sumptuous breakfast. The vineyards of St Emilion and Pomerol are within easy reach of this family-friendly B&B.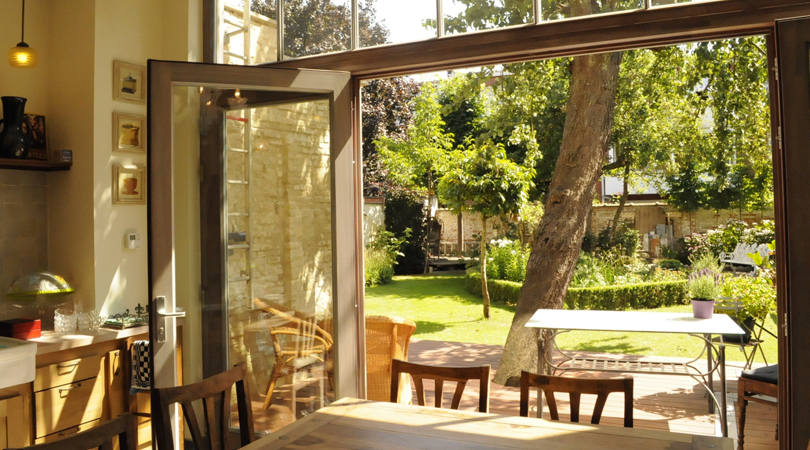 Bed & Breakfast Exterlaer – Antwerp
Antwerp definitely belongs on a list of city trips, but not all trips are for pleasure! If you're going there for professional reasons, then you'll need business trip accommodation. But why does that need to be in some boring corporate hotel? Stay in a unique B&B and enjoy a little bit of Belgian culture while you're there. The B&B Exterlaer is located in two attractive 1920s houses and is perfectly located to explore the city. Business trip accommodation with a difference!

Miragaia House – Porto
Colourful houses, good wine, sun, sea and a sparkling nightlife … Porto is one of the best destinations for a mini-break. In the heart of the city, you will find Miragaia House. A cheerfully furnished unique B&B, which puts you in easy reach of all the sights. Wander through the picturesque centre that features on the UNESCO World Heritage List. Walk a little further along the Douro and visit one of the iconic port houses. Saude!
 Share this Article: