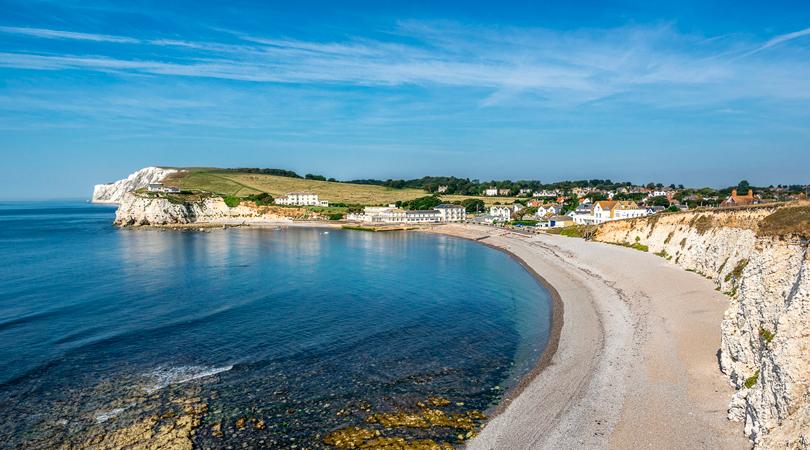 Isle of Wight – safe zone
If you want to play it safe, then the Isle of Wight is one of the best holidays 2021 for you. One of the areas in the UK with the least Covid cases for the past year, this pretty island is likely to stay in lower-tier restrictions. The island feels like you can turn back the clock to a simpler, more innocent time. Enjoy complete freedom and escape the crowds in this isolated oasis of tranquillity.
Bed and Breakfast Isle of Wight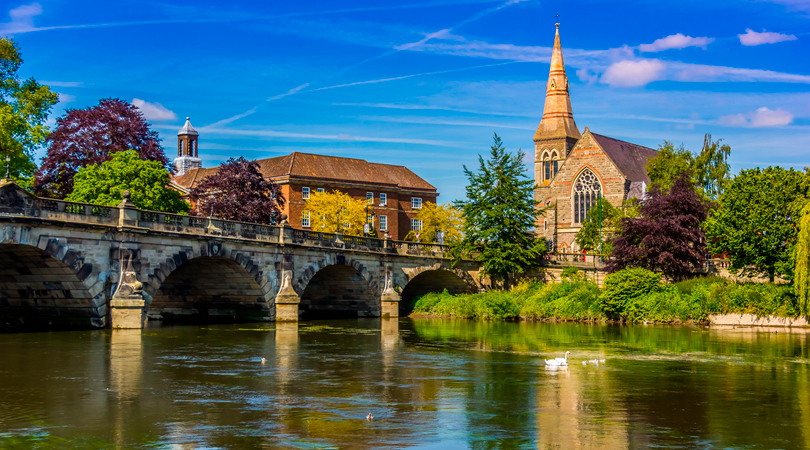 Shropshire – natural beauty
A lot of people are deciding the best holidays 2021 are those spent outdoors in the healthy fresh air. The county of Shropshire near the Welsh border can offer miles of unspoilt moors and heaths in which to get lost, away from the maddening crowds. With castles and ancient ruins to visit, you shouldn't get bored, but at the same time, you won't run the risk of encountering hordes of tourists.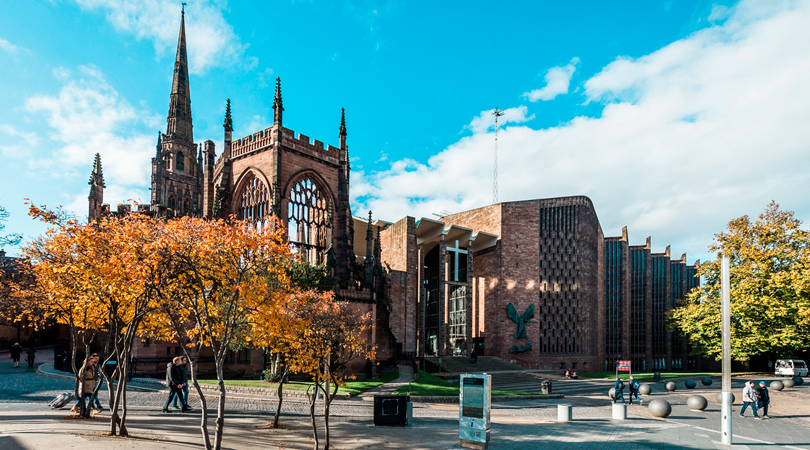 Coventry – City of culture
Coventry has been named the UK City of Culture 2021. They will celebrate with a spectacle of events, music, dance, and theatre throughout the year. The Commonwealth Games 2022 will also take place here, making a B&B Coventry a top destination for the next two years. From top-class sport to beautiful country walks and world-famous theatre – there's so much to do and see in the surrounding areas. Book a B&B Coventry and enjoy one of the best holidays 2021 has to offer.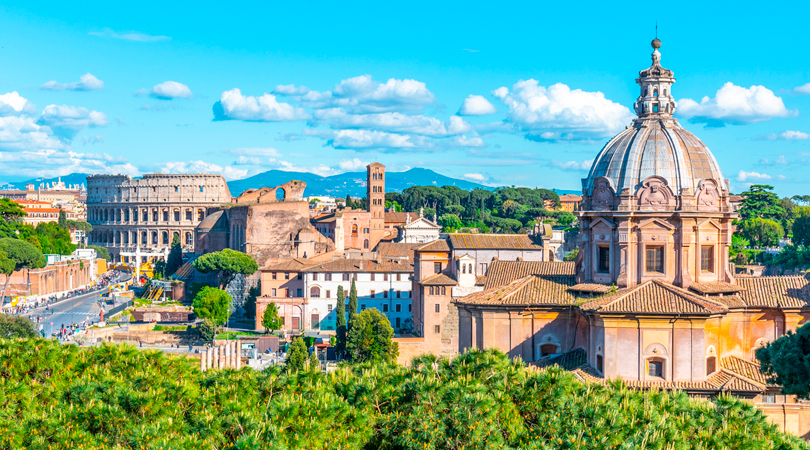 Rome – surprisingly quiet
Usually overcrowded, overpriced and overrun with tourists, typical destinations such as Rome are expected to be surprisingly empty next year. Most people will continue to choose to stick to remote country holidays, leaving tourist hotspots deserted. Imagine no crowds at the Trevi Fountain, no queues at the Colosseum! This might be the hot tip for best holidays 2021. Take advantage while you can!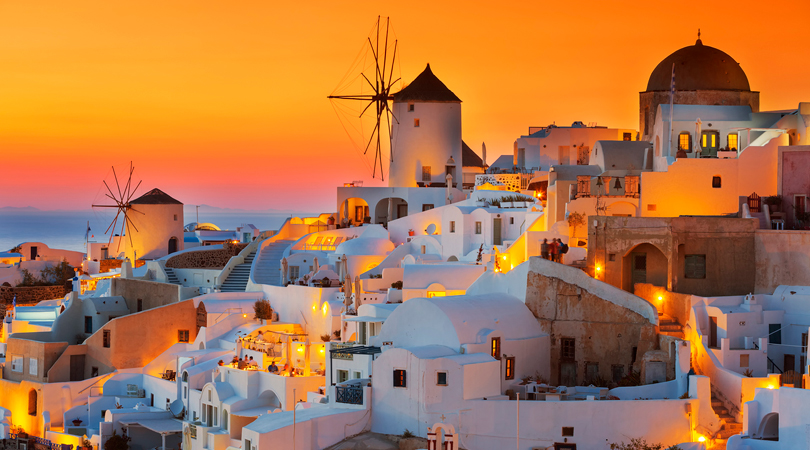 Santorini – a window of affordability
Santorini can be off-puttingly expensive in regular times, but along with the reduction in tourist traffic comes a unique opportunity to grab a bargain. Greece is itching to welcome visitors back to its shores and is likely to be one of the first countries to open its borders. Take this chance to discover one of the most incredible and iconic Greek islands while it's relatively quiet. These could be the best holidays 2021 ever!
Share the article: