1. Aruba – Caribean
Bonbini, welcome to Aruba! When you think of the best island vacations, you think of crystal clear waters and flawless white beaches. Aruba has these in abundance. It is a divers paradise, and you should also take a jeep safari and visit the tiny capital of Oranjestad.
2. Hawaii – United States
The tropical islands of Hawaii have become synonymous with paradise. Think green volcanic landscapes, beaches made for surfing, coconut cocktails and iconic floral lays. It's no wonder these tropical islands are on the proverbial bucket list of best island vacations ever. Aloha!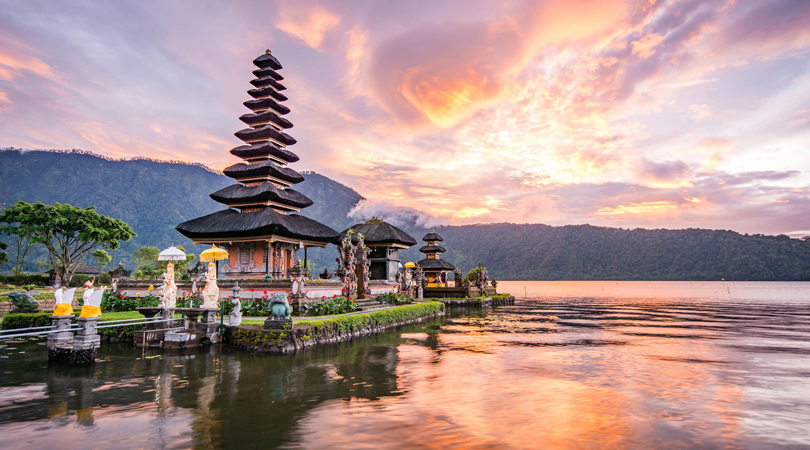 3. Bali – Indonesia
Bali belongs at the top of the list of best island vacations. This beautiful island is the perfect blend of culture, nature and beaches. Explore the green rice paddies, visit the temples and immerse yourself in the age-old traditions.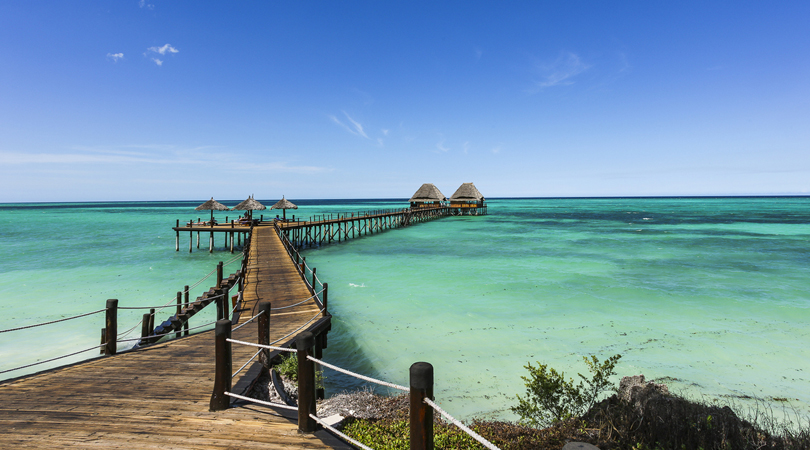 4. Zanzibar – Tanzania
Travellers are slowly discovering one of the best island vacations. The perfect honeymoon destination: go dolphin spotting or take a safari adventure through Tanzania. Choose a B&B on the beach to make the most of the spectacular sunsets.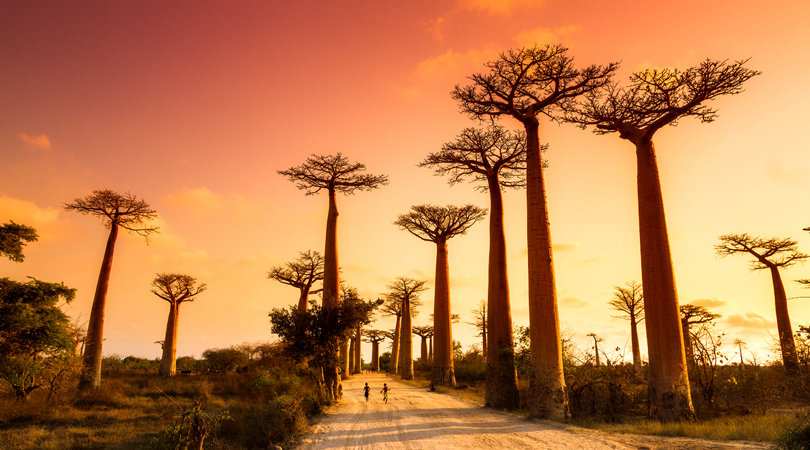 5. Madagaskar – Africa
Home of the baobab, dense rain forests and curious lemurs. The biodiversity of Madagaskar makes it one of the best island vacations for nature enthusiasts. Don't miss the incomparable Tsingy de Bemaraha and the Anja Reserve.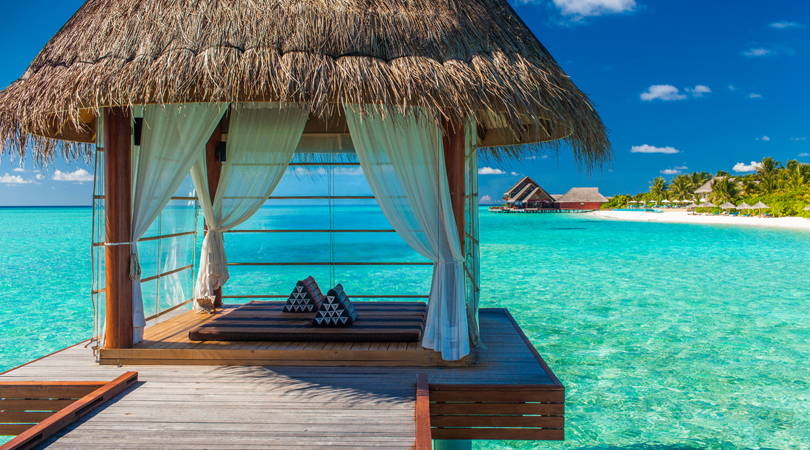 6. The Maldives
Take the trip of a lifetime with one of the best island vacations in the world. The Maldives are a tropical utopia with powdery beaches and the deep blue Indian Ocean with its myriad of tropical fish.

7. Palawan – Philippines
Palawan is the jewel of the Philippines. It could be considered one of the best island vacations ever. The idyllic beaches with imposing limestone rocks and turquoise sea make picture-postcard scenes. Wander around the island and spend the night in heavenly El Nido.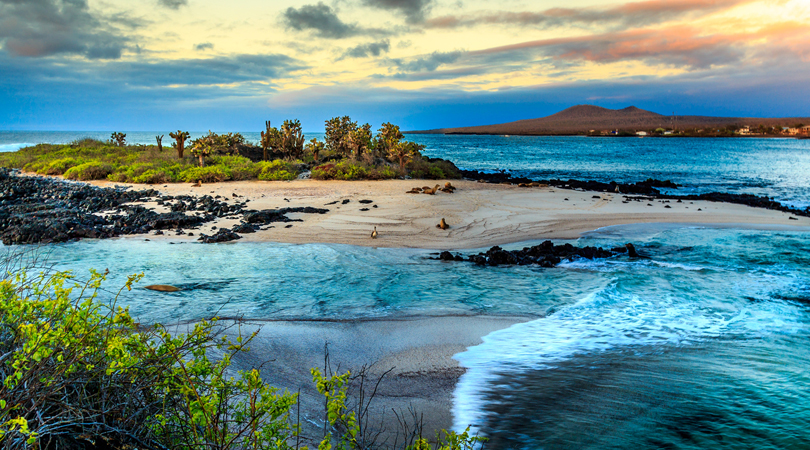 8. Galapagos Islands – Ecuador
Be enchanted by the captivating beauty of the Galapagos Islands. One of the best island vacations for adventurous holidaymakers. Climb the volcano crater of El Junco, spot sea lions and giant turtles and discover the multicoloured ocean world.
Bed and Breakfast Galapagos Islands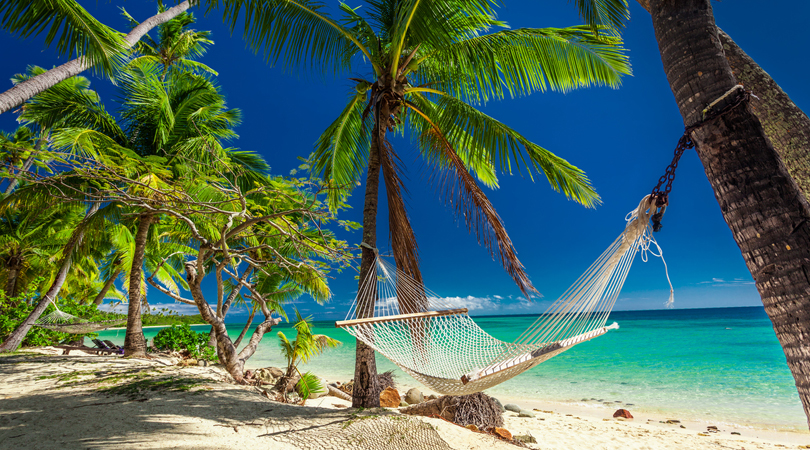 9. Islands of Fiji – Pacific
These vibrant tropical islands, with their friendly people, pearly white beaches and perfect palm trees, deserve their spot on our list of best island vacations. Pretend you are Robinson Crusoe on his legendary deserted island and try your best not to get rescued too soon!
Bed and Breakfast Fijian islands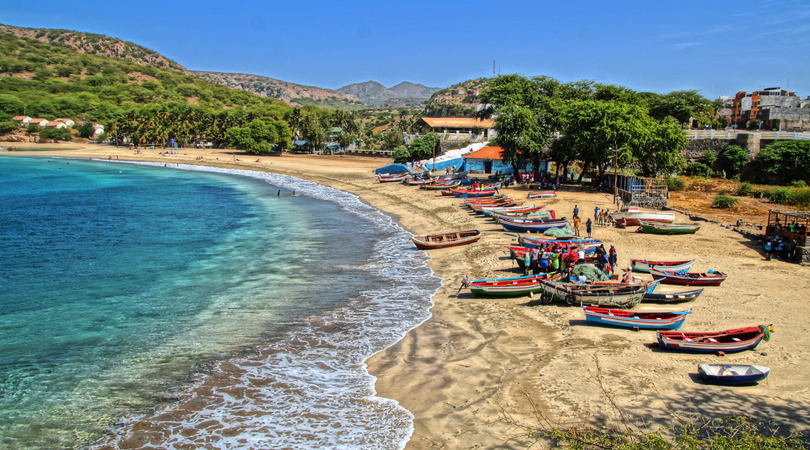 10. Cape Verde – Africa
Last on our list of best island vacations is one that might not automatically come to mind. Cape Verde is a chain of nine distinctive islands in the Atlantic ocean. These fascinating islands are an amazing blend of idyllic beaches, active volcanoes and charming colonial towns and villages. Africa awaits!
Bed and Breakfast Cape Verde islands
Share this article: