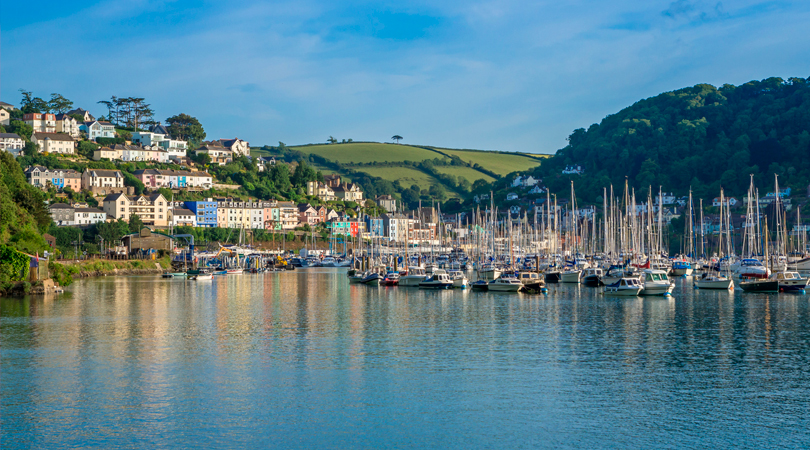 Dartmouth
Dartmouth is a​ historic town in an area of outstanding beauty on the west ​bank ​of the River​ Dart. Perfect for messing about in boats, just like Ratty! The ancient market town is one of the best UK holiday destinations for all the family. With fun festivals and events going on throughout the summer, and activities and attractions galore, you'll certainly not get bored in Dartmouth!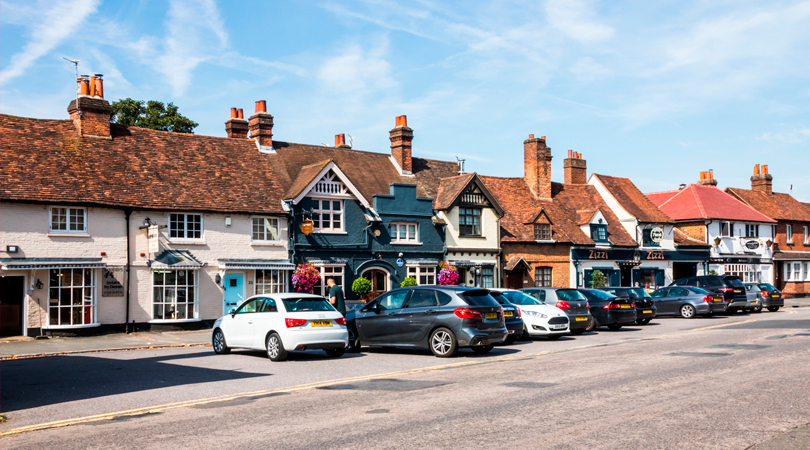 Beaconsfield
Buckinghamshire is one of the best UK holiday destinations for countryside pursuits, and the little town of Beaconsfield is well worth a visit. The picturesque old town is filled with quaint little shops and pubs to while away the hours and an entertaining weekly market. Pretend to be a giant at the Bekonscot Model Village, the world's oldest and original model village, a great day out for all the family. Book a cosy B&B and explore the county of Buckinghamshire.
Bed and Breakfast Beaconsfield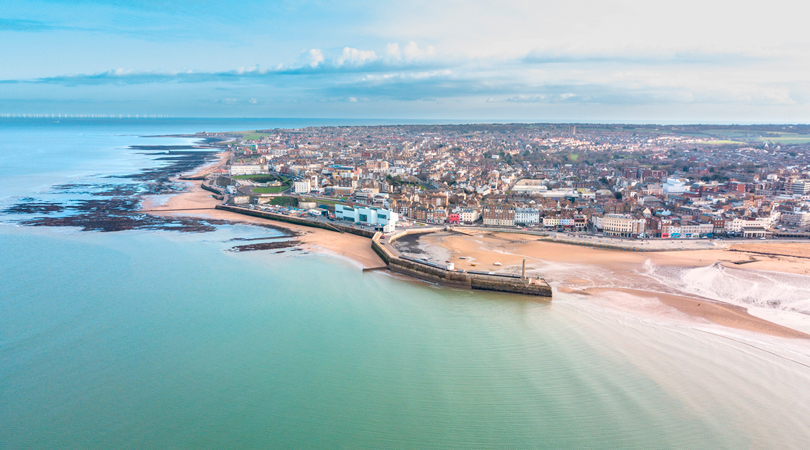 Margate
Kent's most famous beach, Margate, is the epitome of uber-cool seaside kitsch. Traditional beach-town charm, the world-class Turner art gallery, trendy café culture and tempting vintage shops. Margate is one of the best UK holiday destinations for fun at the seaside. The old town has a chic cultural vibe, and the beach has all the typical retro amusements such as donkey rides and arcades.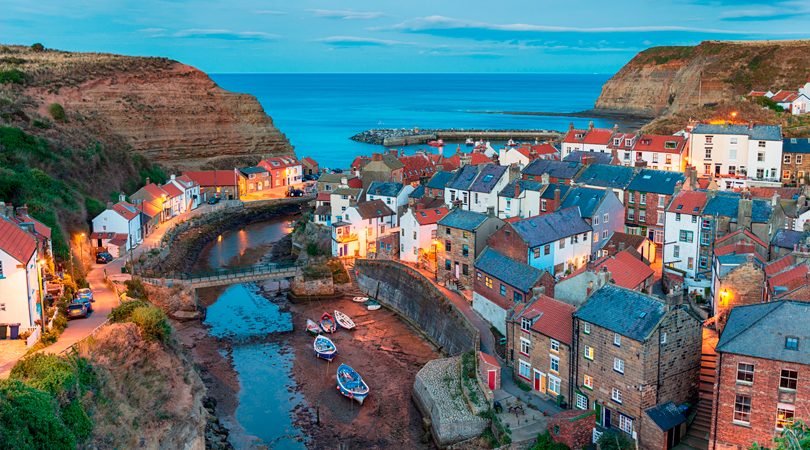 Staithes
The scenic fishing village of Staithes is one of the best UK holiday destinations to enjoy coast and country. Stay in a B&B Staithes, and one day you're combing along the rocky foreshore, and the next, you can be hiking the Cleveland Way in the breathtaking North Yorkshire Moors. But, of course, you could just relax down by the harbour with a pint or two! Then stumble down the cobbled streets to your cosy B&B Staithes for a well-deserved rest.
Sutherland, Scotland
When you first see this area of unspoilt, dramatic scenery, it feels like you've stumbled across Britain's best-kept secret. Being off the beaten track, it does not attract flocks of tourists like Scotland's main attractions. This is definitely one of the best UK holiday destinations for getting away from it all. Take your time and explore the landscape, from the misty heather-covered moorland and the empty glens to the striking white-sands of the seashore.
Share the article: