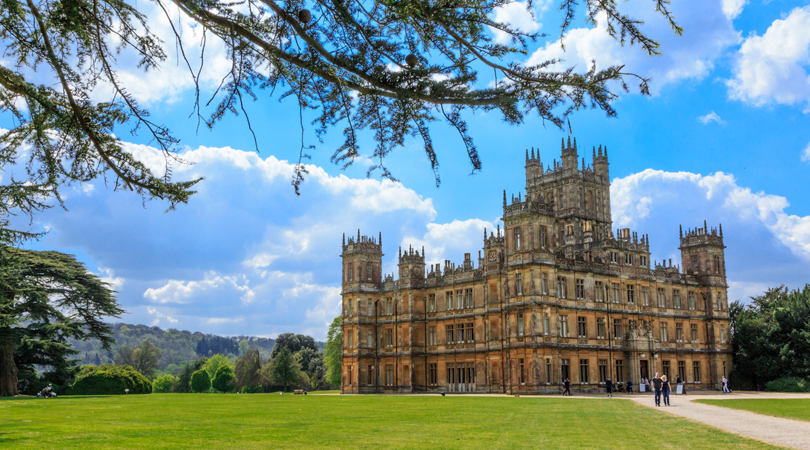 Newbury, Hampshire
Fans of the BBC series Downtown Abbey will know Newbury as the home of the real Abbey, Highclere Castle. This stunning castle, now a national icon, was the set of the highly popular TV series. Its astounding grounds and rooms are instantly recognisable from many of the show's most dramatic scenes. Stay in a B&B in nearby Newbury. One of the most wonderful small towns to visit in Hampshire, with its pretty canals and traditional shopping streets.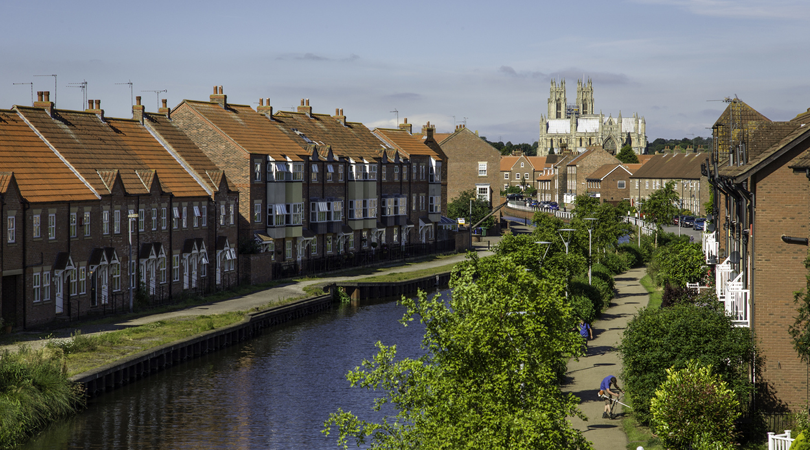 Beverley, East Yorkshire
Stay in a B&B Beverley, one of the delightful small towns to visit on the edge of the Yorkshire Wolds. A traditional market town, its cobbled streets link the widely admired Gothic Minster and the 15th century North bar gate. Surrounded by the luscious Easy Yorkshire countryside, the town is filled with quirky shops and boutiques. Perhaps you'd like to experience the excitement of a day at the racecourse during your stay at a B&B Beverley. You never know, you might back the winning horse!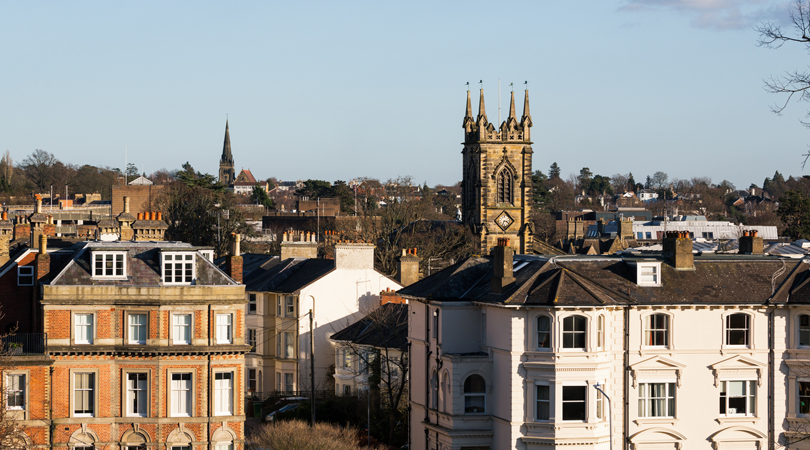 Royal Tunbridge Wells, Kent
Kent is known as the garden of England because of its beautiful landscape, fruit orchards and floral displays. Wherever you are in Kent, you're neither too far from the coast or the countryside. Royal Tunbridge Wells is one of the great small towns to visit in Kent for a weekend break. Pastoral scenes of village greens, pubs and duck ponds will greet you in this posh little town in the Kent countryside.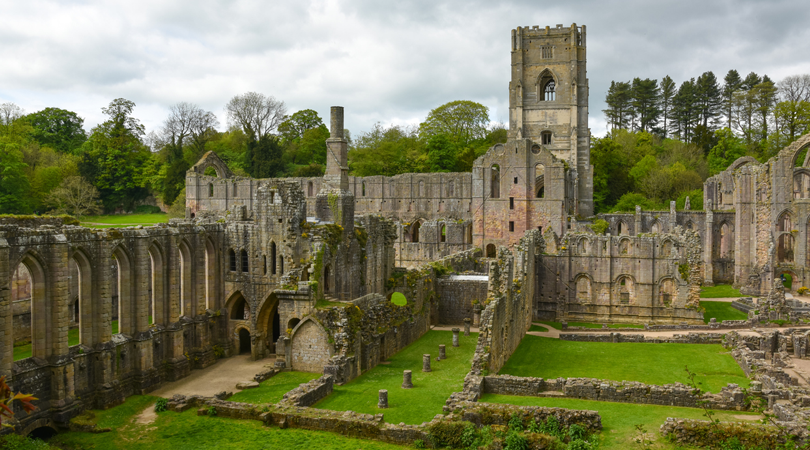 Ripon, West Yorkshire
Ripon is the smallest city in Yorkshire due to its 7th-century cathedral. Right on the edge of the Nidderdale Area of Outstanding Natural Beauty, magnificent countryside is never far away from the historic town of Ripon. Spend the day at the monastic ruins of Fountains Abbey and the adjoining Georgian water gardens. One of the most appealing small towns to visit, sandwiched between the pretty Yorkshire Dales and the wild North York Moors.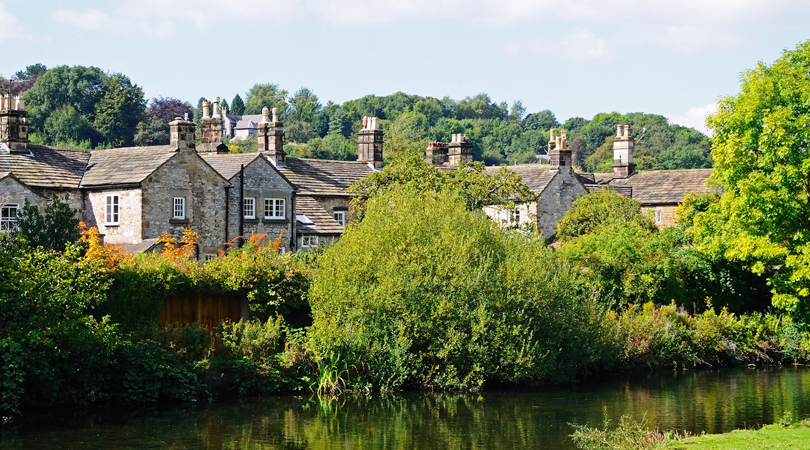 Bakewell, Derbyshire
Set in the breath-taking scenery of the peak district, is the tiny town of Bakewell. Famous for its pudding of the same name, Bakewell is one of the most attractive small towns to visit in the Pennine mountains. Wander among the medieval stone buildings and quaint courtyards on the banks of the River Wye. Don't forget to visit The Old Original Bakewell pudding Shop for the delicious traditional English pastry made with jam and frangipane.
Share the article: