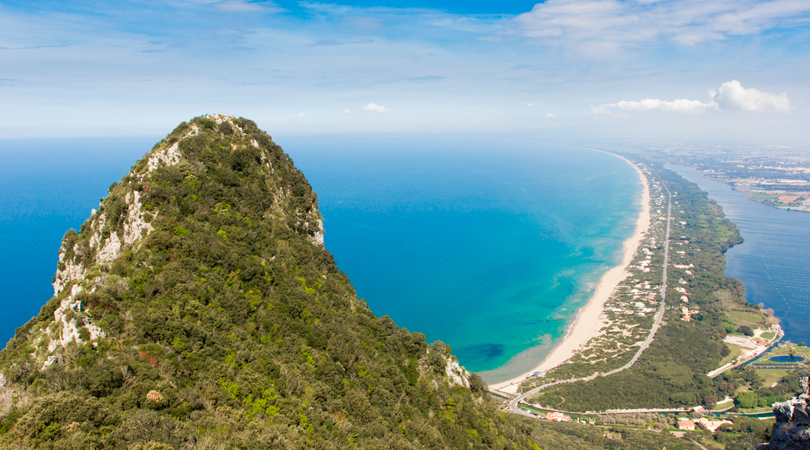 Sabaudia – Italy
September holidays spent in Italy are ideal. Temperatures are falling from the summer highs, but the sea remains warm, and beaches are less crowded. Head to the lesser-known beach town of Sabaudia in the Lazio region for your September holidays. Popular with Italian tourists, this unspoilt beach is a vast expanse of wide sandy dunes and typical Mediterranean scrub. Discover this up-and-coming destination during your late holidays by booking a B&B owned by locals.
Ibiza – Spain
If there's one good thing about the pandemic, it's that destinations usually crowded with hoards of tourists are now idyllic oases of calm. Late holidays in Ibiza this year will allow you to really appreciate the beauty of this island without all the typical party go-ers. So spoil yourself by staying in a luxury B&B at a one-off affordable price and experience the pure essence of Ibizan hospitality.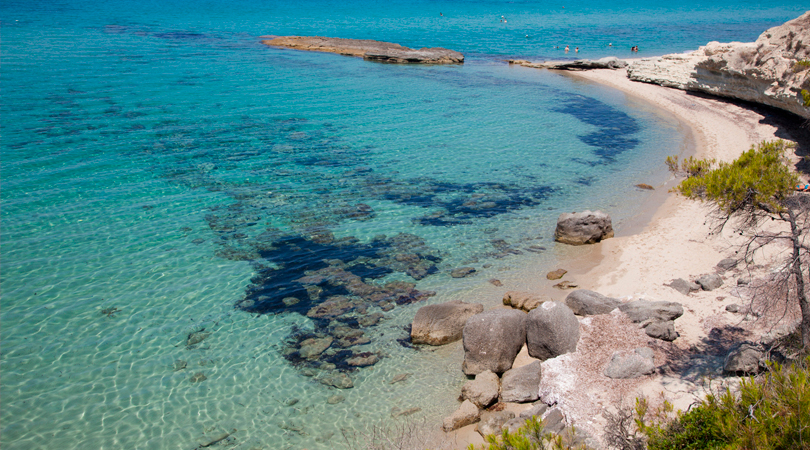 Siviri, Halkidiki – Greece
Although the scorching heat of the summer is over, you can still expect balmy evenings in September in Siviri, Halkidiki. You'd be forgiven for thinking you were enjoying your late holidays in the Maldives, with the emerald green water and the palm trees swaying in the breeze. Sit in a charming seaside taverna and enjoy the local fresh seafood while admiring the view.
Torquay – England
Looking for late holidays in the UK? Then chase the last sun rays to the south coast, where summer is still making an appearance. The English Riviera is one of only seven UNESCO Global Geo Parks in the UK. September is a perfect time to visit as children are back at school, and attractions are pleasantly crowd-free. If you're a Poirot fan, you'll enjoy the Agatha Christie Festival. Torquay is transformed into another era with steamboats, fancy costumes, guided tours and murder mysteries to celebrate one of Britain's greatest writers.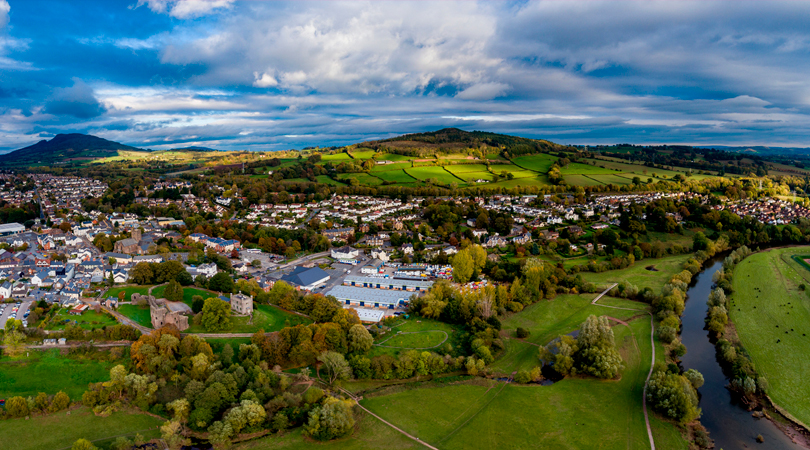 Abergavenny – Wales
Spend your late holidays in the shadow of Sugar Loaf Mountain, which overlooks the market town of Abergavenny. Sitting on the edge of the Brecon Beacons and the stunning Black mountains, Abergavenny is perfect for exploring the great outdoors. The area is bursting with history and heritage, with Medieval castles, Roman ruins and ancient stones standing on every corner.  In addition, the Abergavenny Food Festival is celebrated in September, and foodies can tickle their taste buds with the delicious local gastronomic fare.
Share the article: