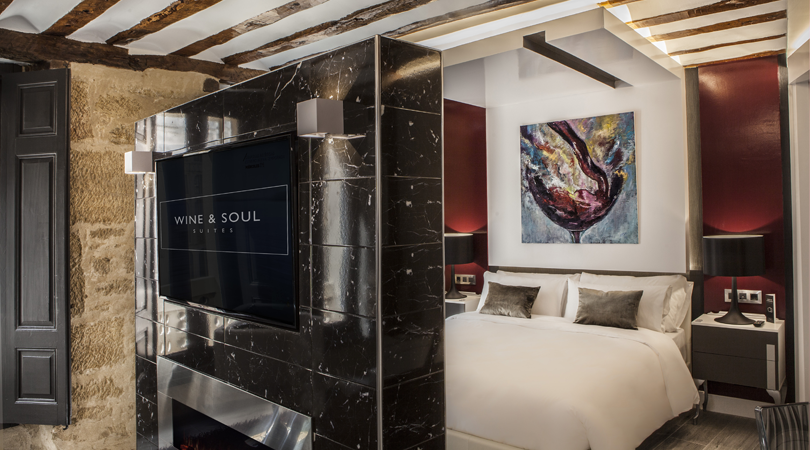 Wine & Soul Suites – Spain
Arty, stylish and tasteful are the terms that best describe Wine & Soul Suites. This distinctive B&B in La Rioja, a typical Spanish wine town, is the perfect place to spend cozy holidays. Modern furnished rooms with wine as the recurring theme. The area offers ample opportunity to visit centuries-old vineyards and enjoy the delicious local cuisine.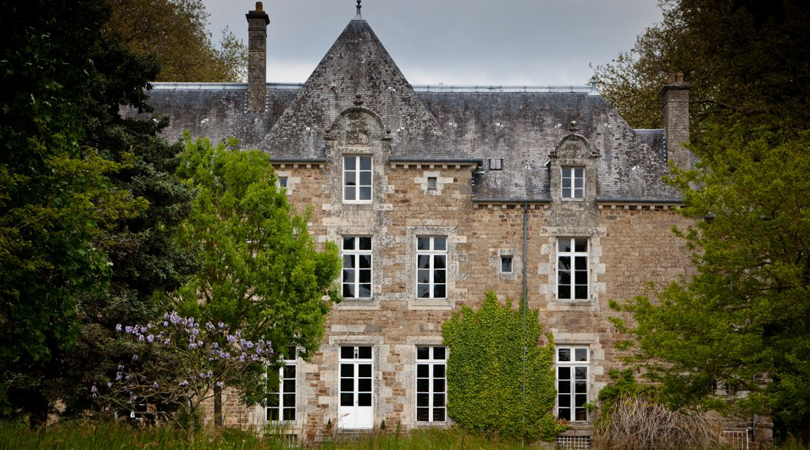 Château Du Quengo – France
Château Du Quengo, a typical French Château set in idyllic countryside. Discover this charming B&B in Brittany from B&B France. Filled with authentic furniture and paintings, the chateau has been in the hands of the same family for five generations. Wake up to stunning autumn colours streaming through your window, safe in the knowledge that a delicious breakfast is waiting for you downstairs. Located near the beautiful towns of Mont Saint Michel and Saint-Malo, this B&B is an ideal place to spend your cozy holidays through B&B France.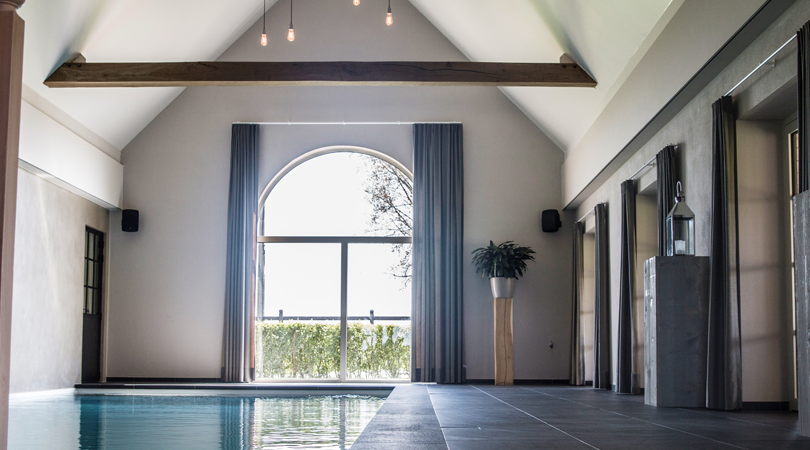 Biga Hoeve – Belgium
Want to get away from it all with an autumn break? Biga Hoeve in Belgium offers everything you need for perfect cozy holidays. You can enjoy the heated swimming pool, the spacious living room and the well-stocked minibar. The comfortable rooms are furnished in a rustic style with a modern twist. The garden and surroundings allow you to revel in the beautiful nature at this attractive B&B.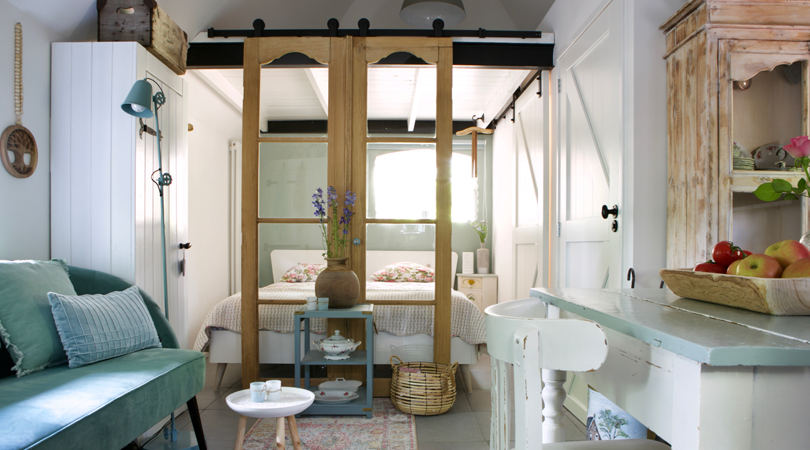 Bed & Brocante – the Netherlands
The Netherlands is one of the best destinations to see the natural beauty of the changing season. Bed & Brocante is ideal for warm and cozy holidays this autumn. This cozy B&B is in a historic house built in 1850 and is surrounded by meadows with horses and cows. The B&B is decorated in a vintage style and provides every modern convenience. You have the option to prepare your breakfast yourself, so you can start the day in your own time. There's nothing better than feeling at home!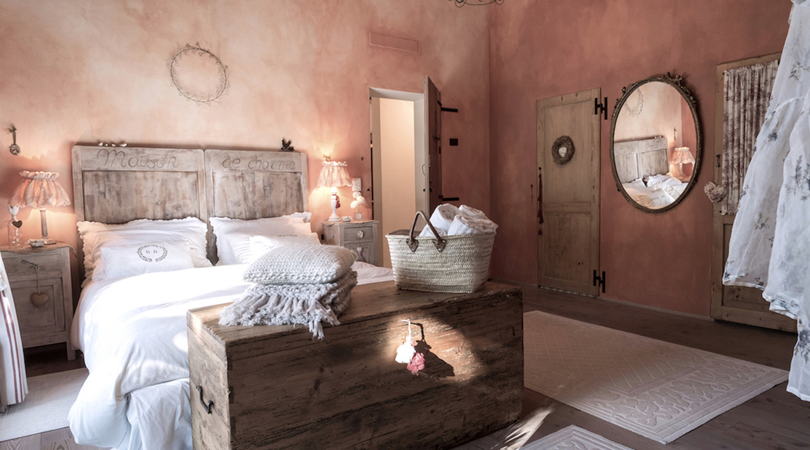 B&B Maison Parco Del Brenta – Italy
In the middle of the Venetian countryside, you will find the beautiful B&B Maison Parco Del Brenta. This atmospheric B&B is tastefully decorated and offers you the peace and tranquillity you're looking for. The Bed & Breakfast is in the Brenta River Park, where you can take long walks and bike rides to fully enjoy the changing colours of the season. Witness the explosion of colour during cozy holidays at B&B Maison Parco Del Brenta!
Share the article: