Iceland: the land of fire and ice
One of the most magical places to visit in summer is Iceland. The country is rich with inviting hot springs. Relax in some of the most enchanting natural spas on earth. Visit Myvatn, with its dramatic landscapes or take a dip in the Blue Lagoon: one of the 25 wonders of the world. Visit the mysterious Gullfoss waterfalls and view the bustling city of Reykjavik from the top of Hallgrimskirkja. This Lutheran cathedral is the tallest structure in the city and was designed to reflect Iceland's glacial environment.

B&B Provence: romantic and enchanting
Inhale the intense aroma of the lavender fields, stroll through the cobbled streets of historic villages and admire the artisan products. Provence has a lot to offer! Stay in an enchanting B&B Provence and explore this beautiful region of France. We suggest you visit Provence in July when the lavender fields are in full bloom and don't miss the spectacular Sénanque Abbey. What are you waiting for? Book a unique B&B Provence now and discover amazing places to visit in summer, such as: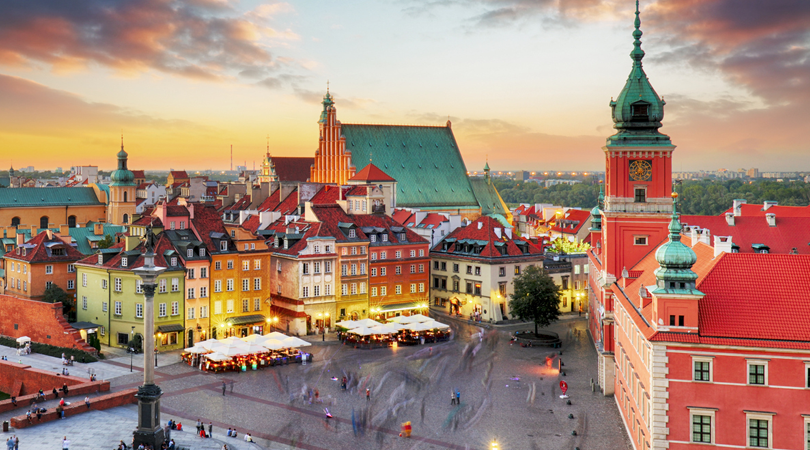 Discover Versatile Poland
Poland may not be high on your list for summer holidays, but it really is Europe's best-kept secret. You'll be amazed by the beautifully restored historic centre of Warsaw. Visit Krakow with its magnificent architecture and never-ending festivals. It is essential to visit the Auschwitz concentration camp where you can appreciate the haunting, vitally important history of the Holocaust. If you have time left you should take a trip to the seaside town of Gdansk. Poland really is full of hidden gems of places to visit in summer.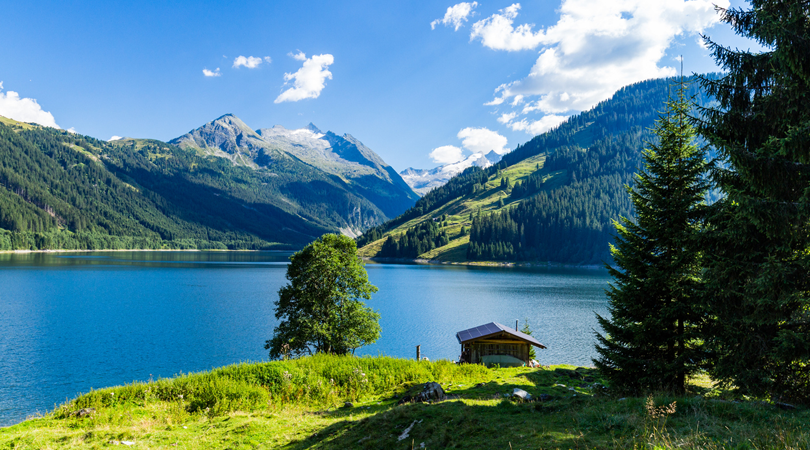 Summer vacation in the Austrian mountains
Austria is one of the best places to visit in summer for a fun-filled family vacation. You could relax in the spa or burn off some steam with all kinds of outdoor sports. From the vast forests and lakes in the mountains of Tyrol and Carinthia to the cultural attractions of beautiful cities such as Innsbruck. If you love nature and the great outdoors then Austria is the perfect summer destination for action-packed holidays.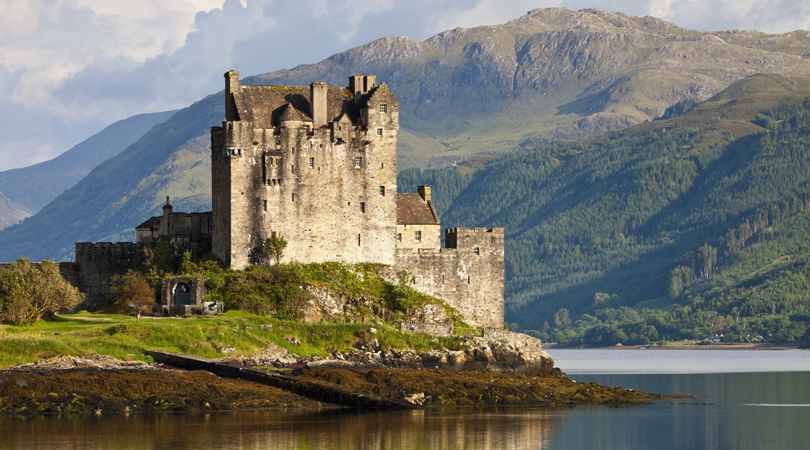 The Scottish Highlands
We close this list of places to visit in summer with glorious Scotland. This country is rich in history and folklore. Stay in a B&B Scotland in a historic major city of Edinburgh or Glasgow. Don't miss the Isle of Skye on your trip through Scotland, with its ancient castle the Eilean Donan, set in scenes that are straight off a shortbread tin. Try and spot the elusive Loch Ness near Urquhart castle. Discover the beauty of this magical wee country and stay at a unique B&B Scotland.
Share this article: