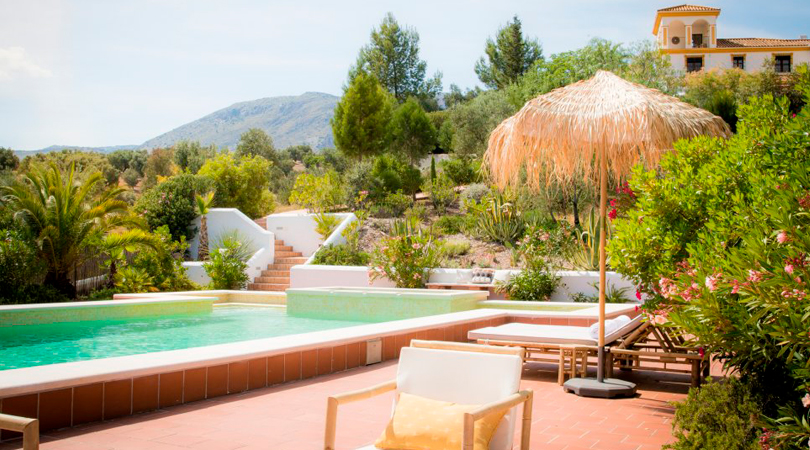 Hacienda el Tarajal – Spain
If you are looking for unique accommodation, Hacienda el Tarajal in Priego de Córdoba in Spain is ideal. The B&B is decorated in a rustic but modern style, with a swimming pool where you can relax on the sunniest days in the middle of the natural landscape of the Subbèticas geopark. Book your 2022 getaway in the Spanish haven today.
DRUUM – Belgium
Just 10 minutes from the Grand Place in Brussels, you can experience the art at DRUUM. This unique accommodation of 2022 is located in a historic 19th-century building and offers 5 spacious guest rooms, each filled with contemporary art. Every room is designed by a different artist and has all the comforts and services you can imagine. How about a breakfast full of Belgian gourmet products? – bien sûr!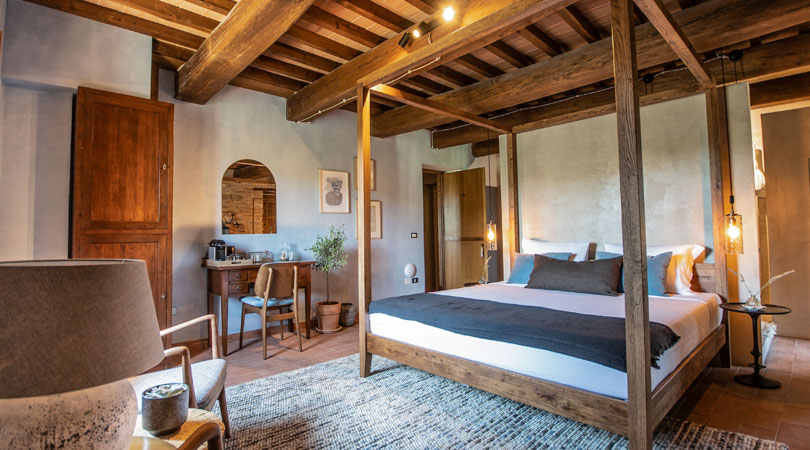 Borgo Castello Panicaglia – Italy
An oasis of peace and tranquillity amid a lush green landscape in the Umbrian countryside, the magnificent Borgo Castello Panicaglia offers rooms renovated with passion and attention to detail. This unique accommodation is the perfect place for young and old to discover authentic Italian rural life. You can learn to cook while you're there or do a wine tasting, as well as relax in the pool surrounded by aromatic olive trees. What an experience!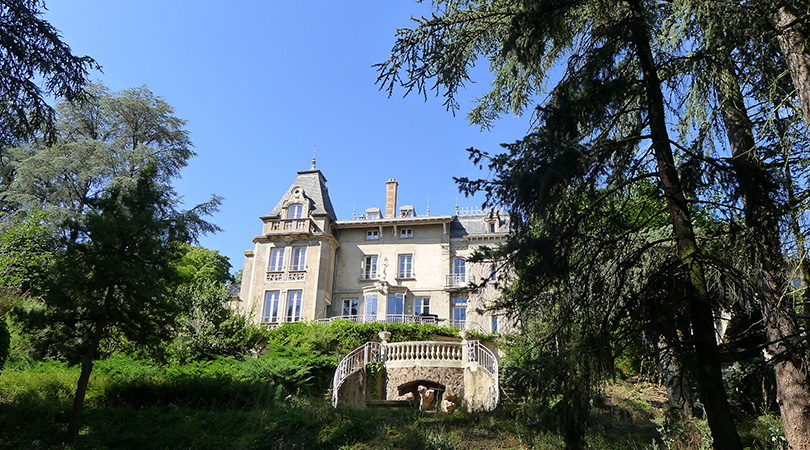 Un Manoir à Tarare – France
What could be a more unique accommodation than a mansion, no less! According to their evocative names, all the rooms in this fairytale chateau tell a story and a song. This late 19th-century house looks out over the village of Tarare and is surrounded by a majestic park with century-old trees. After a delicious breakfast, you can explore the most secret corners of this magical place.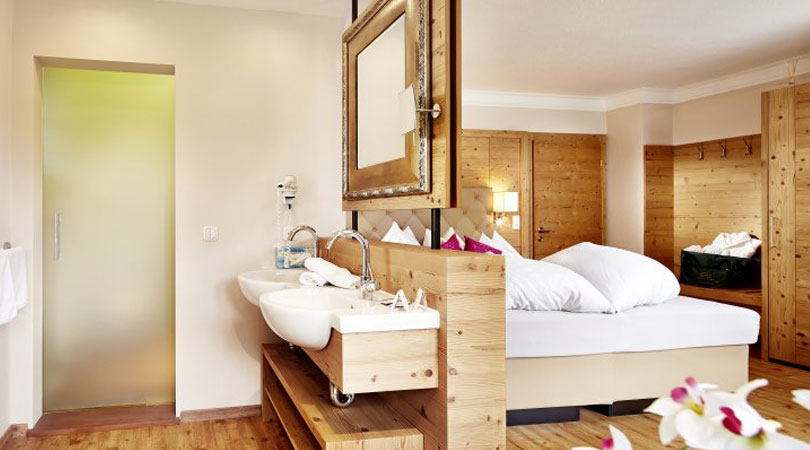 Wohlhfühl Hotel-Garni Robert – Austria
If you want to disconnect and forget the daily grind, staying in this boutique hotel in the Zillertal will give you the respite you crave. Enjoy the indoor sauna of this unique accommodation before snuggling down into the special Elastica sleep system and drifting off to dreamland. You can sample a delicious breakfast in the morning, then discover the Zillertal and its splendid nature by bike. Or simply enjoy the view of the snow-capped mountains from this beautiful boutique hotel.
Share the article: