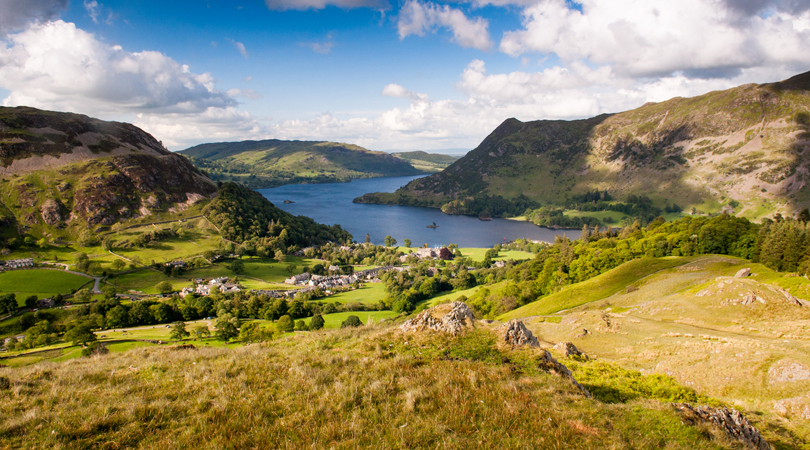 The UK's biggest natural park – The Lake District, England
Spanning an incredible 885 square miles, our very own Lake District is a breathtaking phenomenon of nature that should be seen at least once in your lifetime. This beautiful natural park is a mecca for lovers of the great outdoors with its deep valleys and imposing mountain peaks overlooking a plethora of water falls and glistening lakes. Here you can cycle or hike to your heart's content and also hit the water on some of England's largest lakes with a canoe, kayak or sailing boat. Feel at home in the UK's biggest natural park by staying in a blissful Bed and Breakfast in the area.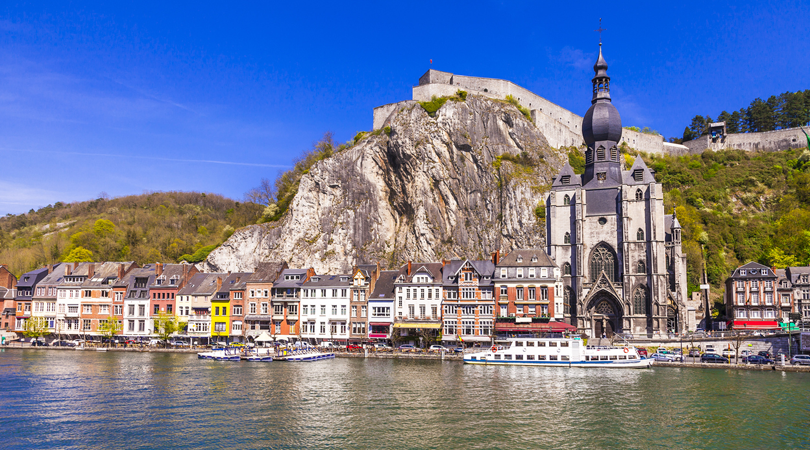 Rocking and Rolling in The Ardennes
For rolling hills, rock formations, breathtaking views, natural water sources, rich woodlands as well as charming towns and villages, the beautiful Ardennes national park has it all! Spread over sections of Belgium, Luxembourg and France, wildlife lovers and adventurers will find joy thanks to its vast forests, steep cliffs and impressive caves. Visit its famous Grottoes or kayak down the River Lesse. Taste delicious local specialties and immerse yourself in local culture by choosing an authentic Ardennes B&B that caters to your every need.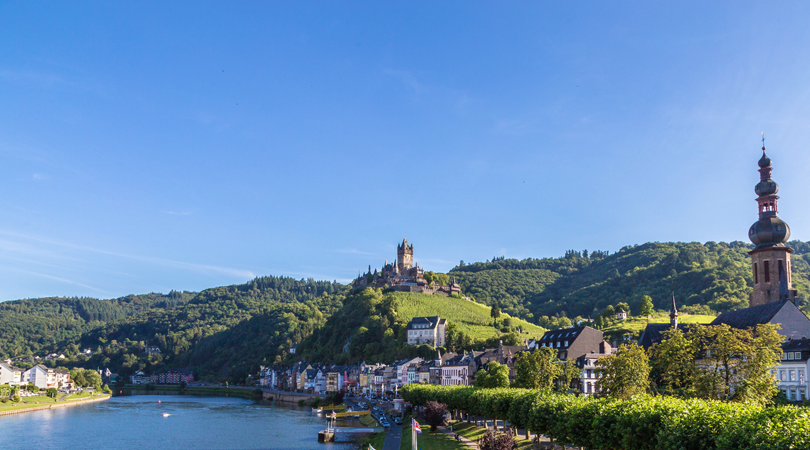 Beauty Erupts in the Eifel National Park, Germany
Remnant of its volcanic heritage, dating back 10,000 years, the beautiful Eifel National Park's dramatic landscape features extinct volcanoes cones and blue crater lakes. Close to Belgium and 30 minutes from Cologne, this huge nature reserve is equivalent to the size of 17,000 football pitches! This wildlife sanctuary is home to the black stork and protects 1,450 endangered animal and plant species. Be dazzled by stunning views over deep blue lakes, wooded mountains and carpets of flowers. Feel at home in this eruption of beauty by booking a B&B in Aachen or one of the villages close by.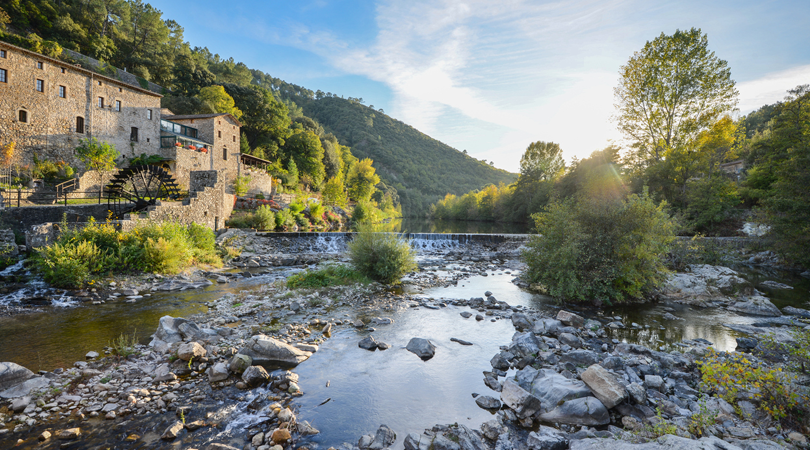 Flutter and Flora in The Cévennes – Massif Central, France
The Cévennes is one of the most beautiful National Parks, in the sunny south of France. It is listed on the Unesco World Heritage List thanks to its rugged, mountainous landscape, spectacular gorges and rich flora and fauna, including 30 types of orchid. Fluttering creatures feature prominently here, with butterflies and birds galore! This beautiful national park is also famous for its lime, granite and slate stone that is the central architectural focus of its medieval villages and unique Bed and Breakfast guest houses. Foodies can enjoy delicious local produce, including honey, goat's cheese and 'Bajana' – a traditional chestnut soup.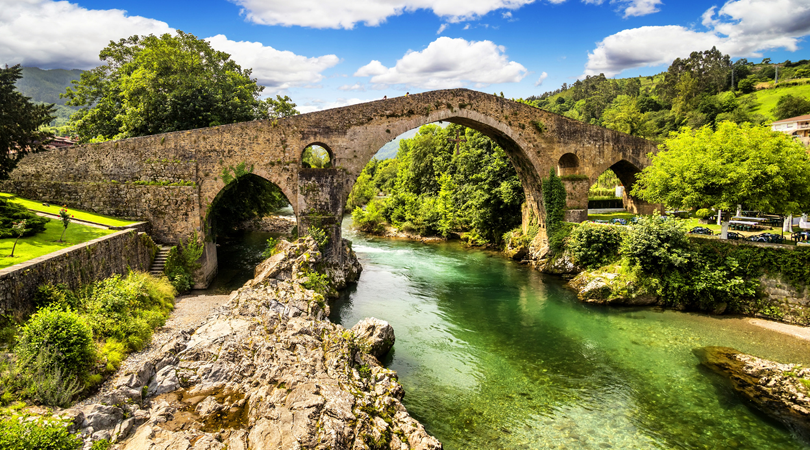 Perfect Spring Conditions in Picos de Europa – North Spain
Spring is the ideal season to visit the beautiful Picos de Europa National Park in Spain with pleasantly warm temperatures and longer days. Hike through some of the world's most stunning scenery with mountain peaks, gorges, valleys, vast azure-coloured glacial lakes and lush forests visible as far as the eye can see. Stop for a well-deserved rest in picturesque Spanish villages including Lagos de Covadonga. Unique B&Bs are available all over the region, find your perfect match: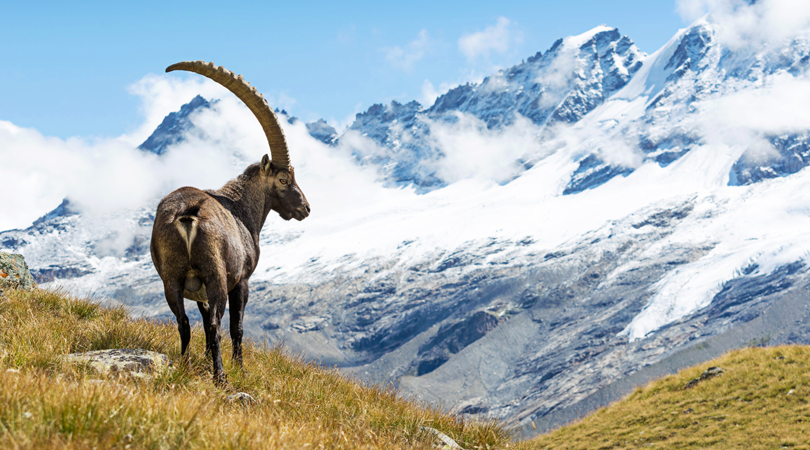 Animal Sanctuary at Gran Paradiso – One of the oldest National Parks
Set on an impressive mountainous area with the highest peak reaching over 4000 metres, Gran Paradiso is one of the oldest and most beautiful national parks in Italy. Rich in wildlife and historically the hunting ground of Italian Kings, here, you are certain to bump into many different animals including the park's emblem, the steinbock (mountain goat), that roams free everywhere in the park. Also discover chamois, eagles and lammergeyer vultures not to mention thousands of flowers and plants. Visit the Loie Lake or Lillaz waterfalls by staying close by in an atmospheric local B&B.
Share this article: