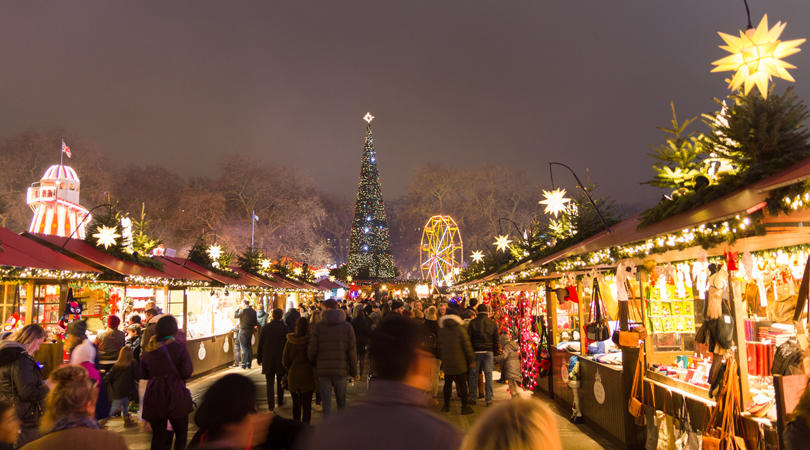 Winter Wonderland – Hyde Park, London
If you're planning on visiting a B&B London to do your Christmas shopping on Oxford Street, then take time out of your schedule to visit Winter Wonderland in Hyde Park. It is London's biggest and most spectacular Christmas event and is free to enter! There are so many attractions including Paddington on Ice, an acrobatic circus, a giant observation wheel and an outdoor ice rink. Be quick and book a B&B London nearby so you can join in with all the festive fun.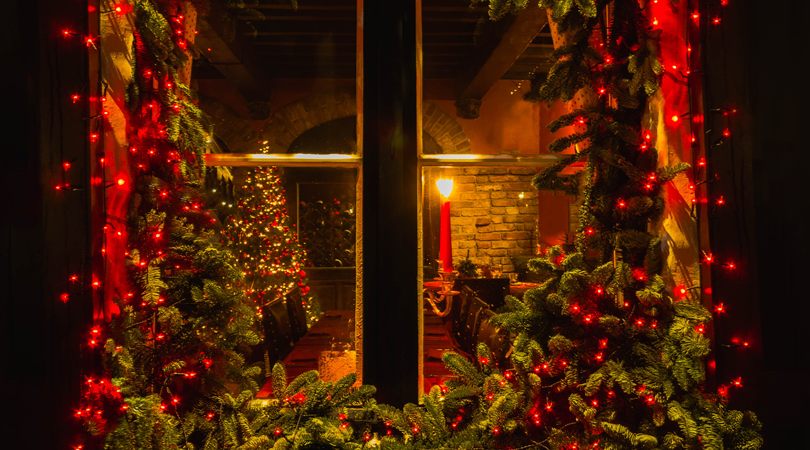 Beamish – County Durham
Step back in time and experience Christmases of days gone by at the Beamish Museum in County Durham. See how families celebrated the holidays from Georgian times through to the 1950s. Visit Santa in his grotto and pick up trinkets at the 1900's bazaar. Then it's time to fast forward through time and do a spot of real Christmas shopping on the modern streets of Durham city where you can find everything from high street favourites to little independent shops.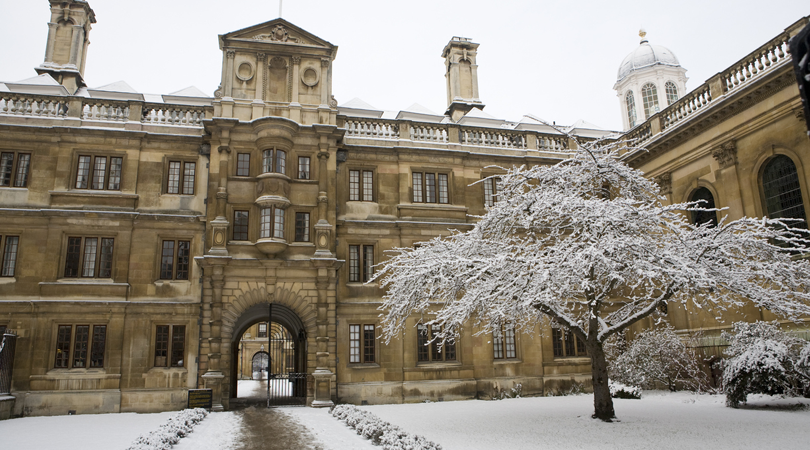 Carols at Kings College – Cambridge
The festival of nine lessons, as performed by the Kings college boys' choir, is an annual national event. Hundreds will queue for hours to listen to the dulcet tones of Once in Royal David's City. If you don't get in to see this world-famous concert, you can find many smaller carol concerts all over the city during the festive season. Cambridge also hosts a large Christmas Market perfect for Christmas shopping. Or wander on the cobbled streets of the town, where you can find local boutiques filled with unique bespoke gifts your loved ones will treasure.
Merry in Manchester
Christmas shopping in Manchester is a magical experience for young and old. Visit the ice village in the Cathedral Gardens and by wowed by the fabulous ice cavern and glittering sculptures. There is the Lightopia festival in Heaton Park, where captivating light installations will astound you. Then visit the huge traditional Christmas market with over 300 chalets serving mulled wine and Christmas treats and, in the evening, you can take in a spectacular pantomime performance of Snow White at the Opera House.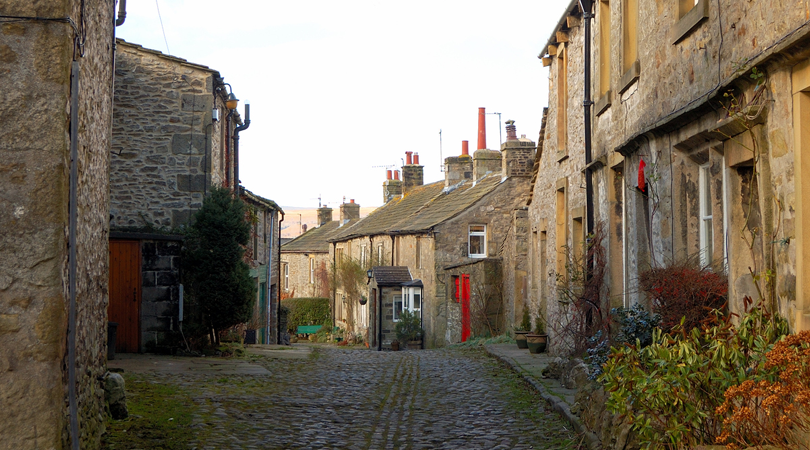 Bah Humbug! – Grassington, Yorkshire
What could be more Christmassy than a Dickensian themed festival? Nestled in the heart of the Yorkshire Dales, the tiny village of Grassington is transformed with festive Victorian cheer. Shop keepers and locals dress in costume and street performers will entertain you with Victorian carols and skits. The market offers a fantastic Christmas shopping experience. You can buy traditional handmade gifts and enjoy old-fashioned Christmas treats like roasted chestnuts and mince pies. Stay in a B&B in the village, fingers crossed the three ghosts won't visit you in the night!
Share this article: