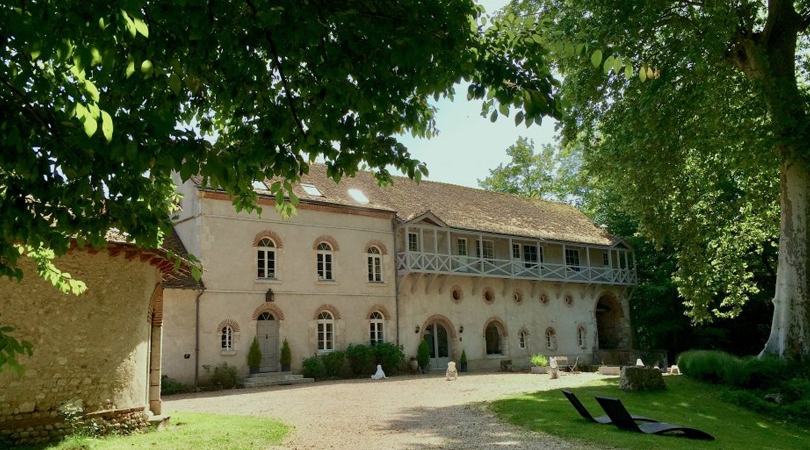 Moulin St. Julien – France
Moulin St. Julien sits on the banks of the Loiret river in the little town of Olivet. This charming 15th-century water mill is just 4 kilometres from the historic centre of Orleans, known as the gateway to the Loire castles. Spend your days relaxing by the pool or walking by the river. In the morning, a luxury breakfast awaits, complete with homemade jams. Are you looking for unique accommodation in France? Reserve your stay now at B&B Moulin St. Julien in the Loire Valley.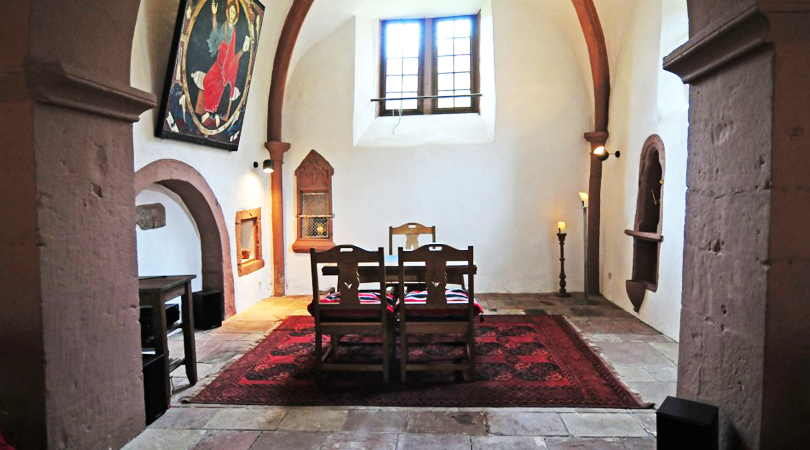 Unique places to stay, B&B Germany Burg-Bruch
You couldn't get more unique accommodation than a genuine castle! Welcome to Bruch Castle, a beautiful country house dating back to 1138. This amazing B&B has been completely restored by the current owners. The castle is dominated by two fairytale towers, approximately 30 meters high. Take a trip to the past and discover the beautiful region of the Moselle River and the Eifel National Park. One of our most truly unique places to stay, B&B Germany Burg-Bruch.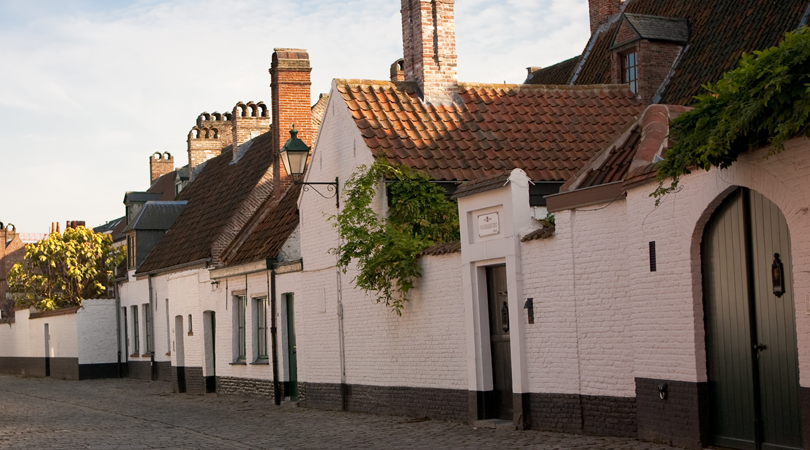 A weekend away at B&B Door10 – Belgium
Looking for an original weekend away in unique accommodation? B&B Door10 is located in Ghent and is part of a 17th-century beguinage. A beguinage is a group of buildings built around a courtyard, used to house a community of devoted religious women. Discover the beautiful, historic city of Ghent and stay in this authentic, sensitively restored B&B for a truly special break.
Dimora di Dante – Italy
Do you want to experience the real Sicily in one of our most unique accommodation? Then stay in this authentic Sicilian farmhouse, which has been carefully restored and equipped with all the modern conveniences. Experience the rich culture, delicious cuisine and gripping history of this picturesque island. Wander among the olive groves and vineyards and take a refreshing dip in the brand new swimming pool. What are you waiting for? Reserve a beautiful guest room quickly at B&B Dimora di Dante.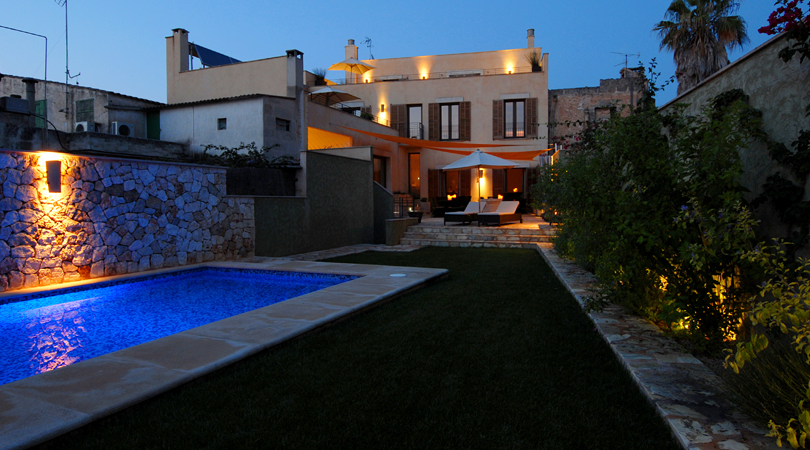 Can Descans – Spain
Can Descans is the only energy-efficient house on the island of Mallorca. It has four exclusive suites and a beautiful swimming pool. If you enjoy travelling but you value environmental responsibility and sustainability then Can Descans is the ideal B&B for you. Be pampered by the friendly owners of this unique accommodation and discover this fascinating Balearic island.
Share this article: