Discover the Cinque Terre
The Cinque Terre is without question one of the best places to visit in Europe. These 5 charming villages, suspended on the coast of Liguria in Italy are UNESCO world heritage sites. Travel from town to town, from Riomaggiore to Monterosso al Mare. Do it by boat, by train or on foot, skipping between town and village. However you choose to travel, do not forget to stay in a charming B&B to make the experience complete.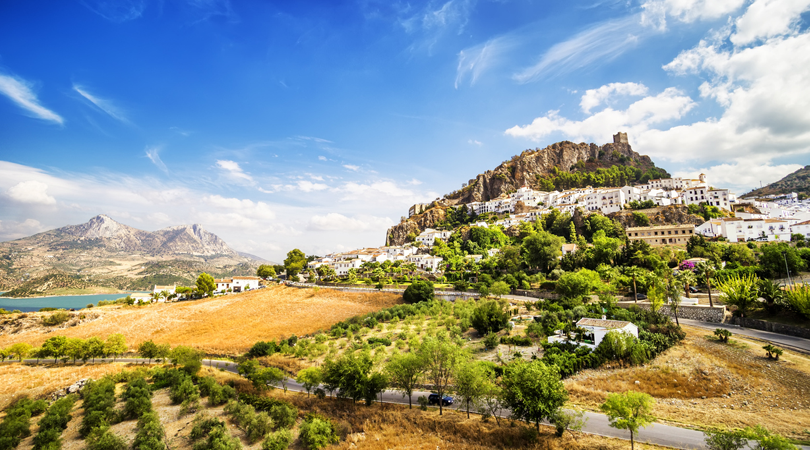 Fall in love with Andalusia
When you think about the best places to visit in Europe you simply cannot overlook Spain.  Andalusia is a wonderful region to do a tour this summer. Visit cities such as Seville, Granada, Cordoba and Malaga. Make a circuit of the white villages. Visit the stunning town of Ronda where the houses perch precariously on the edge of a cliff or enjoy the endless beaches along the coast of Andalusia. Choose your favourite destinations and book B&Bs to complete your adventure.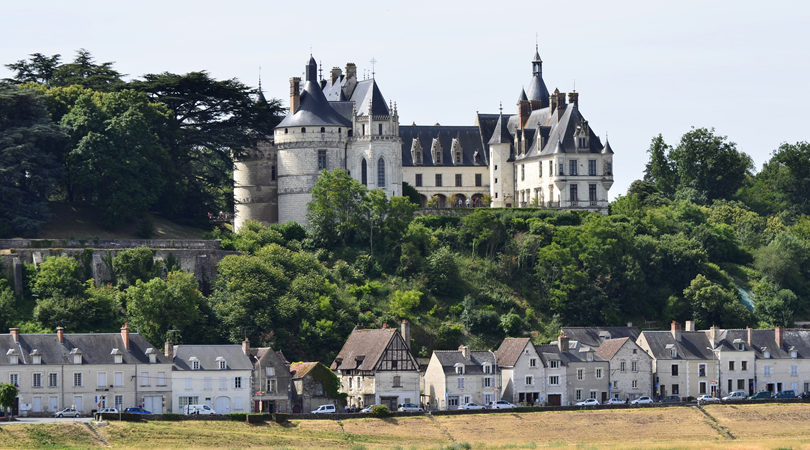 Valley of the Loire, an unforgettable trip
The Loire Valley is one of those places that make you feel like you've stepped into a fairy tale. This region is known as the garden of France. Full of castles, amazing landscapes, medieval towns and historic cities with beautiful architecture. This is one of the best places to visit in Europe and the best way to see it is by car so you can stop whenever you want. Do a tour of the region and stay in cosy B&Bs along the way.
Holidays in Europe: Ireland
With its breathtaking landscapes, Ireland is absolutely one of the best places to visit in Europe. If you're thinking of taking your holidays in Europe this year then you can't go wrong in Ireland. Visit Dublin, the lively capital, or the colourful harbour city of Galway. Nor should you miss the wonders of nature, such as the Cliffs of Moher or the Ring of Kerry. Take the car and start discovering a country built on legends and stories. Throughout the country, you will find incredible B&Bs ideal for a holiday in Europe.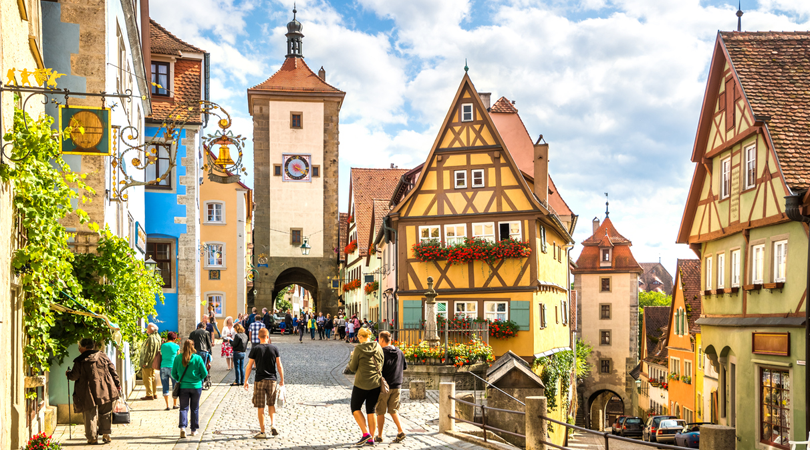 The Romantic Road in Germany
One of the most picturesque journeys you could ever do is The Romantic Road in Germany. You can do this 350km route by car or bicycle. Passing villages and fairytale castles in the regions of Bavaria and Baden-Württemberg. Some places you shouldn't miss include the charming town of Rothenburg ob der Tauber, the curious town of Nördlingen or the castle of Neuschwanstein. Pack your things and make a tour through this area of Germany and stay at a B&B in some of the best places to visit in Europe.
Share the article: