Wonderful Windsor
Just a quick hop from London, the picturesque town of Windsor will delight the royalists among us. Home to the spectacular Windsor castle, the official summer residence of the Queen and of course the venue for Harry and Megan's wedding in 2018. With its cobblestone streets and charming medieval buildings, there can be nowhere more quintessentially British in which to enjoy a traditional cream tea.

Buzzing Brighton
Brighton is the ultimate in traditional British seaside resorts. Stroll along the nostalgic Palace Pier, 99 ice cream in hand and admire the waves lapping on the pebble beach. Brighton has a reputation for its laid-back, hipster feel and as such is filled with trendy restaurants, vintage boutiques and one of the best live music scenes in the country. Set up your blue striped deck chair and enjoy your day at the beach!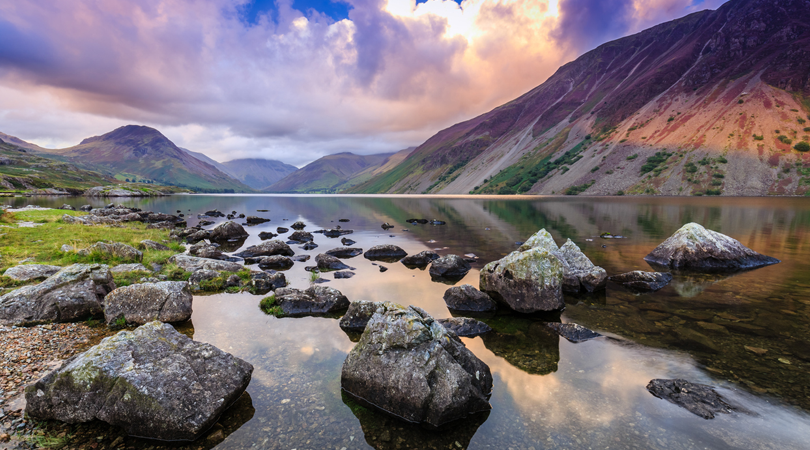 Lovely Lake District
England's largest and arguably most stunning national park, the Lake District. With magnificent lakes, waterfalls and soaring mountains, the scenery of this area cannot be beaten. Perfect for lovers of outdoor pursuits, visit Lake Windermere. The former home of Beatrix Potter, the creator of the beloved Peter Rabbit. Experience first-hand the enchanting landscapes that inspired her to write her tales which captured the hearts of millions.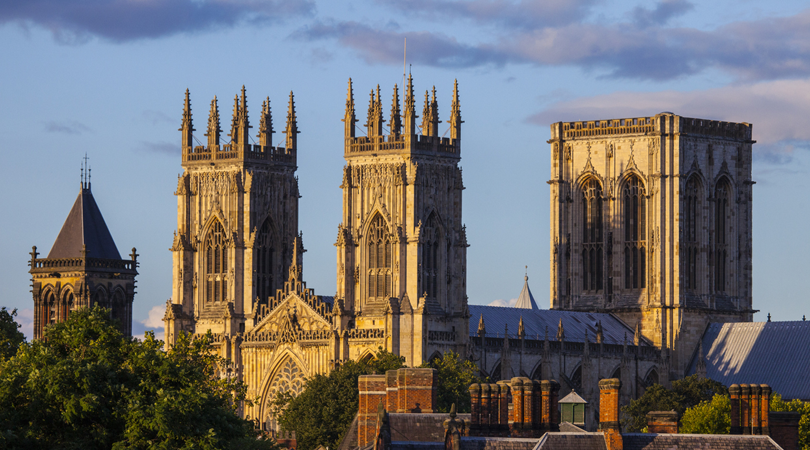 Historical York
Explore the ancient walled city with its Roman and Viking roots very much exposed. Delve into York's history in the castle dungeons or in the interactive Jorvik museum, an experience not to be missed. Amble down the ancient medieval shopping street The Shambles and you will understand how it inspired Diagon Alley from the Harry Potter books. Truly magical.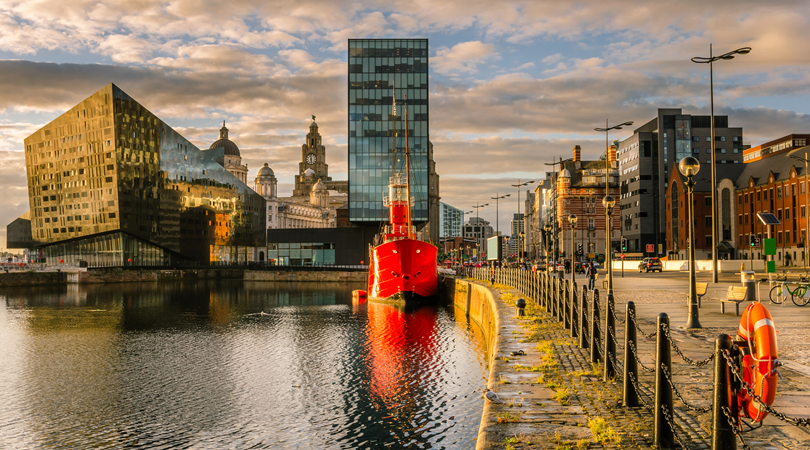 Eclectic Liverpool
Fabulous football, amazing food, fashionable nightlife and some of the friendliest people in Britain. Just a few of the many reasons to visit Liverpool and that's without mentioning the Beatles! Follow the footsteps of the Fab Four and enjoy your very own magical mystery tour of this North-West maritime city.
Share this article: