Rome: a walk inhistory
In Rome, every single alley, every little square, every little stone has a story to tell. During your 2019 vacation, you cannot miss the magnificent Colosseum, the Vatican museums, the Sistine Chapel and the countless masterpieces of Christian Rome. Be sure to peer through the keyhole in the gate of the Villa del Priorato on the Piazza Cavalieri di Malta to see the copper-green dome of St Peter's Basilica from a very singular angle. If you can't find it just look for a long queue! This game of perspective makes the view of the "Cupolone" exciting both day and night! Then, party like a Roman in the Trastevere neighbourhood, where cobbled streets and ancient houses mix with lively bars and restaurants.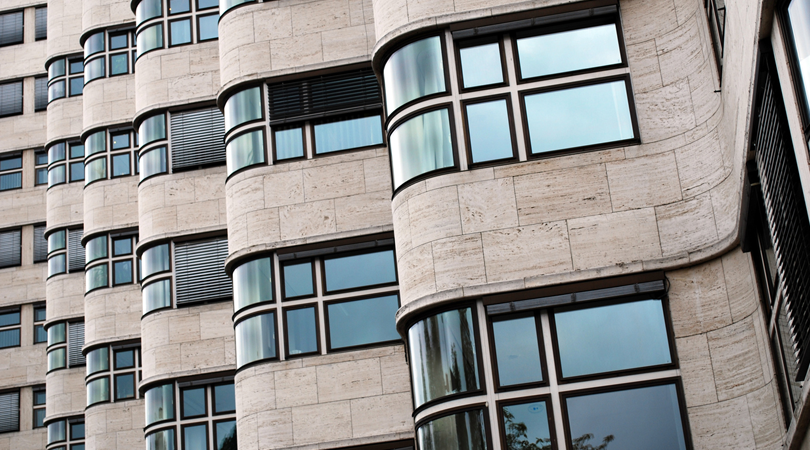 Travelling in Europe: Berlin
What better year to discover the absolute avant-garde in art, fashion and design than the centenary of the world famous Bauhaus in Berlin? In 2019 new museums will open in Weimar and Dessau and there will be a grand festival throughout the city to celebrate the anniversary. Consider Germany for your holidays in 2019, a country bursting with destinations rich in history, culture and enchanting landscapes.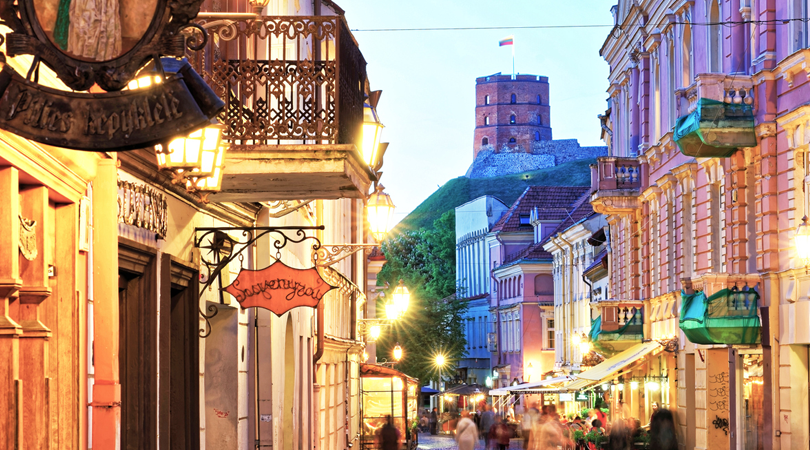 European capitals to discover: Vilnius
Vilnius, the capital of Lithuania, has emerged as one of the most popular European destinations in recent years. This city will fascinate you with its beautiful churches characterized by the typical architecture of the Baltics. The bohemian atmosphere of the artistic Uzupis district will remind you of Paris' Montmartre and the Museum of Genocide Victims explores the darker side of the city's history. Book a unique B&B in the historical centre of Vilnius, a Unesco World Heritage site since 1994.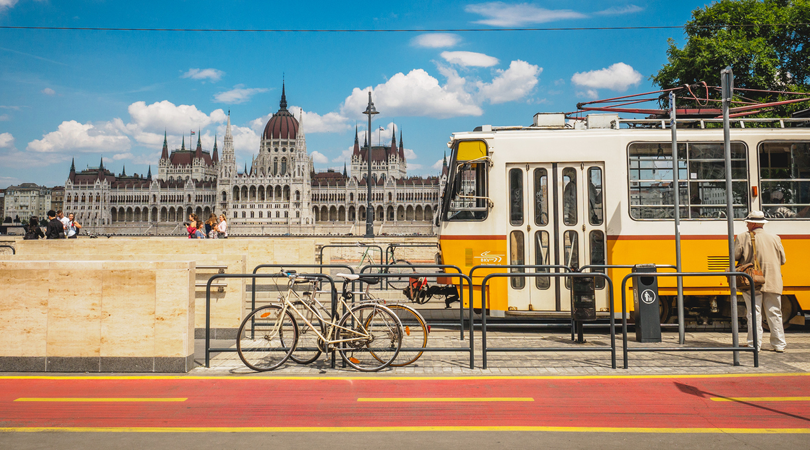 Budapest: the Paris of the East
Jump on the no. 2 tram travelling along the East bank of the Danube, past the magnificent parliament buildings, up to the Central Market. This tram route has been named amongst the most beautiful in the world. Enjoy the stunning panorama from the Gellért Hill and at the end of the day treat yourself to a soak in the natural thermal waters of one of the many spas in Budapest. In short, with the beautiful churches, the bridges stretching over the Danube, the Operetta theatre and one of the most beautiful parliaments in Europe, a weekend in Budapest will never be enough to discover all the wonders of the capital of Hungary.
Valencia: culture and entertainment
Valencia is one of the most festive cities in Spain, jam-packed with events and entertainment opportunities. Visit the town of Mare where you will find city beaches with traditional restaurants on the seafront but also wilder beaches within the Albufera reserve, not far from the city centre. Be amazed, moreover, by the masterpieces of contemporary architecture. From the work of Calatrava to the spectacular new port complex, in Valencia, you will never get bored. Book a special B&B for a weekend break or holiday in 2019.
Copenhagen trendy capital
According to the Lonely Planet Best in Travel list, Copenhagen is number one of all the cities to visit in 2019. Sustainability, gastronomy and culture are the keywords of a city that represents a real open-air museum. The Lonely Planet Guide has given the capital of Denmark this prestigious recognition for its contribution in the field of Scandinavian architecture and design. Experience the dynamism of Copenhagen by staying in a quaint Scandinavian style B&B:
Share this article: