Santa Bica – Portugal
Discover the Portuguese traditions, architecture and cuisine at the charming Santa Bica B&B. Newly added this cosy guest house in the heart of Lisbon has all kinds of handy amenities, in addition to having an authentic restaurant where you can taste typical Portuguese dishes. The historic building in which the B&B is situated is formerly a traditional bakery and is sure to make you feel like a real local.
Villa Elisaia – France
Surrounded by sweet-smelling pine forests and wild strawberries, Villa Elisaia is one of the new lodgings in the French village of Arès near Lège-Cap-Ferret. The architecture of the villa symbolizes the villas of the region in the nineteenth century, but its interior decoration is cool and modern with classic and cosy touches. Stay at this B&B and explore the hiking trails, go shopping in the town centre and sample some oysters in the swanky harbour. You could also relax in the in-house pool while enjoying a good glass of wine.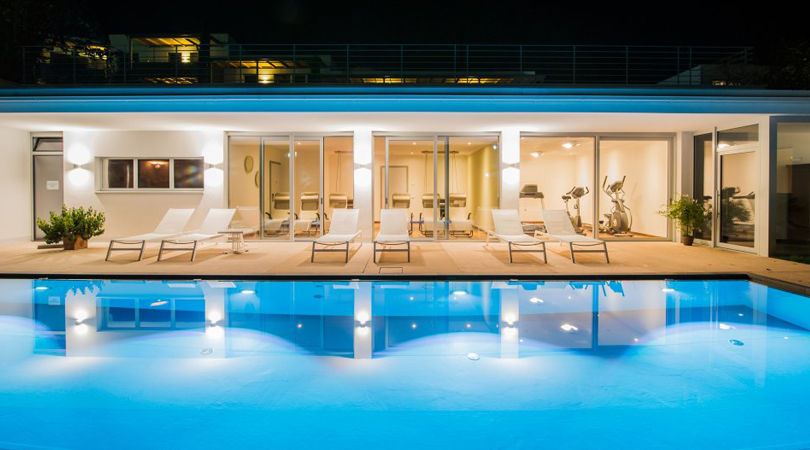 Hidalgo Suites – Italy
Are you looking for hidden places in the middle of nowhere? Then Hidalgo Suites in Italy is the place you're looking for. The apartments and suites are tastefully decorated with high-quality furniture, with spaces perfect to snuggle down in and large windows flooded with sunlight. The ideal spot from which to explore the delights of South Tyrol.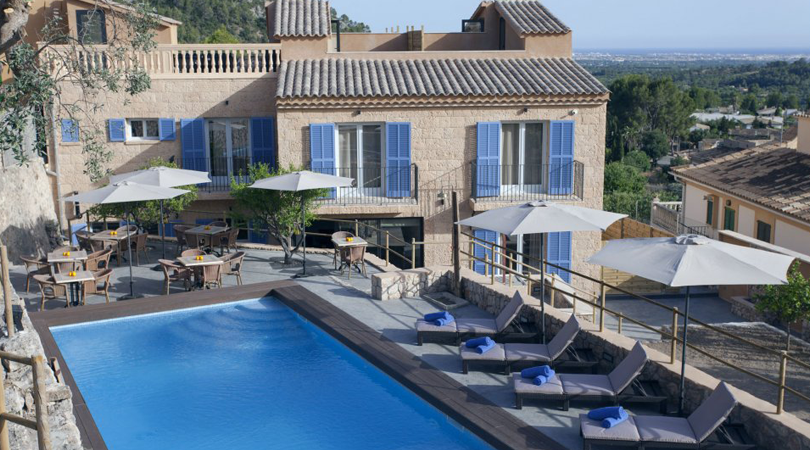 Es Corte Vell – Spain
Just 20km from Palma de Mallorca, Bunyola in the Sierra de Tramuntana, is the charming B&B Es Corte Vell. Its 10 guest rooms are uniquely designed to the tiniest detail and each room represents a different place and characteristic of the area. Enjoy a delicious breakfast with fresh and authentic local produce such as ensaimadas and sobrasada. From the pool of the Bed and Breakfast, you will have spectacular views of the city of Palma, an experience you're sure to never forget in one of the most appealing accommodations in Mallorca.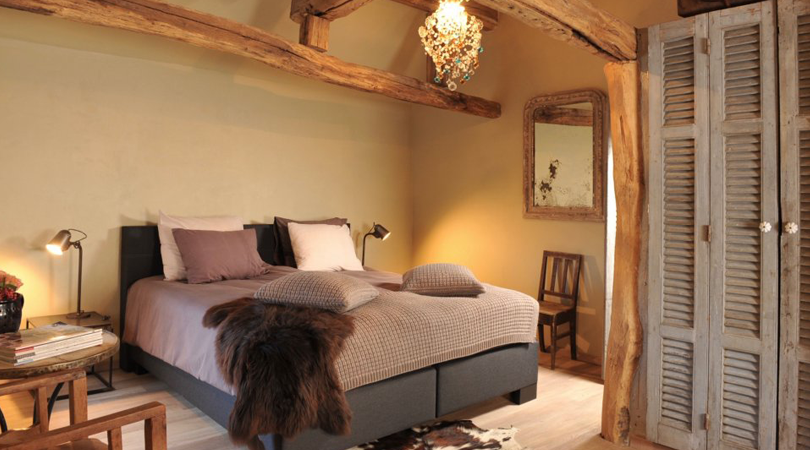 Sapere – Belgium
How about going to Belgium and staying in an old farm? Don't think twice and come and visit the fascinating B&B, Sapere. This old farm still retains its traditional essence but its 7 guest rooms are decorated with modern elements that make them feel very special. Start the day by enjoying a delicious breakfast in the restaurant. We recommend that you visit the Genoelselderen wine castle, located just in front, to taste some local wines. The region is also ideal for lovers of cycling and hiking. Or spend the day exploring the local caves and museums. We highly recommend this fabulous B&B for your relaxing break.
Share the article: