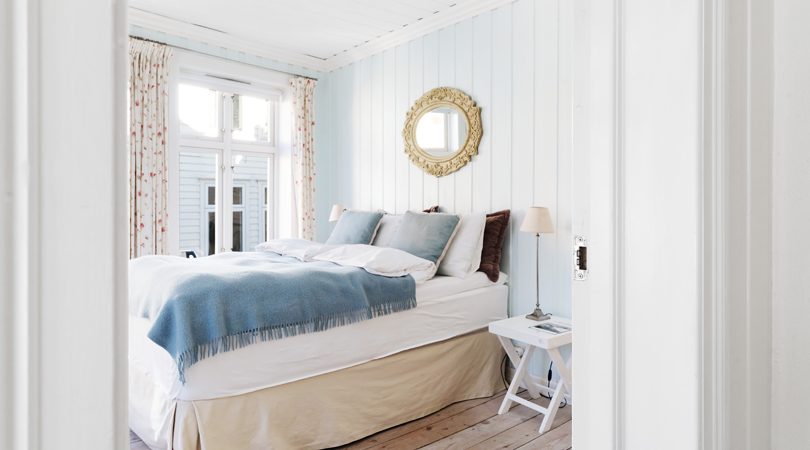 "Ad-venture" out from To Sostre Guesthouse
Have you always dreamed of hiking or ski-ing across rugged Scandinavian landscapes? Then travel to Norway for your Scandinavia Holiday and enjoy a memorable stay at the To Sostre Guesthouse. The perfect base for an adventurous holiday, this atmospheric B&B is surrounded by mountains, lakes and majestic fjords. From here you can mountain bike on the "Navvies' Road" and enjoy some winter sports in Voss.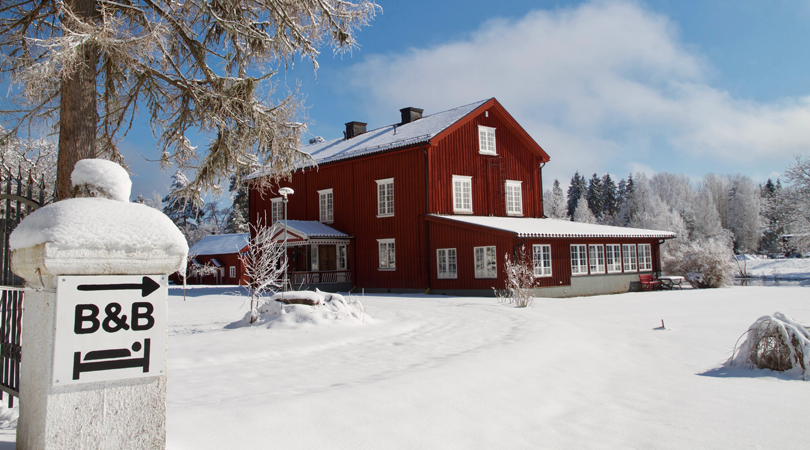 Soothing Lakes from The Lodge
Get that soothing Scandinavia holiday feeling the second you arrive at The Lodge, located in Torsby, Sweden. This authentic Bed and Breakfast, with seven guest rooms, is located on the banks of the idyllic Lake of Nedre Brocken. Ski nearby in Hovfjället during the winter or paddle over the lake with a kayak in the summer. Whatever the season, from here you will never forget your Scandinavia holidays.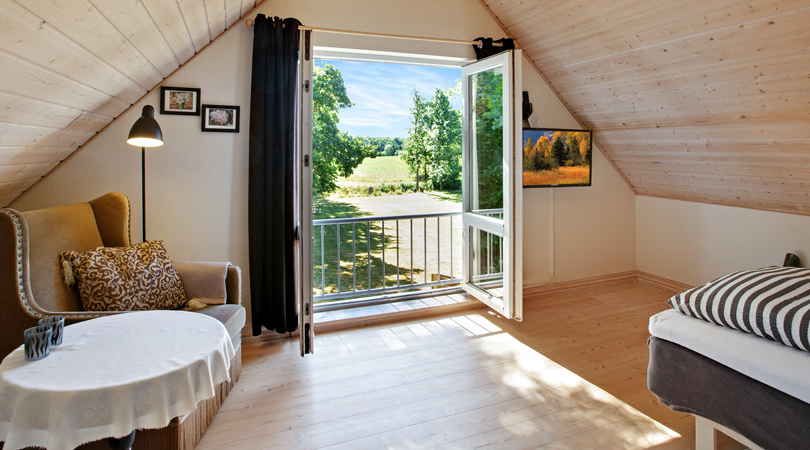 Glide Away at Amalies Bed and Breakfast
When you choose Scandinavia Holidays, you will experience an immense feeling of space and inner peace. Thanks to its beautiful location on the edge of the Sorø forest, the Amalies Bed and Breakfast in Denmark doesn't disappoint. Glide through patio doors for a never-ending view of lush greens. Explore the surrounding areas by bike or, for the more adventurous, book a glider flight in Midtjylland. Copenhagen is only an hour away.
"Moose" Bumps at Den Sovande Älgen
Scandinavia Holidays are synonymous with red houses and fairytale lakes and this is exactly what you get when choosing Den Sovande Älgen (meaning the sleeping moose), a unique Bed and Breakfast in Sweden. Choose from a wide range of activities, including swimming, canoeing and even a moose safari! All rooms are fully equipped for maximum comfort, so that you can "moosen" up after an active day!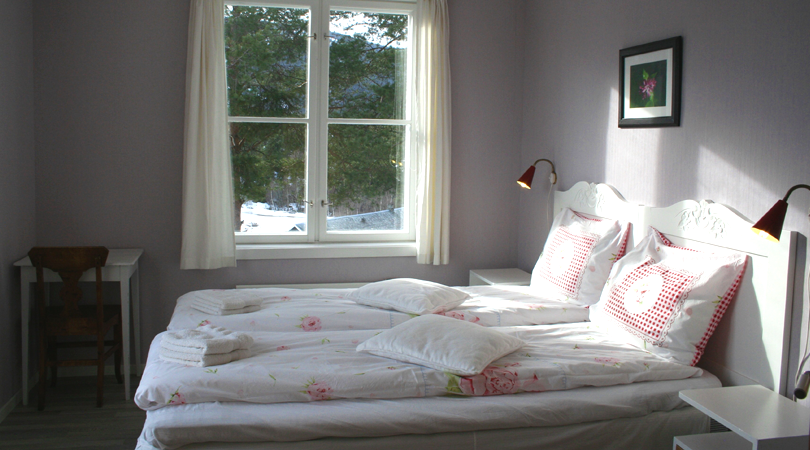 See the Lights from Furulund Pensjonat 
The mysterious, magical Northern Lights, majestic fjords and monumental glaciers are just some of the highlights if you choose a trip to Norway for your Scandinavia holidays. Make a stop at Furulund Pensjonat, near Jotunheimen National Park, to ensure you have ample time to admire the fjords. After taking all that in, you're sure to have a peaceful night's sleep. Enjoy a hearty breakfast the next day made up of homemade bread and Norwegian goodies.
Share this article: