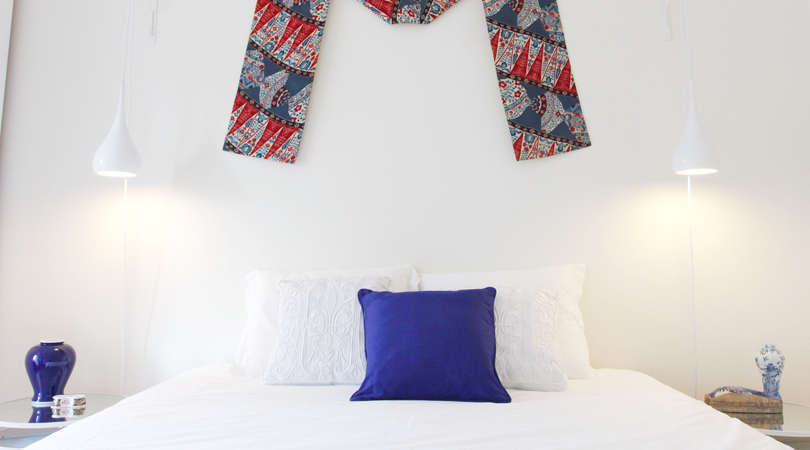 Romantic Magnolia Guesthouse
For a fairytale city break in Europe, choose Lisbon! Let this beautiful city sweep you off your feet with its traditional Fado music, Sintra castles and unique roof-top views. Keep the magic going by booking a romantic suite at the Magnolia Guesthouse and get to spend the night in a historic building in the heart of Portugal's capital.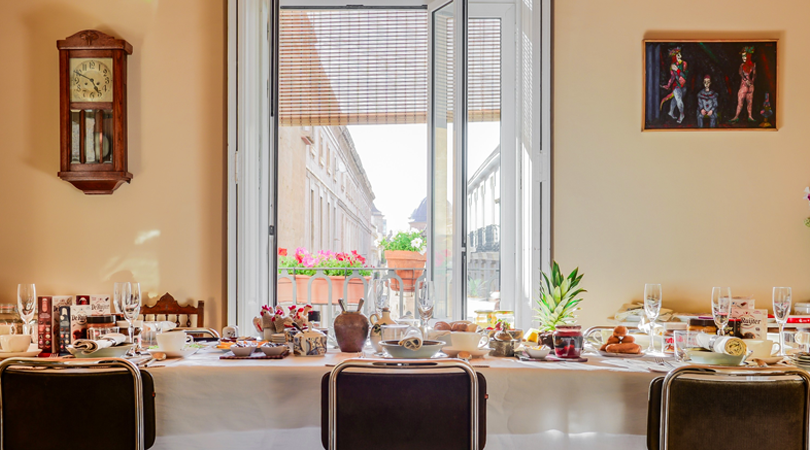 Unwind at the Valencia Mindfulness Retreat
Past, present and future fuse in Valencia! This Spanish gem is perfect for a city break that blends striking contemporary architecture with historical buildings surrounded by wide, sandy beaches. Food is a real joy here, so don't forget to savour typical paella, tapas and local sangria. Complete your city break with a blissful stay in the Valencia Mindfulness Retreat, a Victorian mansion smack-bang in the middle of the old town.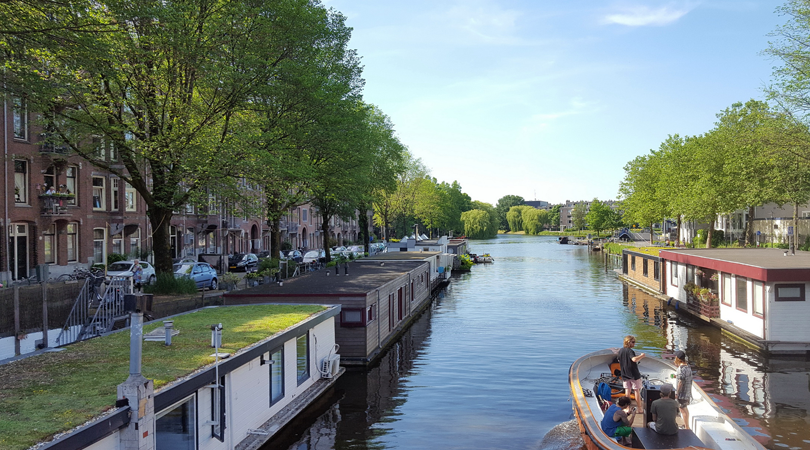 Yes you "Can-al" on Houseboat Canto
Amsterdam is one of Europe's most unique and fun cities! Book your next city break to this inimitable Dutch capital and boat ride its historic canals or bike over some of its 1281 bridges. Visit the Rijksmuseum to see world famous Rembrandt paintings. For a unique experience, stay on the Houseboat Canto, an authentic canal house located in trendy Oud-West Amsterdam, a 10-minute tram ride from all the main attractions.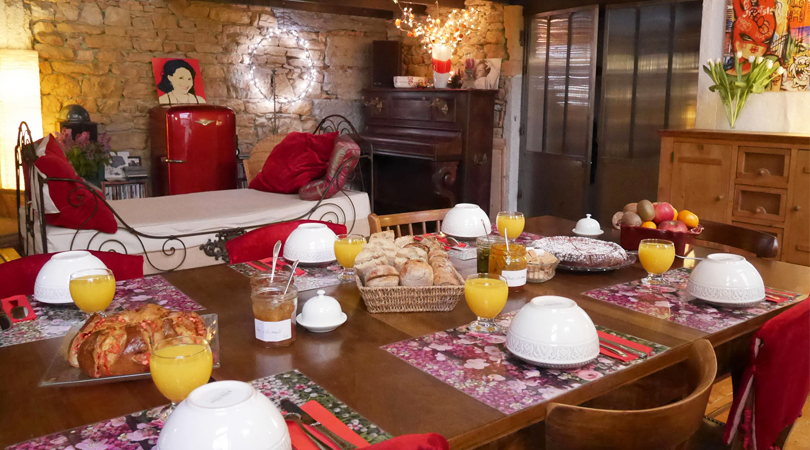 Savour the atmosphere in Nos Chambres en Ville
If fine dining during your city break in Europe is your number one priority, then a trip to Lyon – known as the culinary capital of France – is an absolute must! Stay at Nos Chambres en Ville, an atmospheric B&B located in the city's Quartier de la Croix Rousse, affectionately called "Le Village" thanks to its local charm. Explore the many art galleries, boutiques and trendy cafés in the area that also benefits from incredible views over Lyon.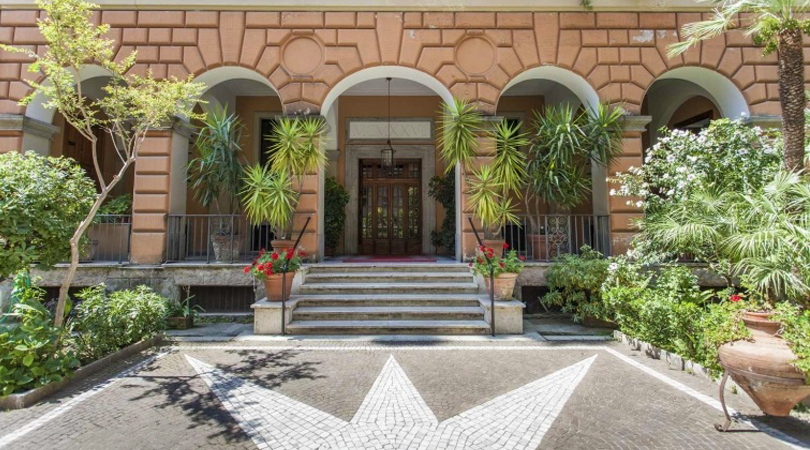 Rome in a Day (or 2) from Adele Emme B&B
Rome is one of Europe's most popular destinations for a city break and once you've been there you will understand why! This romantic city has everything for a successful weekend city break away. For easy access to all the famous sights – the Trevi Fountain, the Colosseum and St. Peter's Basilica in the Vatican City – stay in friendly Adele Emme B&B. This friendly B&B prides itself in its high quality facilities and warm hospitality.
Share this article: