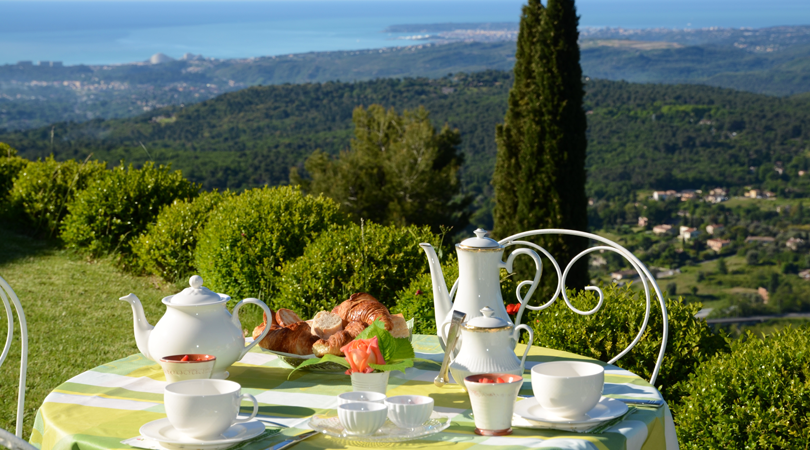 Panoramic views from La Bastide des Pins – France
Are you dreaming of panoramic views from your B&B? Stay in La Bastide des Pins and get a sight for sore eyes. France is one of our nation's most loved Mediterranean countries and this top B&B located in the heart of the French Riviera offers incredible Mediterranean Sea and mountain views. Ideal for beach lovers, famous Cannes and Nice are also close by. Formerly an old bakery, don't miss this delectable maison de provence.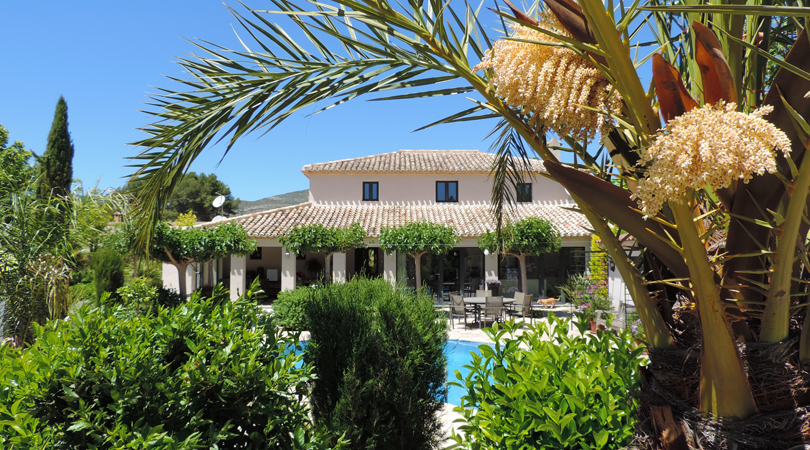 Character Building at Finca Portitxol – Spain
Spain's diverse yet distinctive character makes it one of the most visited Mediterranean countries ever! Highly recommended on our 5 top B&Bs is Finca Portitxol, located an hour away from Valencia and Alicante. Stay in a characteristic suite in this beautiful 'finca' or a fully equipped cottage next to the pool. Enjoy majestic mountain views from this exclusive B&B while relaxing in its lush, colourful gardens.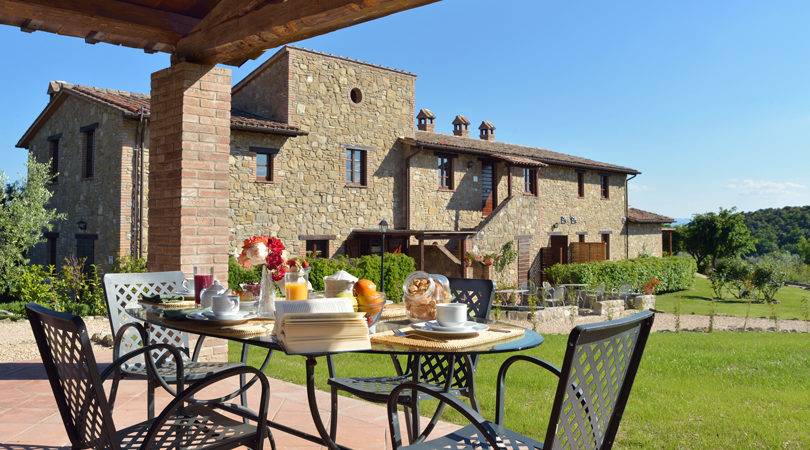 Tastefully Yours at Tenuta di Forte Sorgnano – Italy
Italy may, quite possibly, be the most stylish of all Mediterranean countries and for authenticity, luxury and gastronomy, top B&B Tenuta di Forte Sorgnano has it all! Located in Umbria, the green heart of Italy, choose from a wide range of stylish rooms and apartments in this tastefully converted farmhouse. Enjoy its elaborate facilities including a swimming pool, Jacuzzi, football pitch, bowling alley and animal park.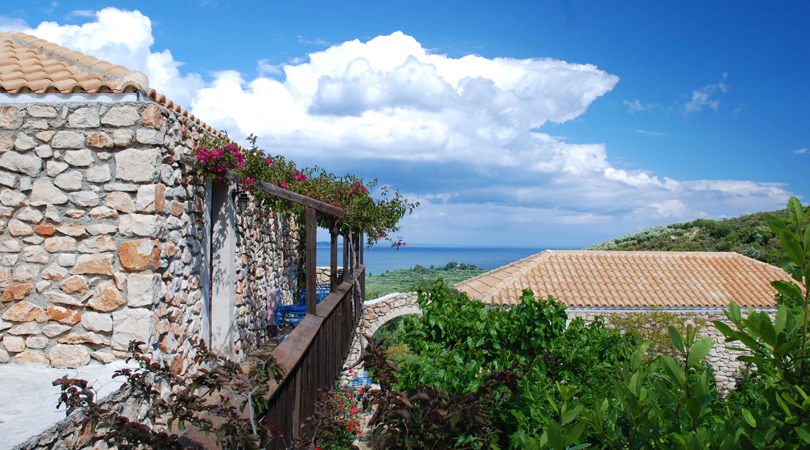 Stone-cladded heaven at Tsivouli Park – Greece
Breathtaking bays, beautiful beaches and historic buildings with lavish gardens is what you find at Tsivouli Park in the enchanting Greek island of Zakynthos. This top B&B is characterized by its stone Byzantine architecture, whitewashed walls and rustic ceilings, typified by domed chapels scattered across Greece. All rooms have dazzling sea views reserving Tsivouli Park a rightful place on our top B&Bs in Mediterranean countries list.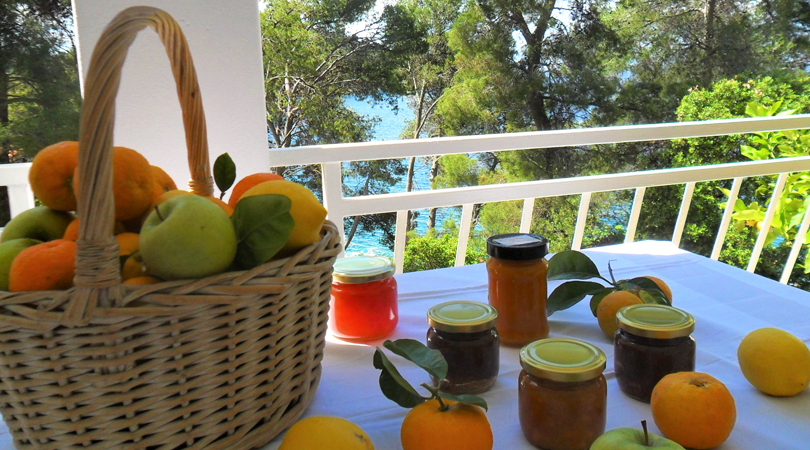 A room with a view at B&B Brna – Croatia
Croatia is one of the most up and coming Mediterranean countries on our list.  Get acquainted with Croatian hospitality at B&B Brna on the picturesque island of Korčula. This top B&B is surrounded by nature and only 30 metres away from the turquoise sea. Three guest rooms, all with private bathrooms and views, are the ideal base from which to discover the island via excursions, cycling, boat and diving tours or fishing trips.
Share this Article: