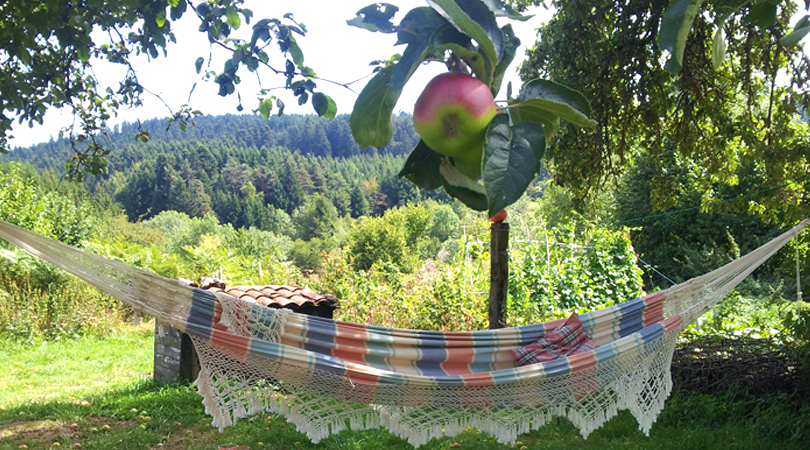 Natural Space – Le Vertige, France
In France, you can find many cheap B&Bs. A good example of this is Le Vertige in Échandelys located in the centre of Auvergne, one of France's most beautiful natural spaces. For €40 a night, feel the unique experience of sleeping in a cozy caravan with a stunning view over the valley. Discover the natural beauty of Livradois-Forez during the day and try "table d'hôte" in the evening.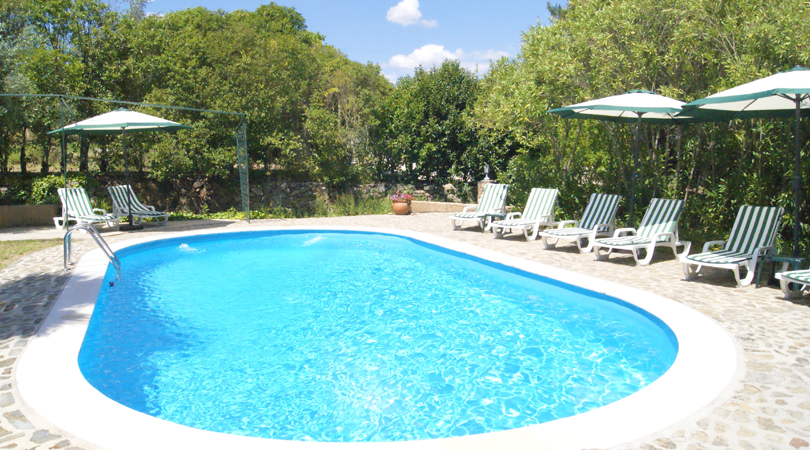 Sunny Days – Casa do Vale Alverangel, Portugal
If you're looking for a unique experience with lots of sun, check out Casa do Vale Alverangel in Portugal. For a mere €45 per night, you stay in a room with a private bathroom, receive a slap up breakfast and access to a private swimming pool in the garden. This cheap B&B is located in Central Portugal, near the Castelo de Bode dam, making it the perfect area for relaxing walks or cycling.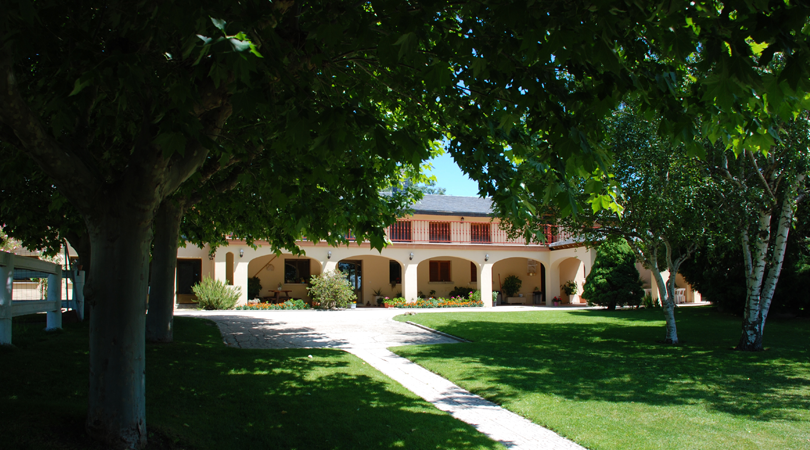 Giddy Up! Yeguada La Parrilla, Spain
Horse lovers on a budget will love Yeguada La Parrilla! This farm, that has bred, trained and sold purebred Spanish horses since 1973, is a fantastic, yet cheap B&B offering a unique experience thanks to its facilities. Visit the stables, go horse riding, follow a workshop in the organic vegetable garden or just plop down by the pool. Pay only €50 to stay overnight in this unforgettable place.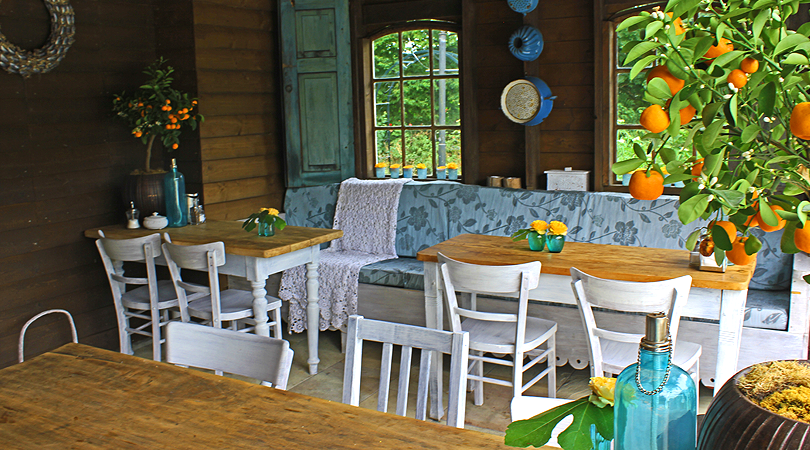 Peace and Quiet – B&B Welgelegen, The Netherlands
If you're looking for some peace and quiet, then book your stay in cheap B&B Welgelegen, near the stunning IJsselmeer lake in the Dutch region of Friesland. Enjoy long walks and bike rides or take to the water for some sailing or kite surfing. An overnight stay is just €55! For that you get the unique experience of swimming in a natural pool and a first class breakfast including a variety of local Frisian products.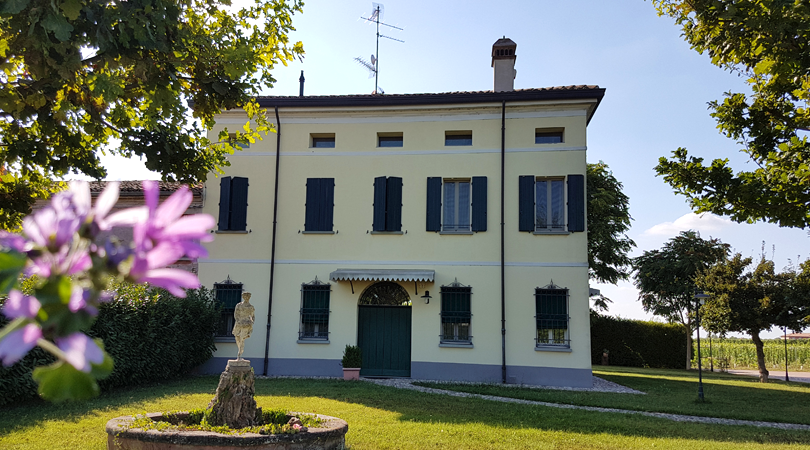 La Dolce Vita – B&B Le Ripe, Italy
Head to B&B Le Ripe near Bologna and the Adriatic coast in Italy for a unique experience oozing with culture not to mention amazing food. This recently renovated 19th-century building is surrounded by a 5,000m² garden and equipped with all mod-cons. An overnight stay in this remarkably cheap B&B costs €55 per night. For this, you get the private part on the second floor all to yourself! La Dolce Vita indeed!
Reserve Cheap B&Bs in Europe's Top Spots
Don't let a limited budget hold you back! If you're looking for cheap weekend away or full on vacation, check out our cheap B&Bs in all Europe's top spots. Not only do you get spoilt rotten with a personal and welcoming atmosphere, you also get a unique, local experience.
Share this article: